You know the song, "Tomato, Tomahto, Potato, Potahto" which I think means, what's the difference, it's all the same?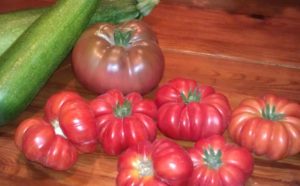 But I don't know about that.
I mean really, it's not, all the same, that is.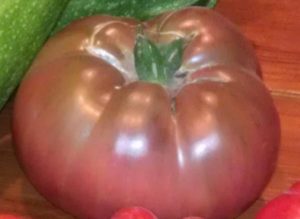 They're all so different.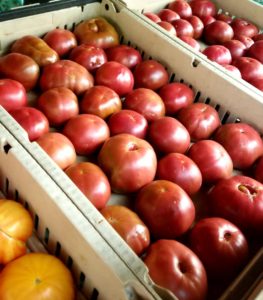 Just think about it, big ones, giant ones,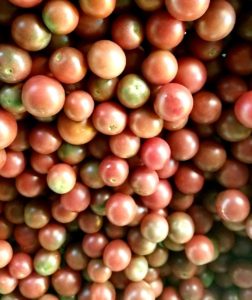 little ones, tiny ones,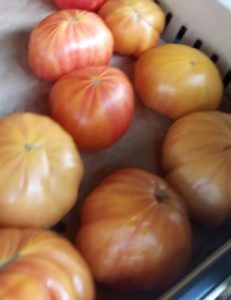 red, yellow, purple, striped,
solid, sweet, sweeter, savory, savorier?
Well, you get the picture.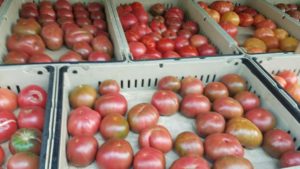 There really are so many varieties when it comes to the tomato, this wonderful fruit or "wolf peach" as the ancient Aztecs called them, have a spectacular variety in my opinion.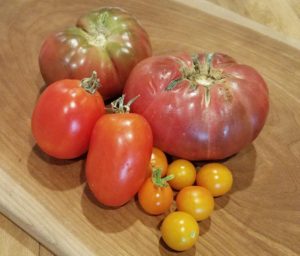 My favorites are Cherokee Purple Heirloom, Sungold Cherry, and the Italian Roma.
Yuuuum!
I love the richer, more intense tomato flavor that all of these varieties offer.
Why, you might ask.
Well let me tell you.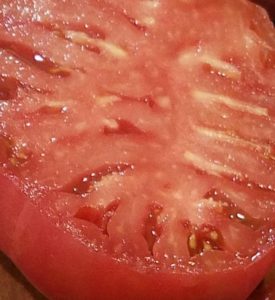 I just love the deeper flavor, if that makes sense.
Sometimes tomatoes from the grocery store are just so bland.
I've even taken the time to grow some gorgeous, big and beautiful tomatoes at home and have been so disappointed that it had just a little more flavor than its grocery store kin.
Then I discovered these three and this girl is happy to say, they are "terrific" as far as tomatoes go.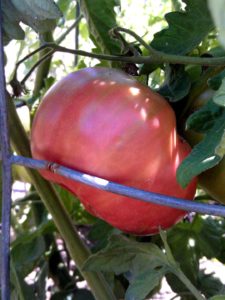 Out of the three, the Cherokee Purple is probably my most favorite.
I love it for its big beautiful size and the strongest flavor out of all of them.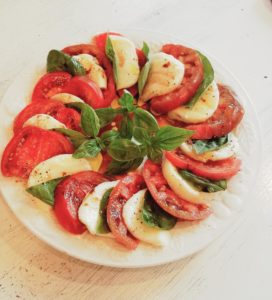 It's especially great for a Caprese Salad (sliced tomato, fresh mozzarella slices, basil leaves and drizzled olive oil and balsamic vinegar, YUM).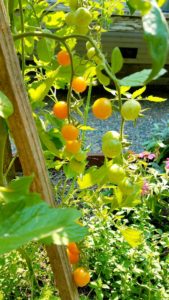 Oooh, then there is the bright yellow Sungold Cherry that I can't help myself to pluck one right off the vine every time I walk by.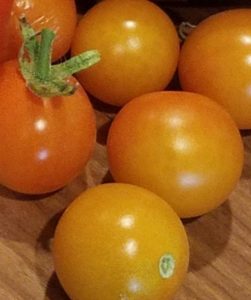 It's so sweet, almost like candy!
Popping these little golden jewels in any salad can brighten it up like nothing else.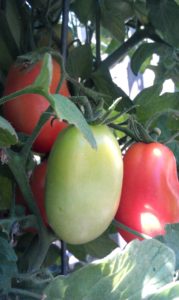 Lastly, the rich and tangy ruby red Italian Roma style tomato is my go to when I want to make a zesty marinara sauce.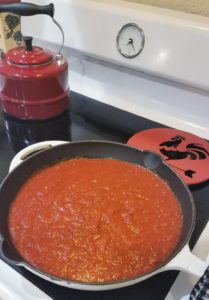 For sauces, it's the best!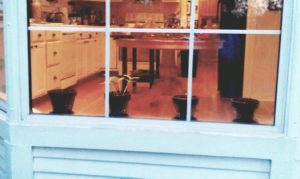 You can sow them by seed as soon as the ground can be worked in the spring after the last frost is over or start them early in the winter inside your home in a sunny window.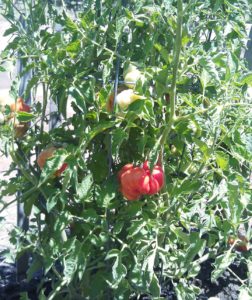 I usually plan on getting my garden in during Easter Break.
Didn't have time to plant any this season yourself?
No worries, put it on your calendar for January to start your seeds early, or better yet, do that and shop for those seeds now so you'll have them and be ready to go.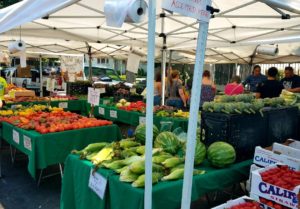 Until then, get out there to your local farmer's market and pick up some of these extraordinary delicacies while they are at their ripest.
Can't get there?  Then check out your nearest fruit stand, or a grocery store that sells the best and freshest locally grown produce.
I'm telling you, it's worth it.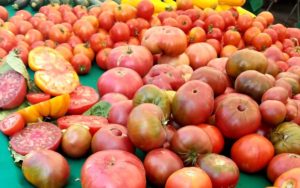 There's nothing like fresh grown tomatoes to me.
It's the taste of summer!
XO Jerri