I am so ready to get cozy, aren't you?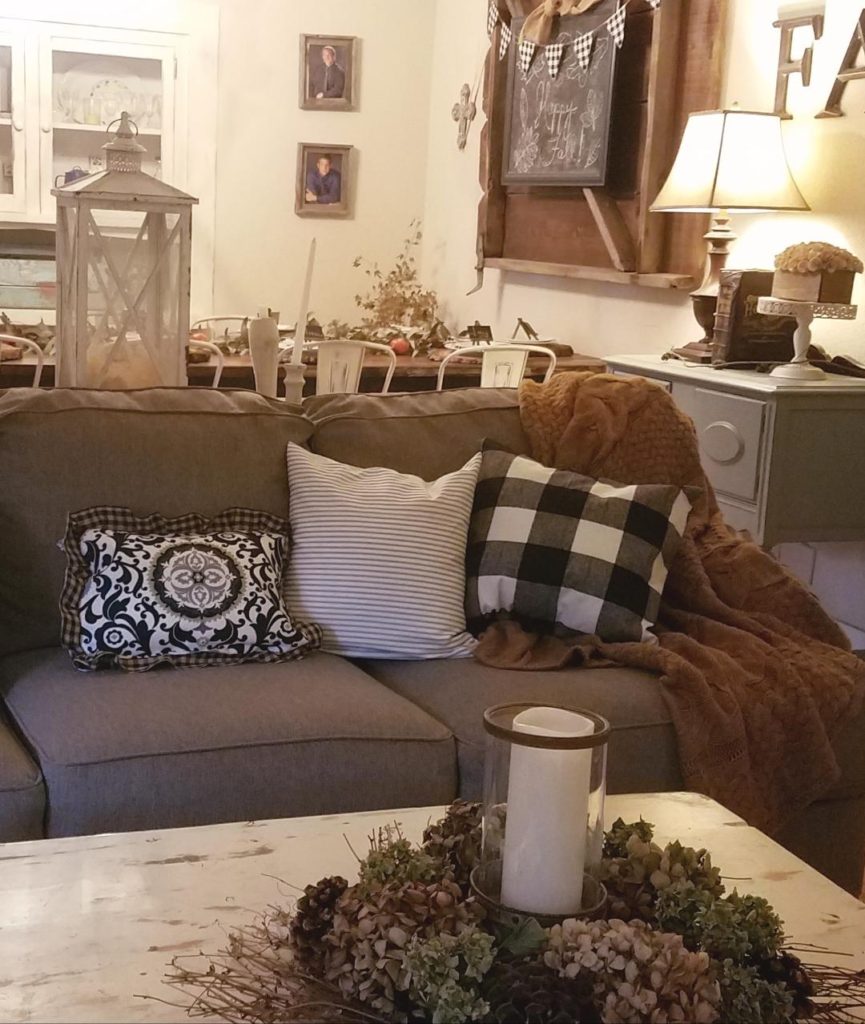 I just love snuggling inside on our comfy sofa, especially when the weather is a bit cooler outside, then lighting a candle and putting on a fun seasonal movie.
A seasonal movie? What's that you might ask – it's not Christmas yet!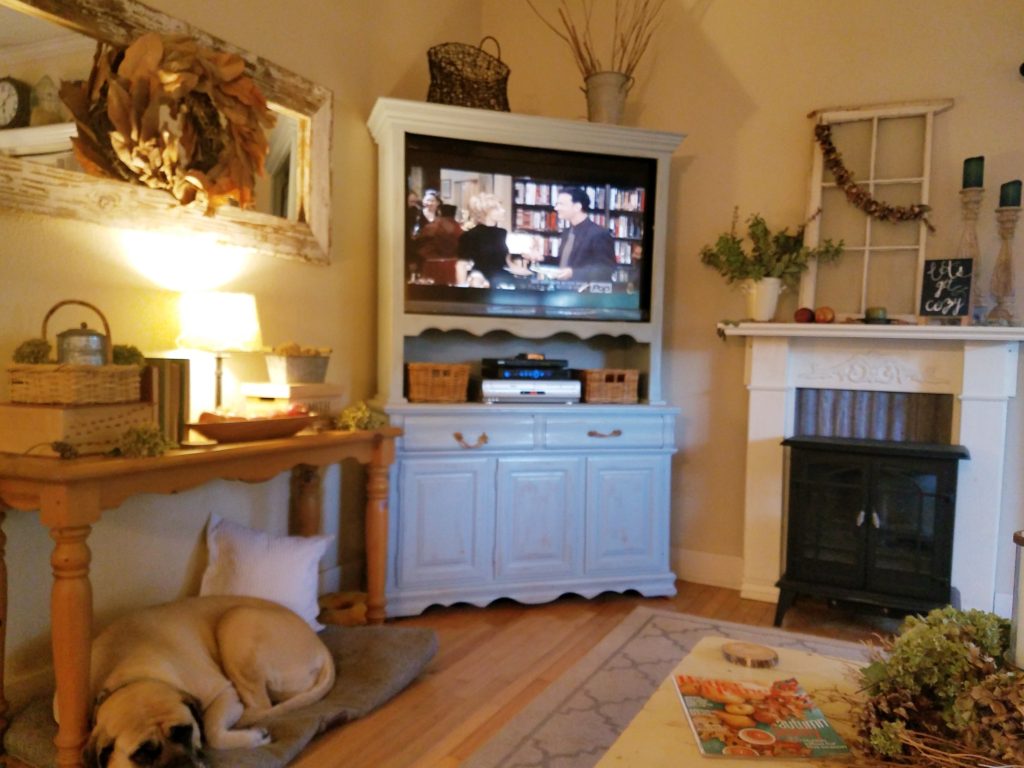 Well even before The Hallmark Channel started the whole, "I gotta movie for you for this season", I figured out my own seasonal movie favorites (or even monthly sometimes) that I love to revisit annually.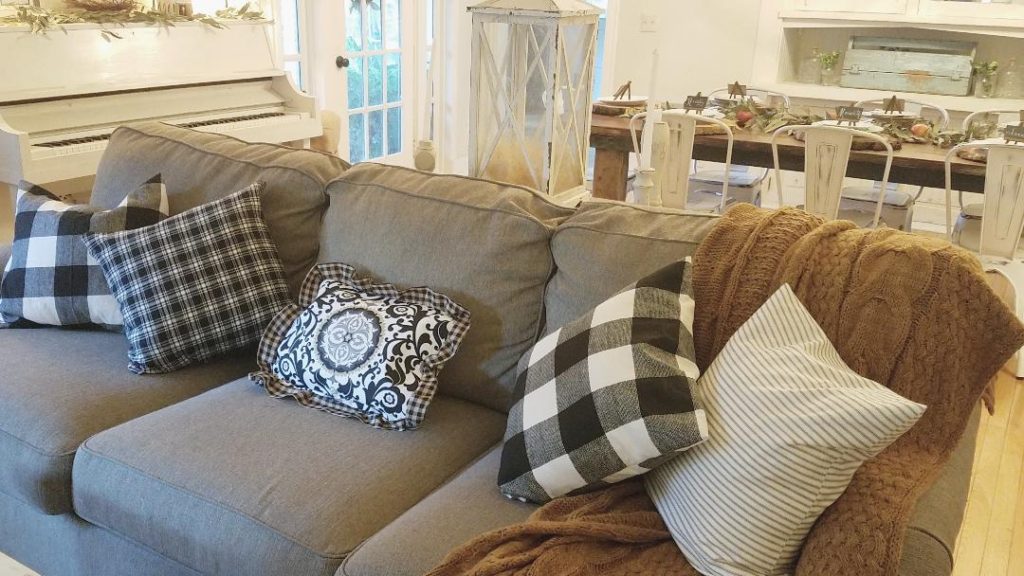 It's kinda like re-reading your favorite book each year just because you want to visit with those ol' friends of yours that the characters have kinda become to you.
I mean, when you love a story, the characters are kind of like old friends.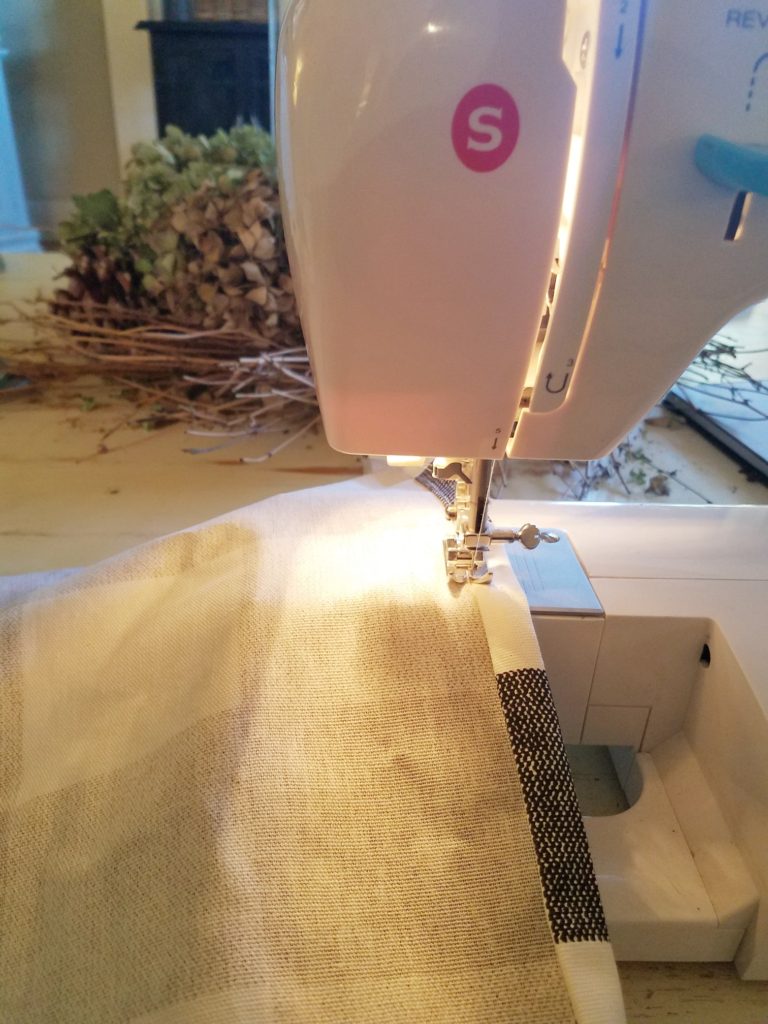 And cozy-ing up with a craft or diy project while watching my favorite September movie is a little glimpse of heaven to me.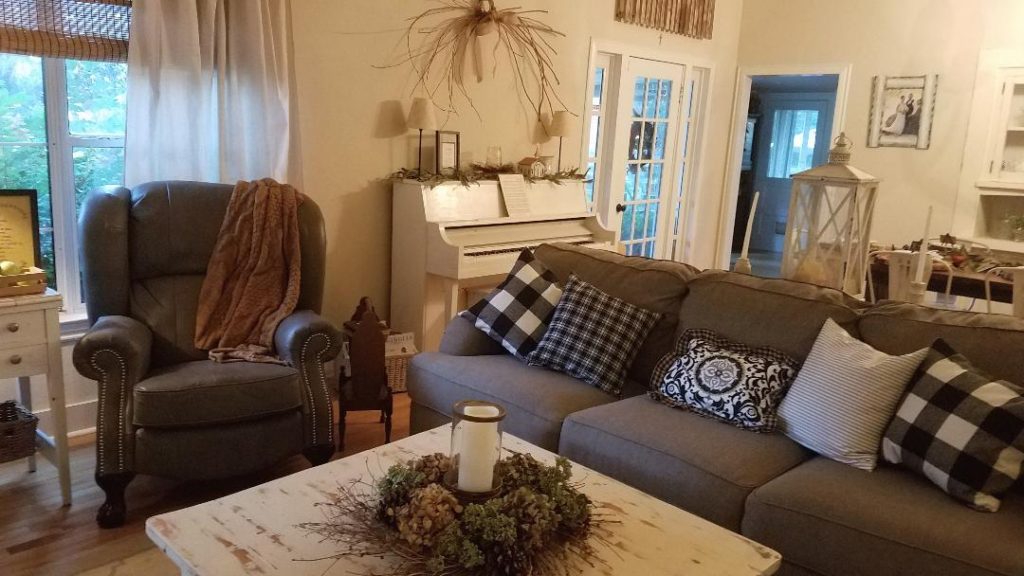 It's a prelude to the Holidays that are coming!
So today's project is sewing fall pillow slipcovers and having a cappuccino with dear old Kathleen Kelly.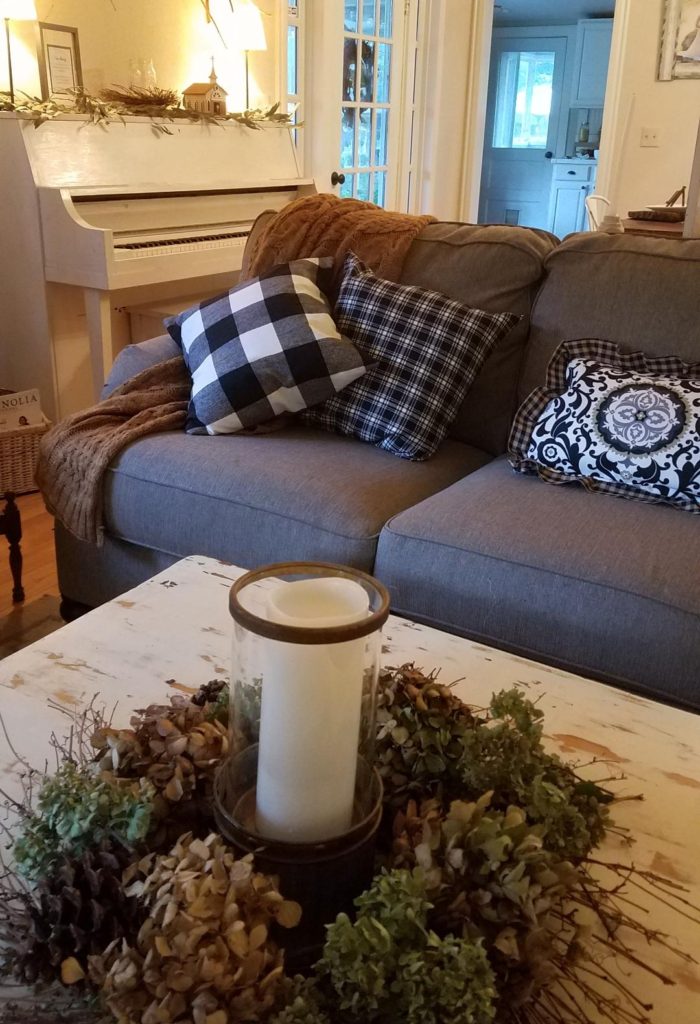 She loves to show me how to ring in the fall season with her turtle necks and all of the golden colors of New York (which I've never been to but can only dream of) while inspiring me that this back to school time of year is as fresh and exciting as a bouquet of newly sharpened pencils that only a true "You've Got Mail" fan (come on, I know you are) really appreciates.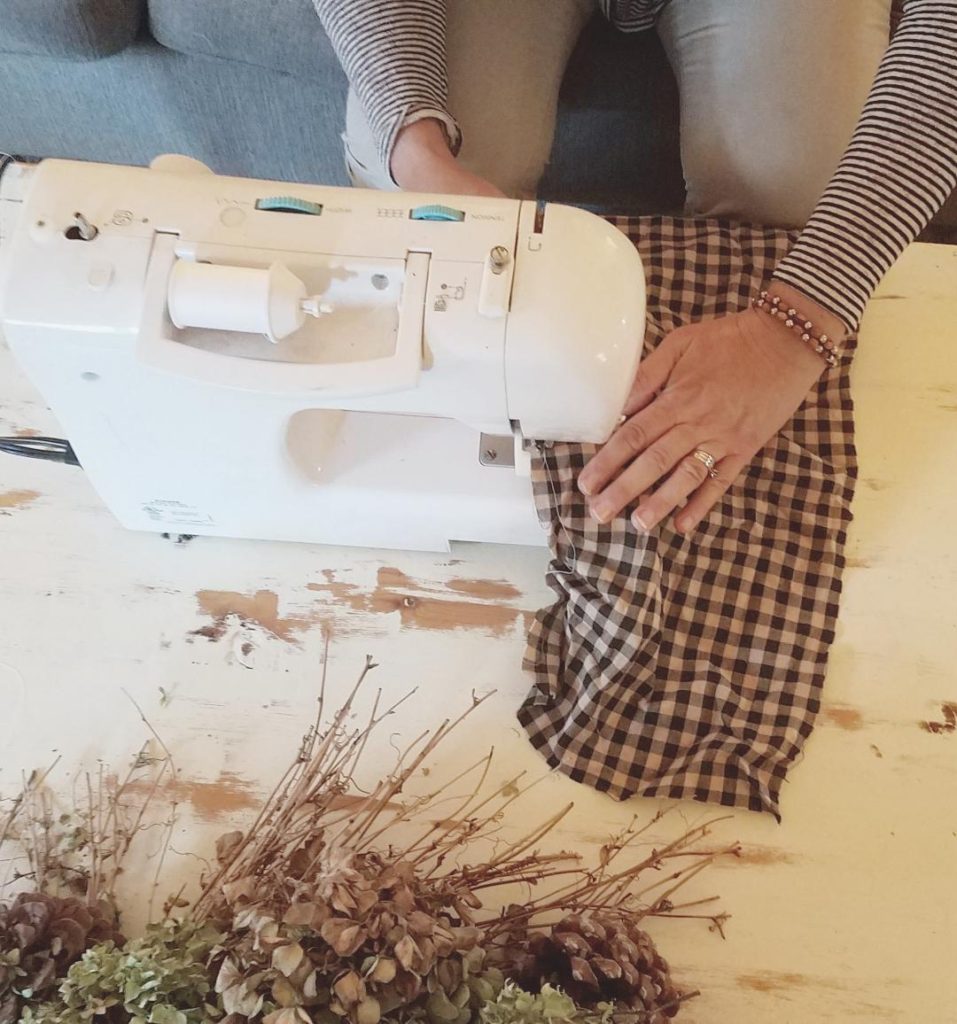 And as I sew away the hum of my machine plays a lovely harmonious back drop to the "Story Book Lady's" soft yet animated, melodic voice.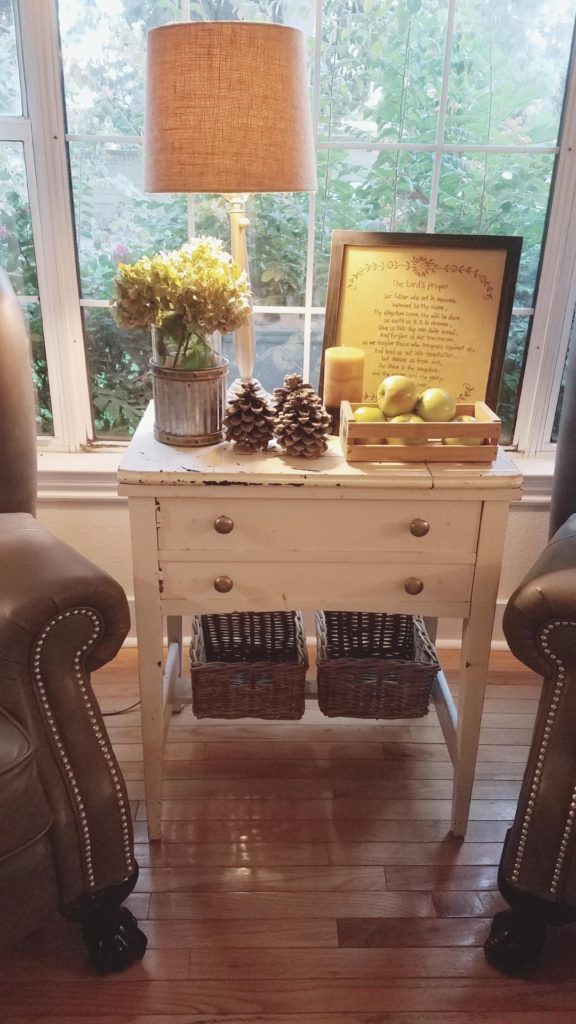 Then I'm reminded of life imitating art and back again as I listen to our heroine while she types away to her secret pen pal describing how she reads her favorite book, "Pride and Prejudice" over and over  just to spend time with her favorite characters time and again.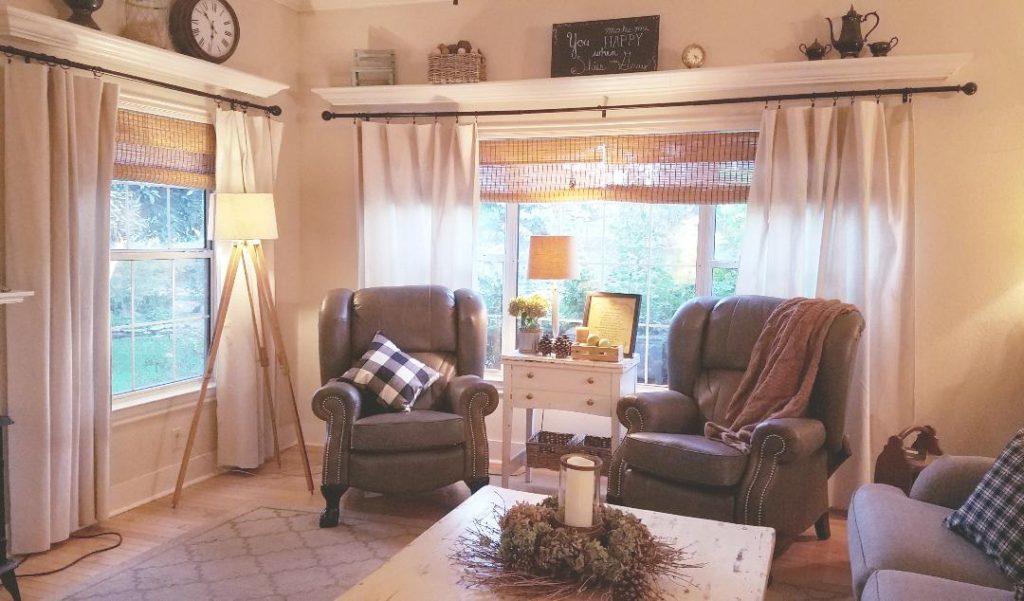 To add to that, this 1998 Meg Ryan & Tom Hanks movie is a remake of a few other wonderful classics:  "The Shop Around The Corner" 1940 (Jimmy Stewart & Margaret Sullavin) and "In the Good Old Summertime" 1949 (Judy Garland & Van Johnson)!
They are both so darling as well!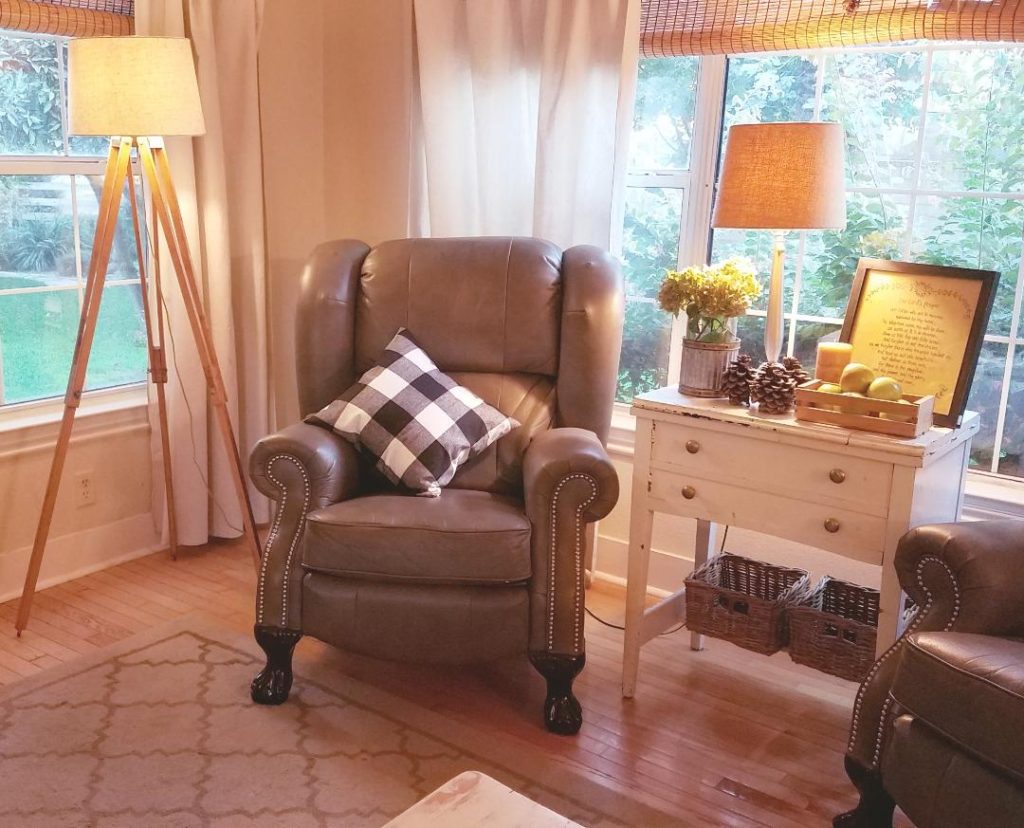 Hmmm, now back to my comfy pillows.
To really set the stage of fall coziness in my home (especially when the weather is only slightly cooler – like low 80's),  I have to fake it till I make it until the real fall weather arrives and with this bold, black and white buffalo check, a lovely plaid and sweet ticking, I'm sure I can convince myself that autumn is "just around the corner."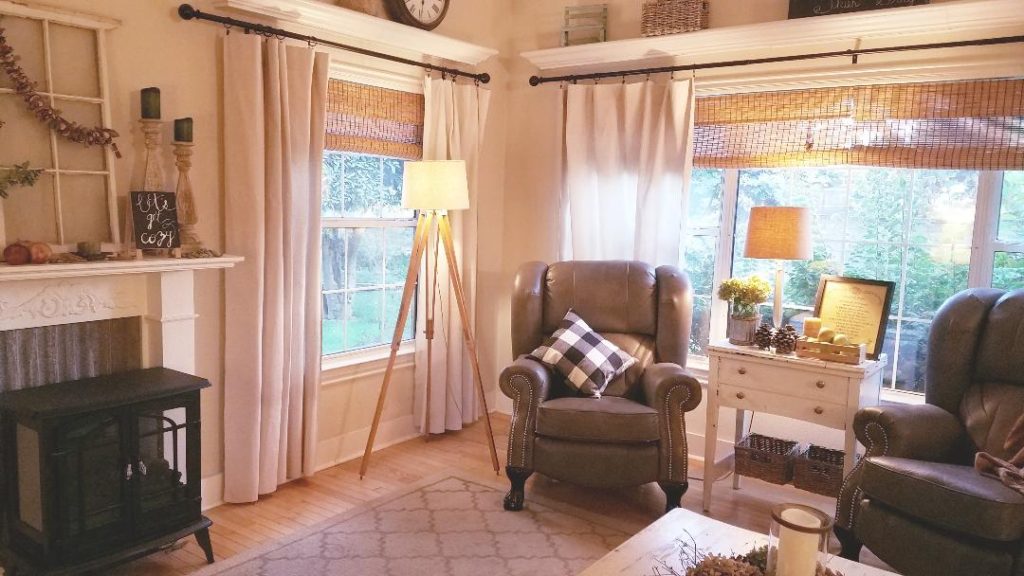 Until then, I'll keep crafting away, while planning out what my next project will be, maybe turn the a/c up a little, and keep hoping in agony that our enchanting Kathleen & Joe Fox will figure out who each other are and realize what they sincerely mean to one another.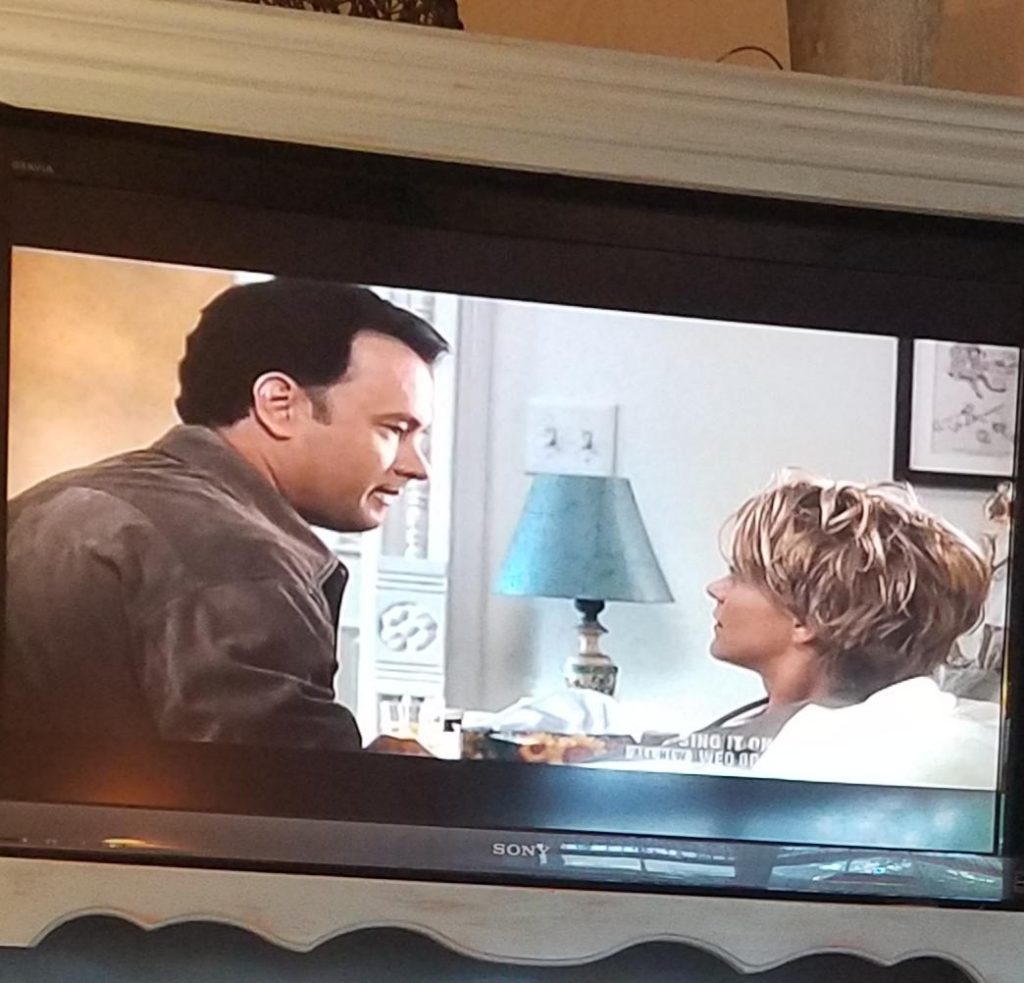 Aw, to be in love like a love story in a movie (oh wait, that's from Sleepless In Seattle -yikes, wrong Meg, Tom, and Nora Ephron movie).  Silly me, that's for my February watching!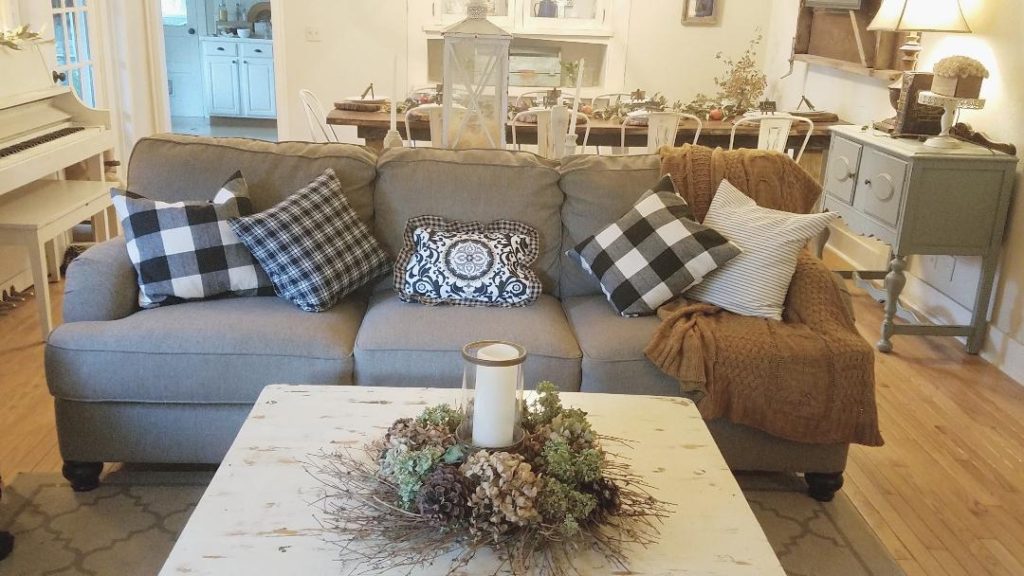 Well my sweet friend as I fluff up these pillows, and put the sewing machine away for now, I'm reminded how I so enjoy sharing with you and I just want to say that all of this talk about a lot of simple nothings really means more to me than so many somethings.
Here's wishing you coziness wherever you are.
XO Jerri
P.S.  Do you have favorite seasonal movies too?  If so, please comment below.  I'd love to hear who you like to visit with ever so often.