Ok, I know, it's actually the dog days of summer.
And this business is almost over.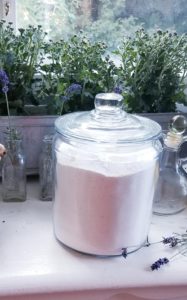 But I have this great laundry detergent I want to share with you and it's still nice and sunny outside to hang your wash out on the line to dry.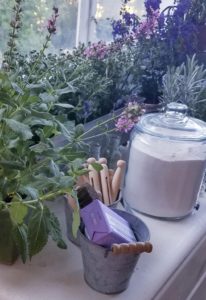 In fact you'd be doing your electricity in the house a favor.
It's been running over time I'm sure with all of this heat and that a/c of yours has been working ever so hard.
It will be saying thank you so much and so will your wallet.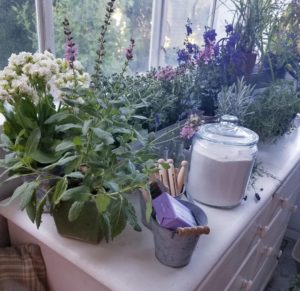 But first, let's talk laundry detergent.
Living out here on our small farm, we have a septic tank but our laundry and dish cleaning water all gets dispensed into a grey water area.
Well that area happens to be one of the sunniest places in the yard.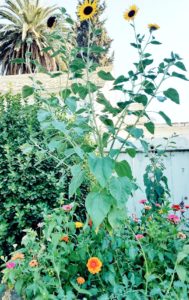 You see we have so many lovely mature trees that provide so much shade everywhere and I am so very thankful to them for relief from the heat.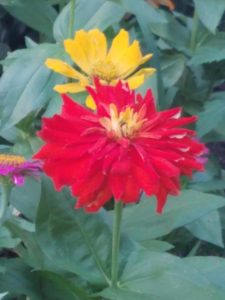 But when planning my cut flower garden, I had to resort to the grey water field.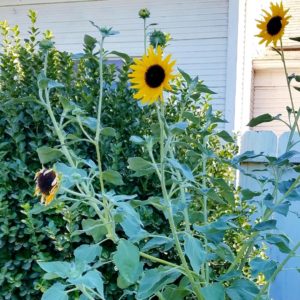 Now, I know I'm not going to be eating the flowers but still, I can't help but think there's got to be some kind of, more natural product out there, to wash clothes and dishes with that won't be harmful as it goes back into the ground.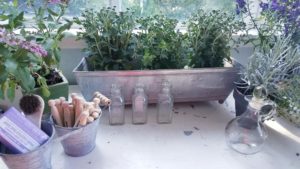 That's when I discovered a few products in the grocery store that I tried and was pleased with fine enough but they had no fragrance and they were kinda pricey for the size.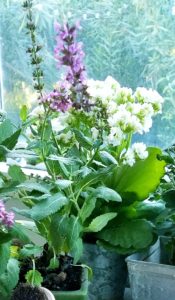 So then I was like hey, why couldn't I make my own, and I wondered how well it would work.
Cuz honestly, being earth farm friendly but walking around in dingy looking clothes does not sound like a good enough trade off.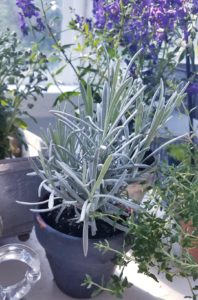 So I tried out some different (laundry) recipes and came up with this one that I am pretty pleased with!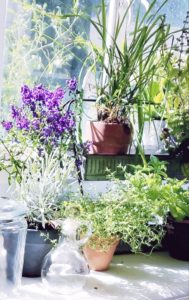 My clothes are super soft, smell wonderful (frankly, that's one of the most important things to me), and bright and clean.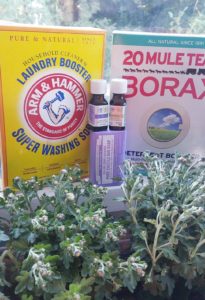 So this is how I do it.  I use old fashion Borax.
Have you heard of it?
It's what they used in the olden days as an all around household cleaner.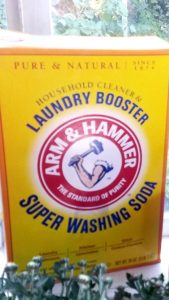 Arm and Hammer Super Washing Soda is another item on my list and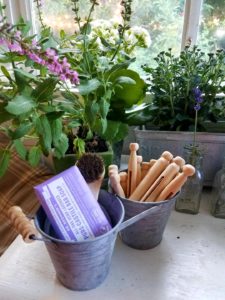 Dr. Bronner's  laundry bar.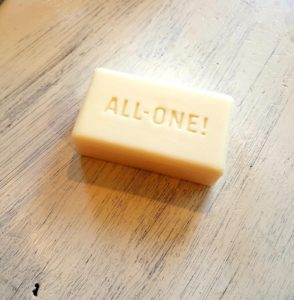 These are all like old fashion products our great great grandparents used but the thing is they're all natural.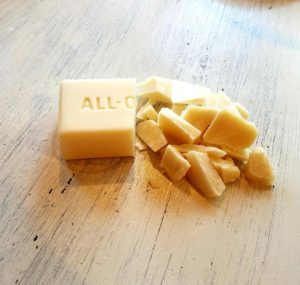 This means we're using less chemicals not only in our homes but on our bodies friends.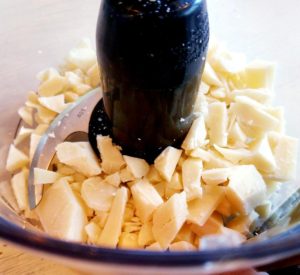 Now here's the fun part.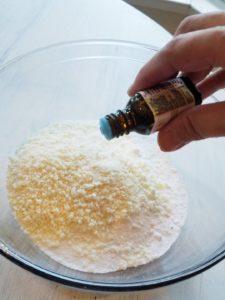 I am having a blast mixing different kinds of essential oils together and coming up with these wonderful smelling fragrant combinations.
So, my laundry detergent smells great, works well, is less expensive than store bought, and is natural.
What's not to love about that?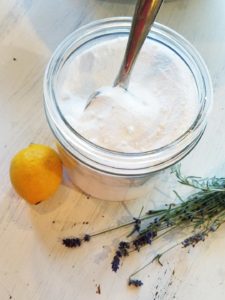 And if I need to spot a stain, I use the Dr. Bronner's bar.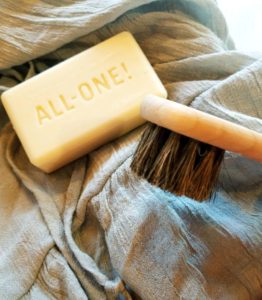 I just dampen the spot, rub the bar on it, give it a little agitation with a small laundry brush I have handy.
Then I let it sit for a bit and throw it in the wash.
It's just how I used the traditional liquid spot remover.
Now here's the splashiest part of it all.
If you want your clothes to be the lightest and brightest they've ever been, hang em out to dry in the sun and let it do the job for you naturally.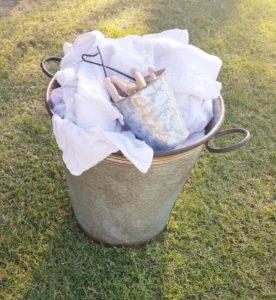 Or if you want to keep those dark clothes from fading in the sun hang those to dry inside.  It's a great system friends and I'm kinda into it as you can tell.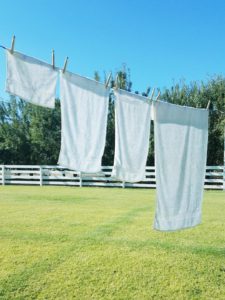 I hope you might be encouraged to try it on your own too.  If you do, please let me know how you like it.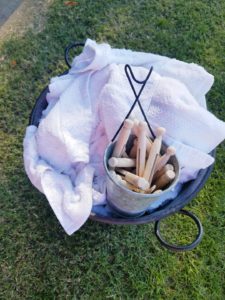 Until then, I hope your laundry days are fewer and your sunny days are brighter.
XO Jerri
P.S. Here's my basic laundry detergent recipe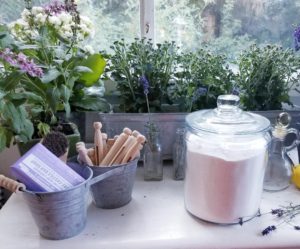 NATURAL LAUNDRY DETERGENT
INGREDIENTS
1 65 oz. box Borax
1 55 oz. box of Arm & Hammer Super Washing Soda
1 bar Dr. Bronner's Pure-Castile Bar Soap
30 drops of essential oils (I like lemon and lavender 15 drops of each)
DIRECTIONS
Chop up bar soap with knife loosely and add to food processor and pulse until it is a fine consistency.
In a bowl mix the borax and soda with the finely grated bar soap.
Add in the essential oils and stir to mix it all together.
Store in apothecary like jars that can hold flour or sugar.
Use 1-2 tablespoons of detergent per wash load.