A MAGNOLIA WREATH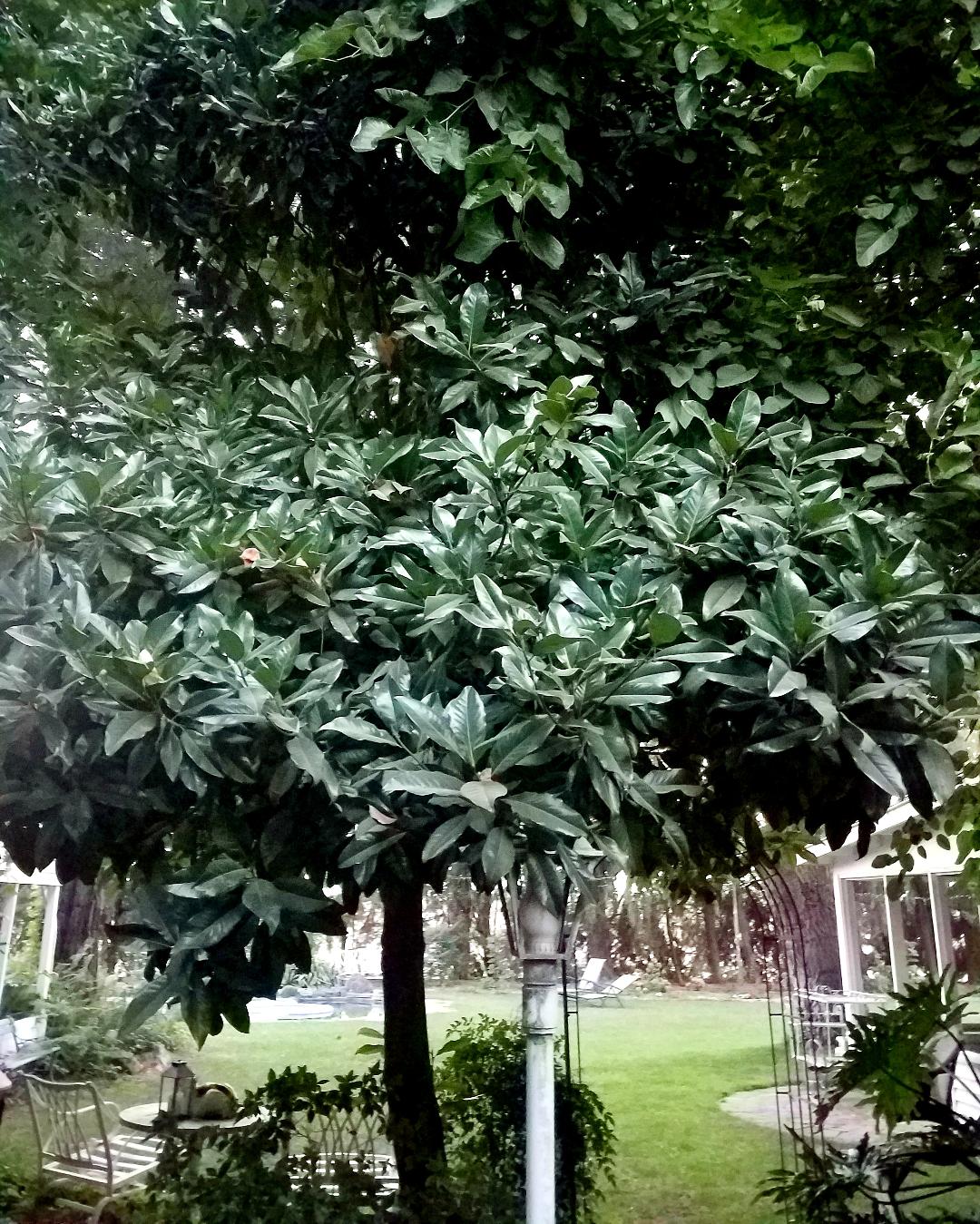 I just love the month of September.
It's one of those transition months.
You know the ones.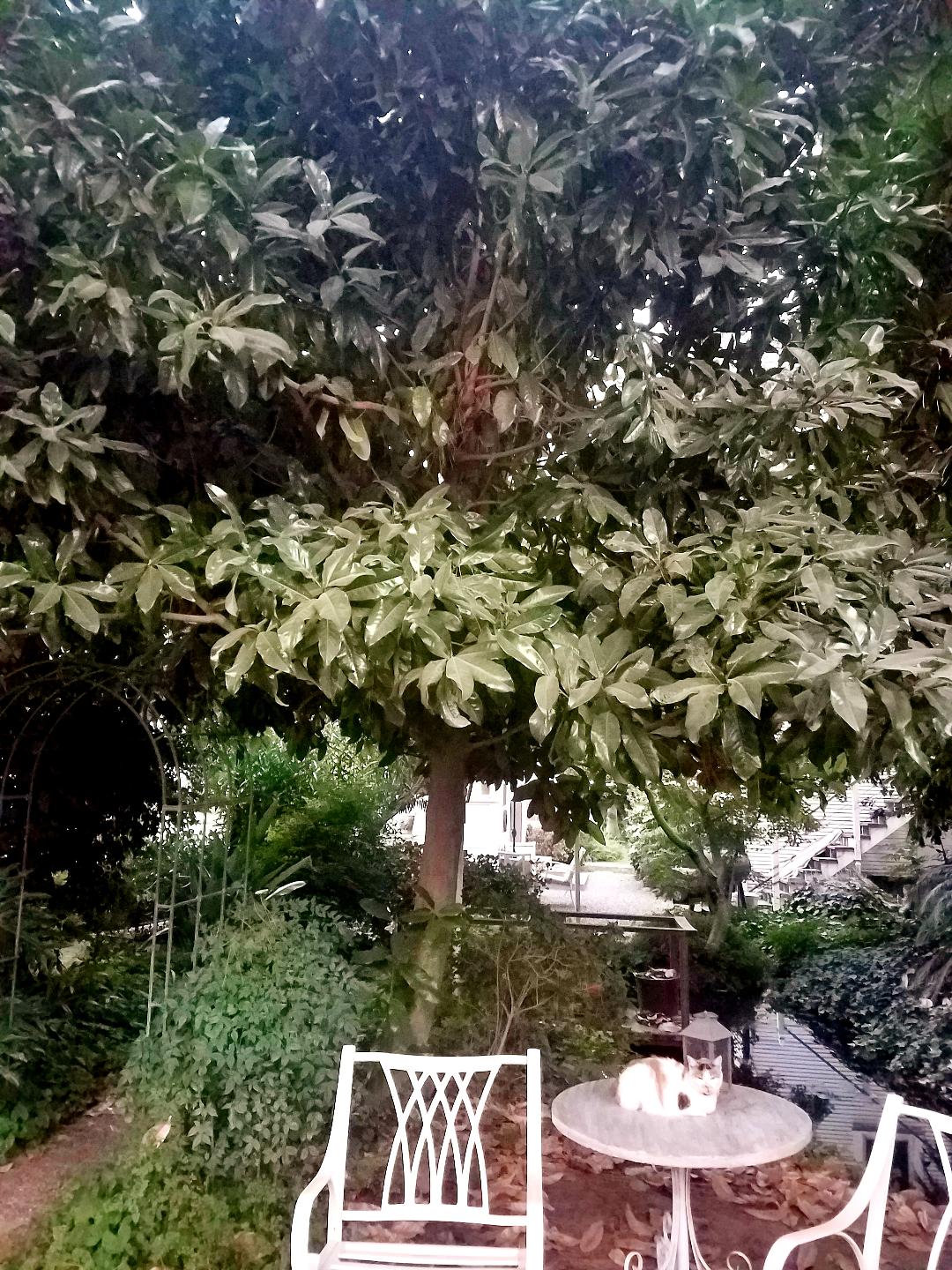 They're not right smack dab in the middle of a season in full swing like one of your wild fun friends saying,
"Woo Hoo, this is a party!"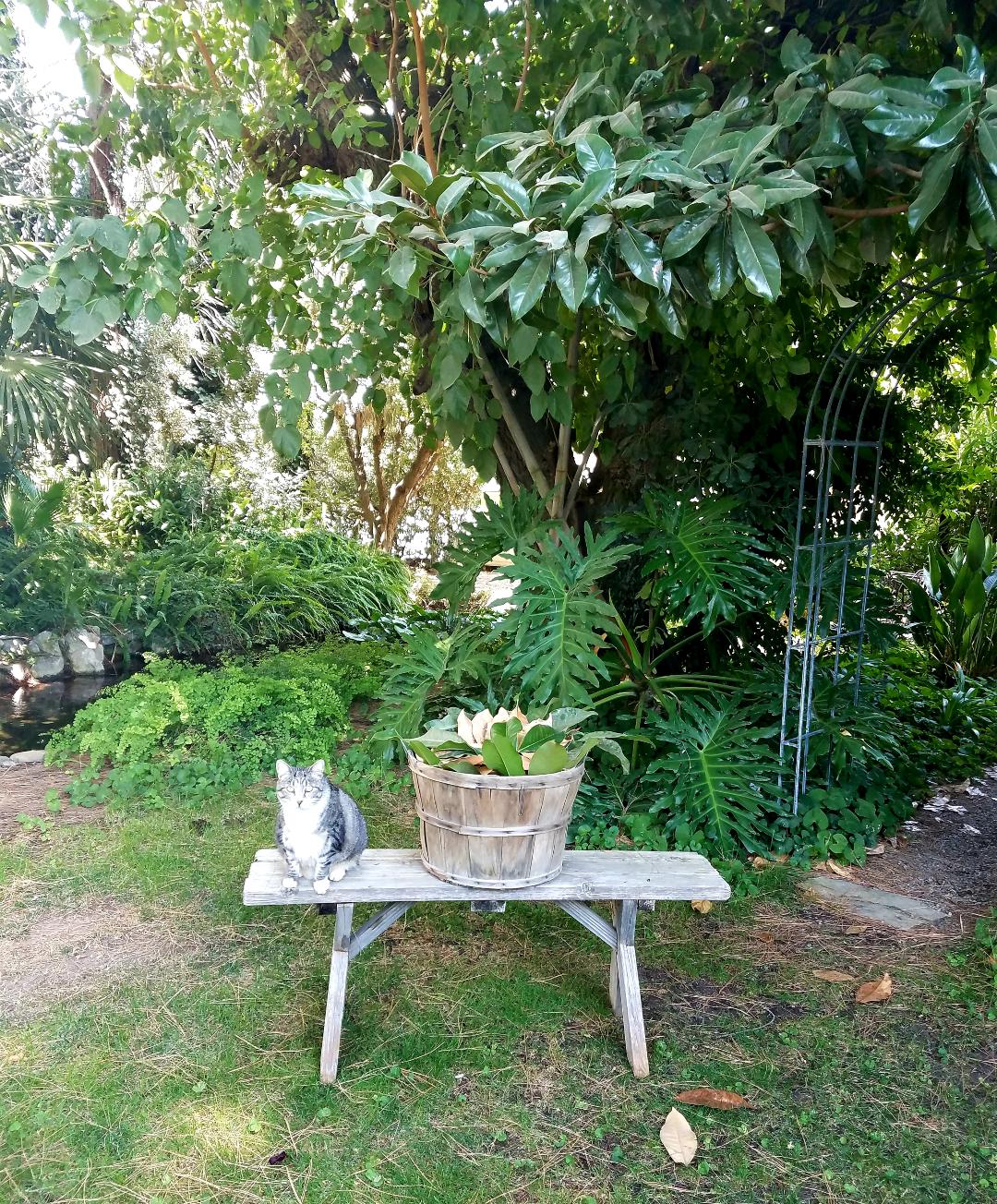 No, it's more like a calm friend,
you know the kind,
the one that holds your timid hand and carefully leads the way as you enter into the next season.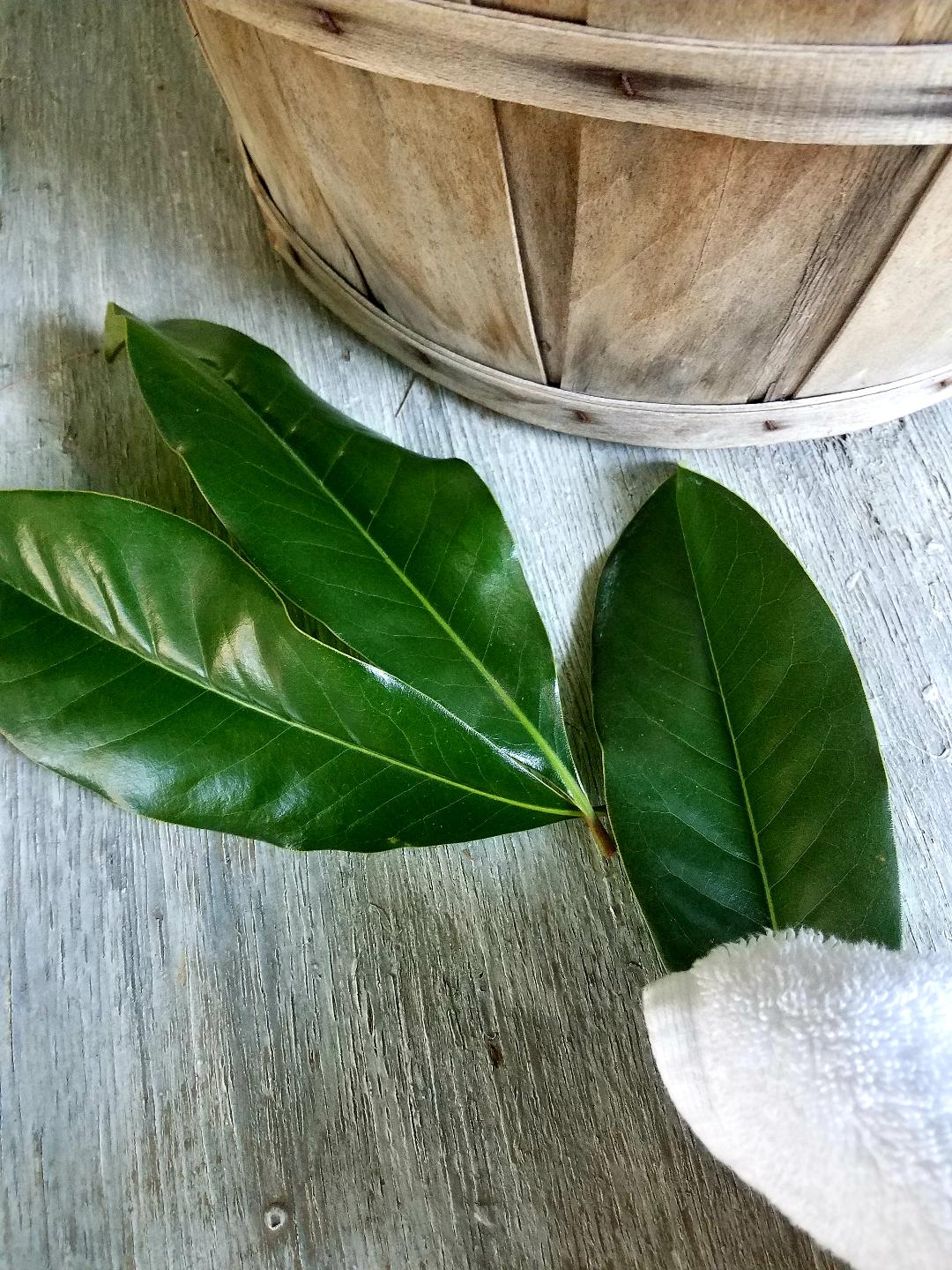 Yes, more like that sweet older trust worthy friend, saying,
"Come on, you can handle this, change is good, you'll love all of the fall colors and cooler temperatures, I promise you won't miss summer, you're ready for it."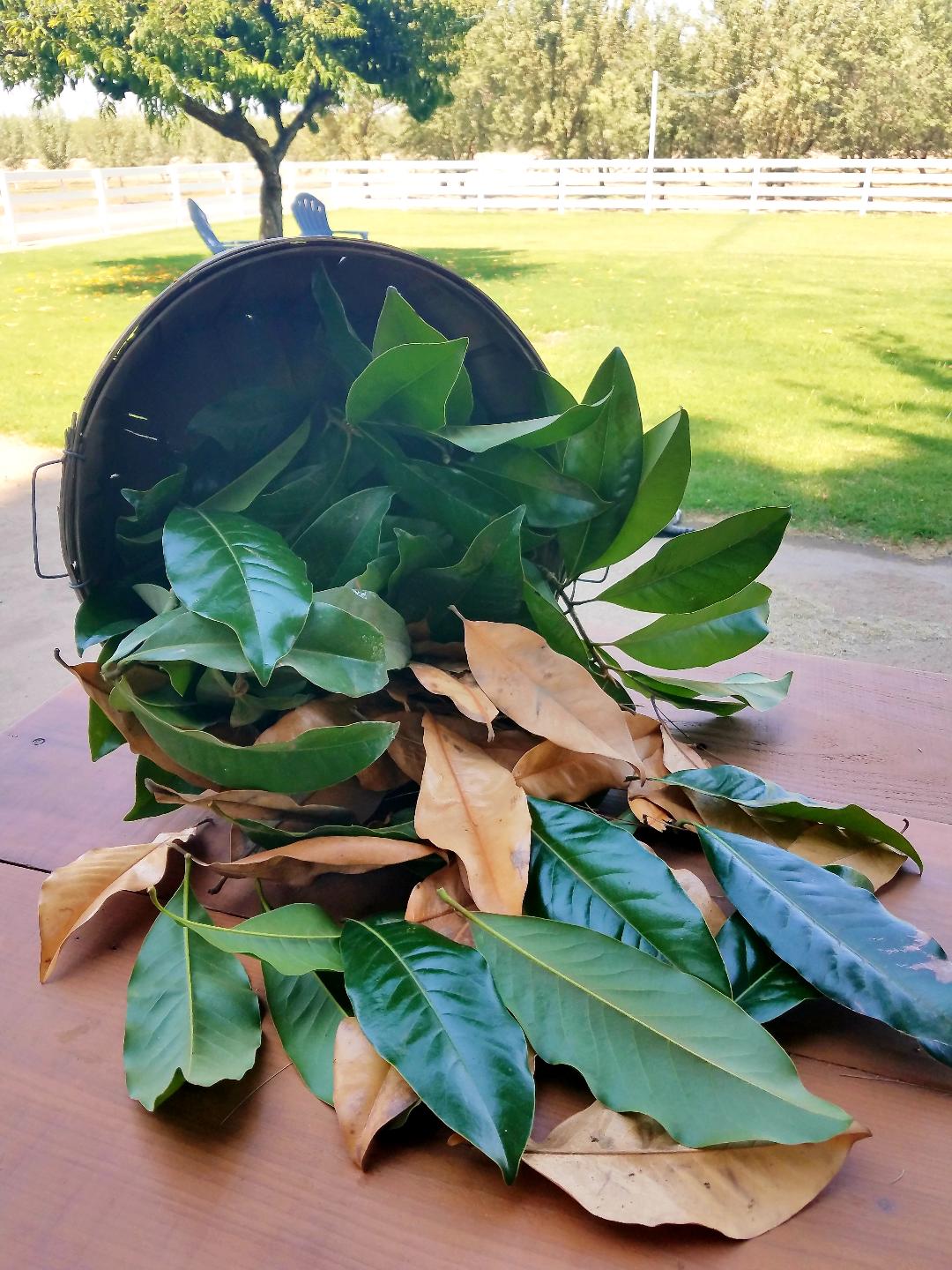 And, I am… ready for it.
Ready for fall, ready for change, ready for cooler weather and cozy sweaters, and caramel apples and hot apple cider!
Aren't you?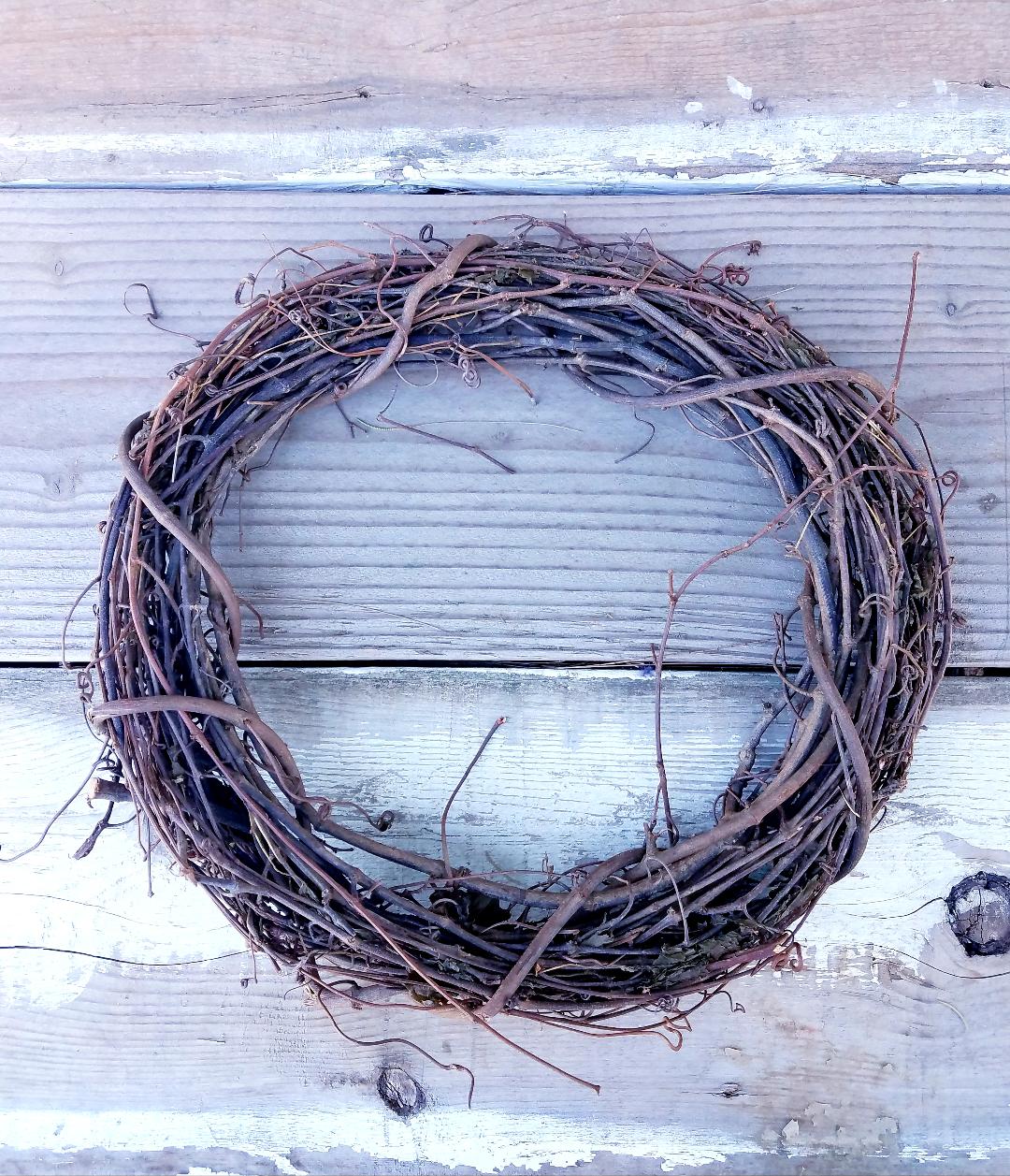 And while I'm not ready to put a jack-o-lantern quite yet on my front porch,
I do feel comfortable easing into the season by starting to put my light and airy easy breezy summer décor away and look around the yard for inspiration when it comes to fall décor.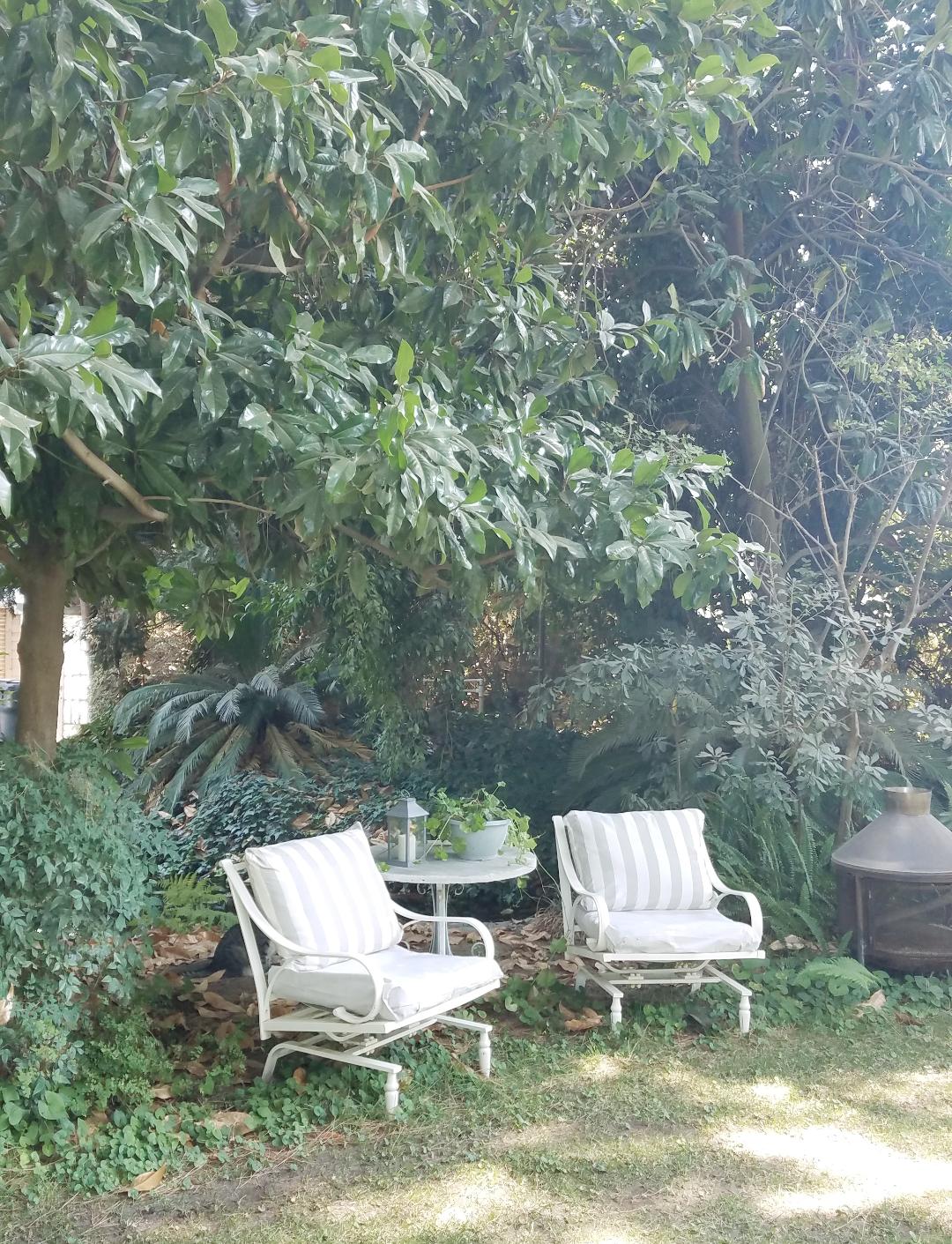 Like this Magnolia Tree!
I mean who doesn't love the beauty of the Magnolia Leaf?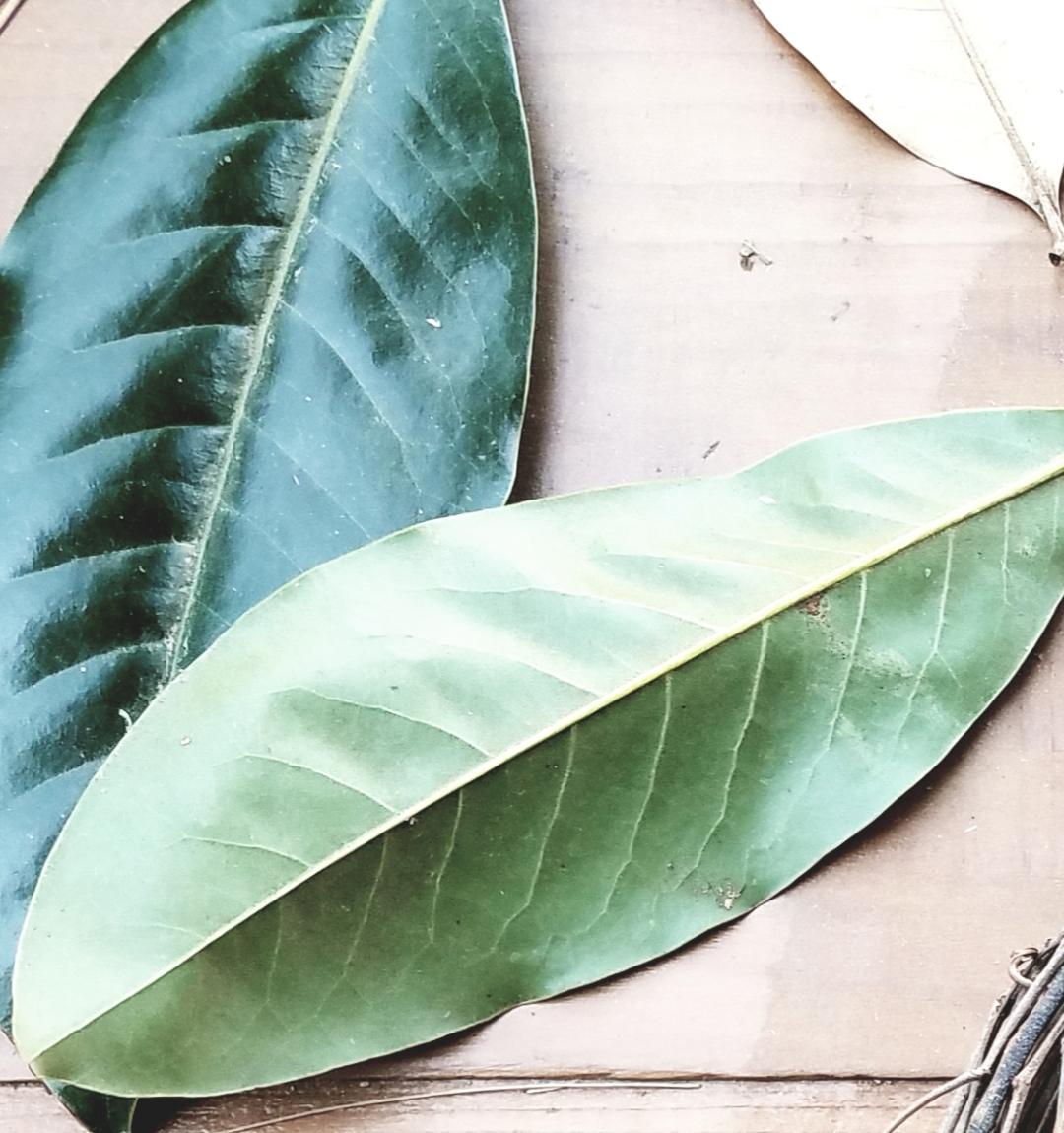 Just look at that rich green color and the simple oblong shape of it.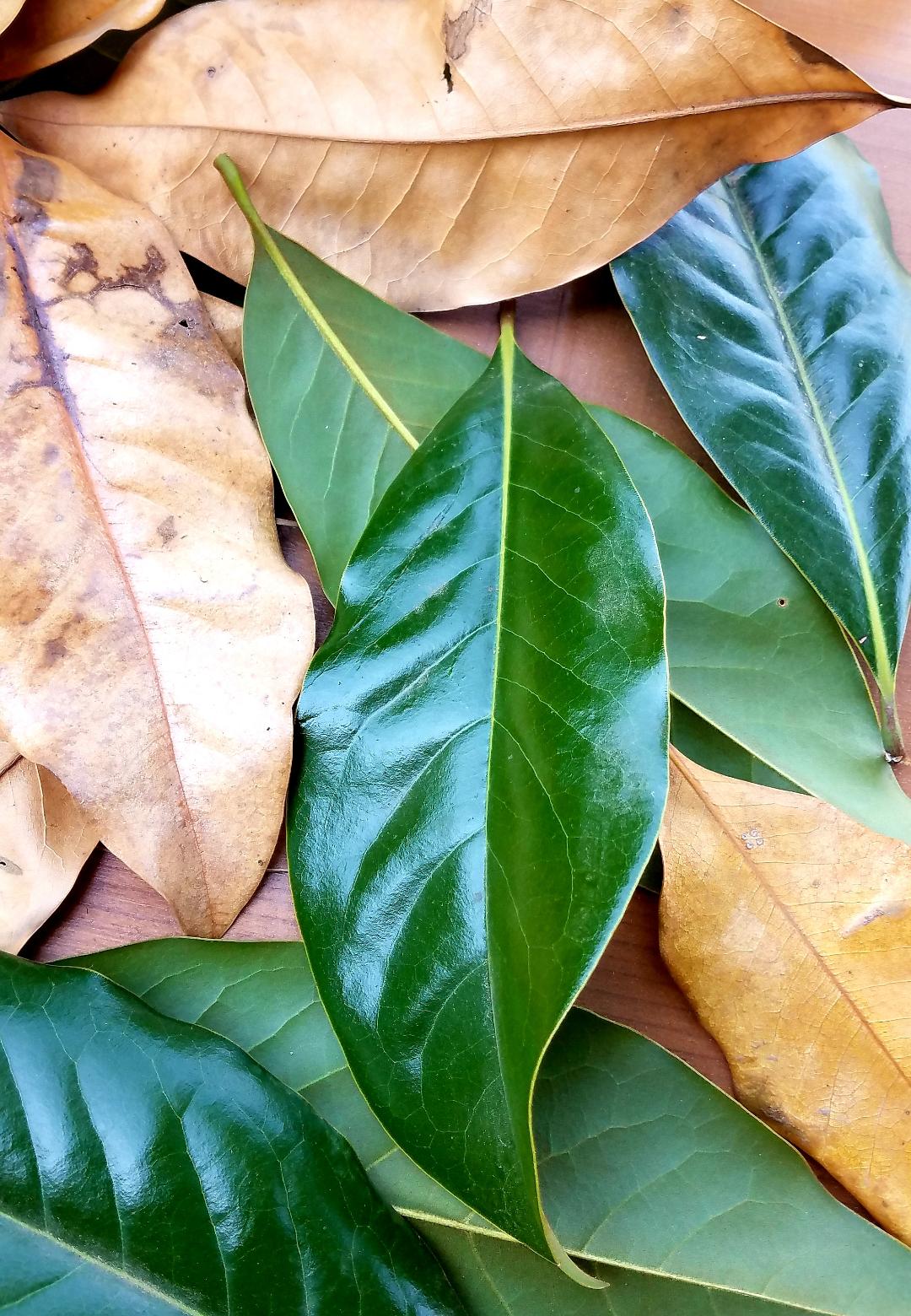 Then turn it over on the flip side and you'll see the light tan and interesting texture of the stem and veins that run through the whole leaf.
The the other cool thing about it is that it's, well, free!
That's always a cool thing!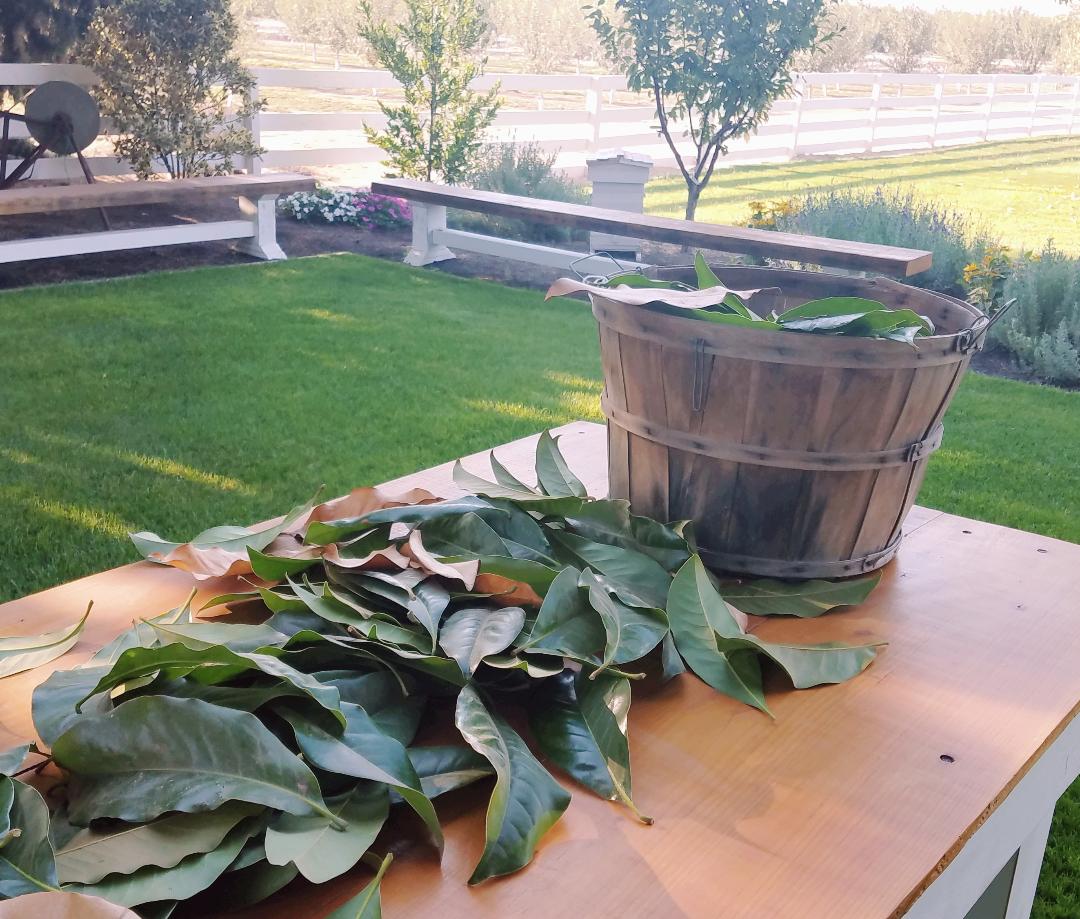 I mean, you just have to go out to your yard,
or your neighbor's, or good friend's yard, and ask if you can have a few of those
BEE YOU TEE FULL little treasures from nature.
I just pick em right off the tree and put em all in a basket, to carry back to my house.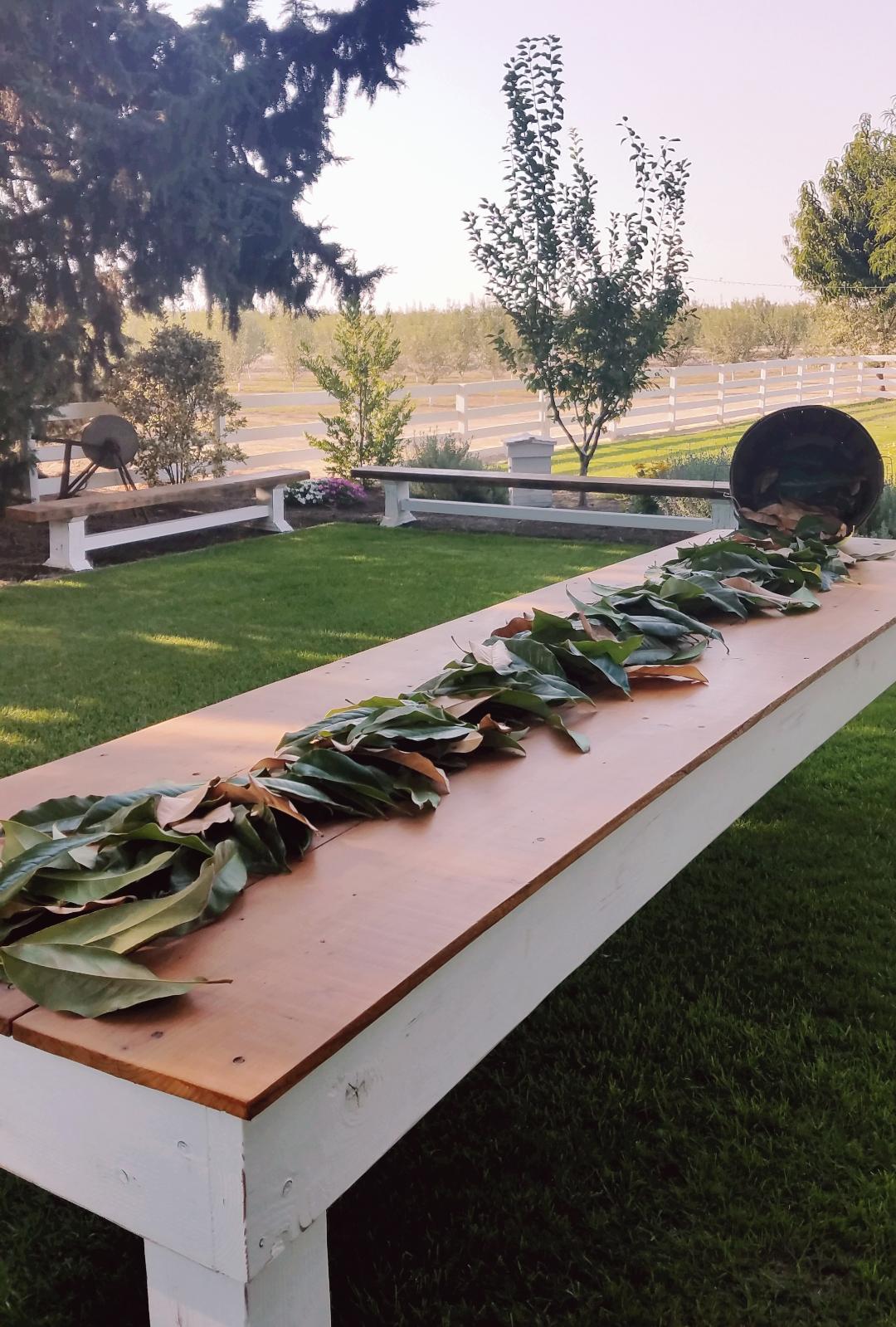 I actually love to dump them all out on a table in the back, grab a cloth and give em a little dusting, then stacking em back in the basket while I go.
Then I decide how these green jewels might brighten up my home and yard best, a wreath or a garland?  I think…. a wreath!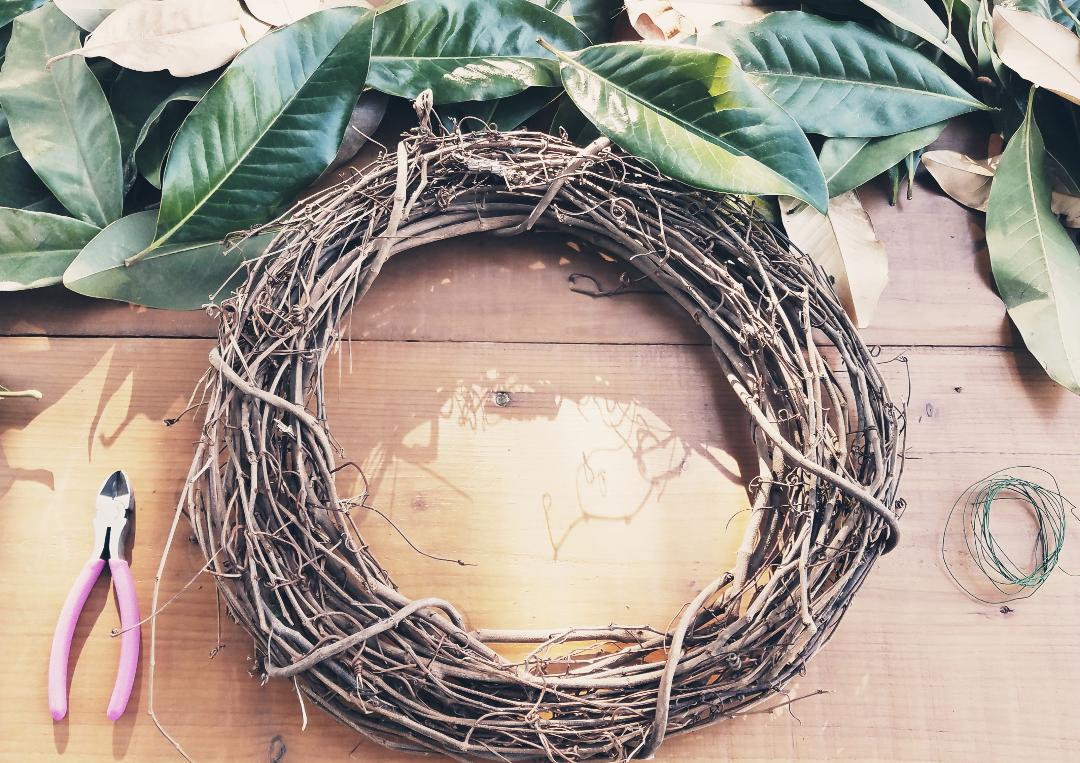 Then that's just what I do, I get busy making a Magnolia Wreath!
Do you know how to make one?
They're really simple to make, I'll show you.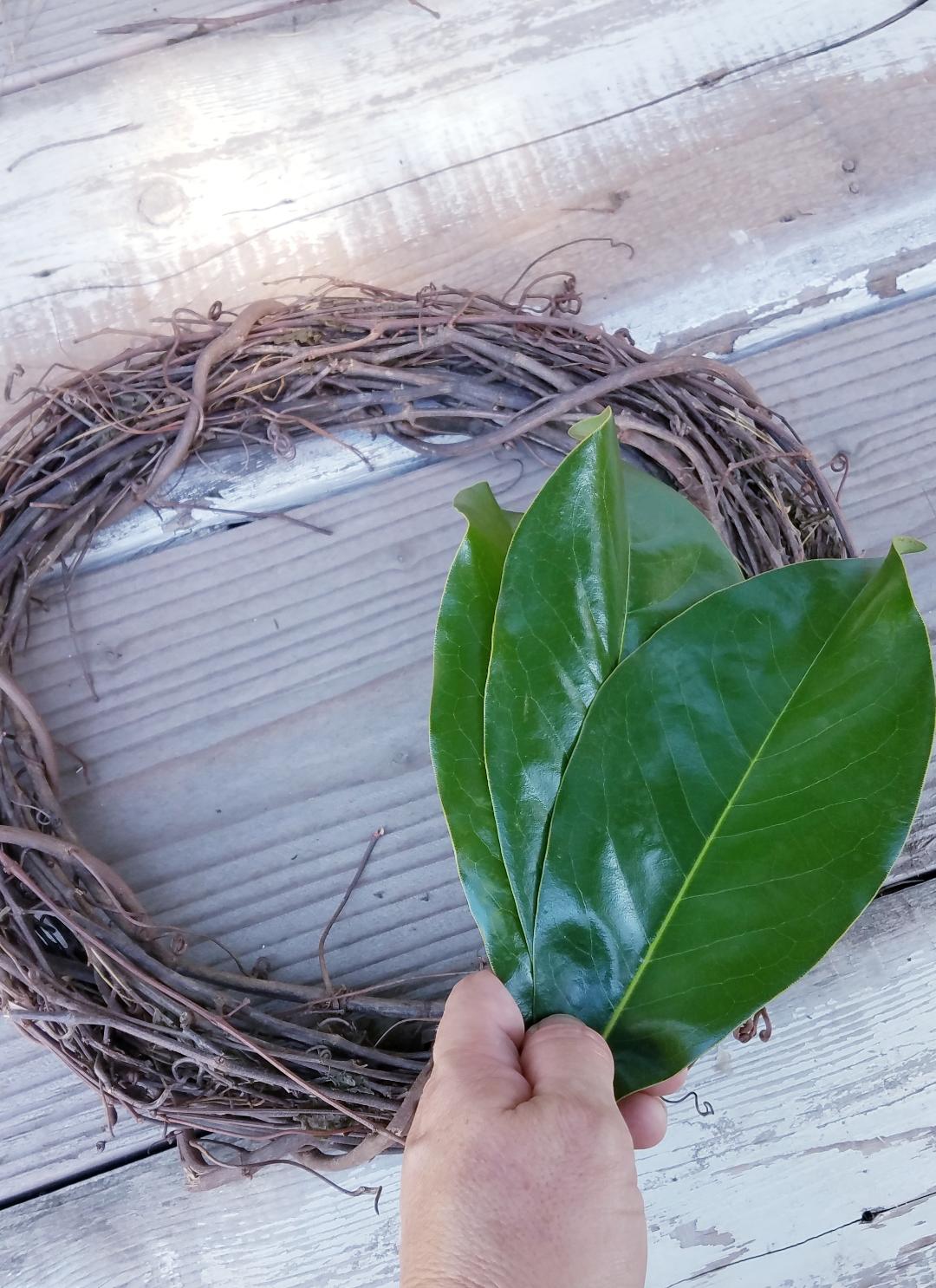 First, for the base, you get an inexpensive grape vine wreath from Hobby Lobby if you don't already have one.
Now grab some florist wire and wire cutters.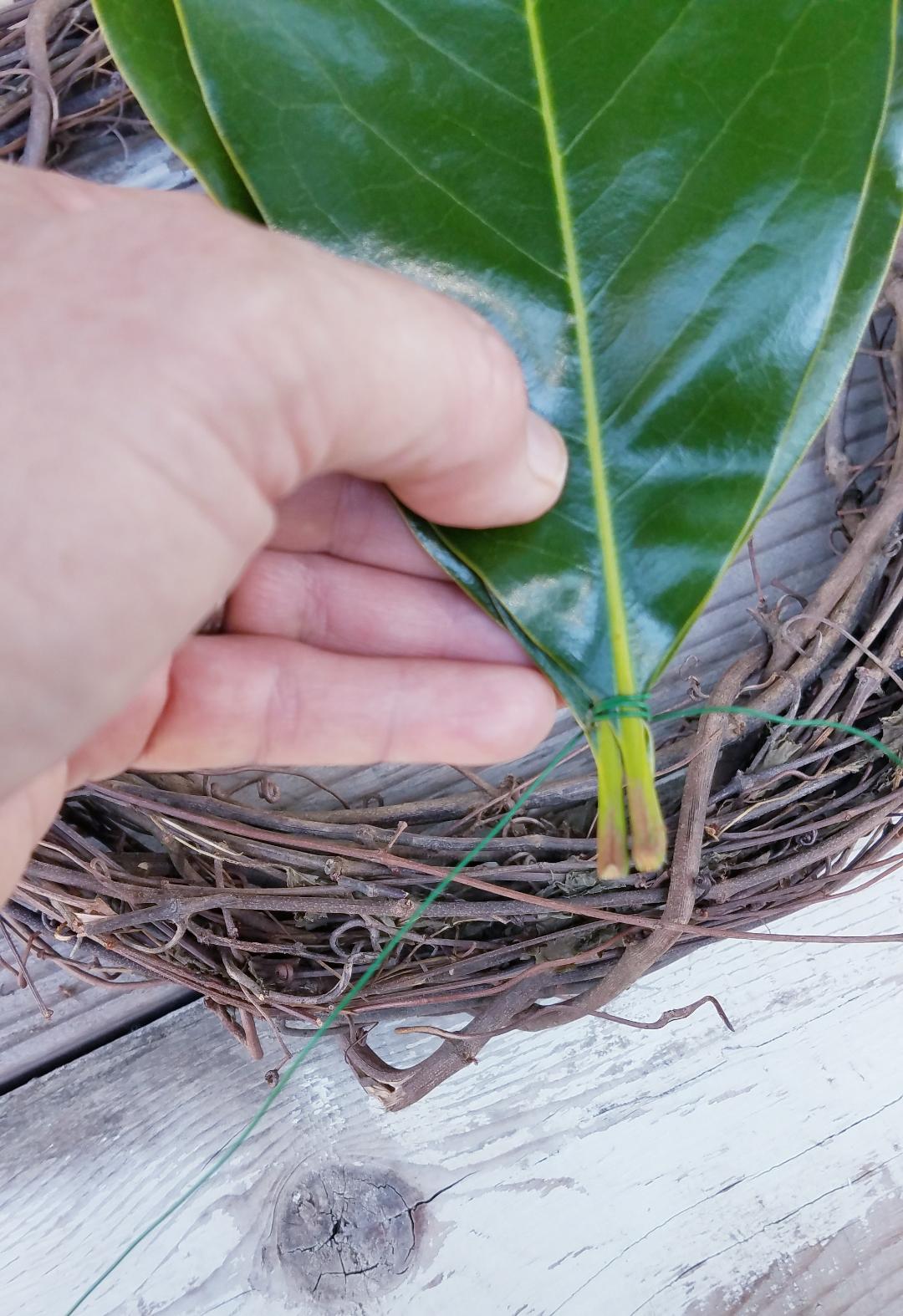 If you don't have those items, I got them both at Hobby Lobby in the floral section as well.
I love my wire cutters by the way, so handy!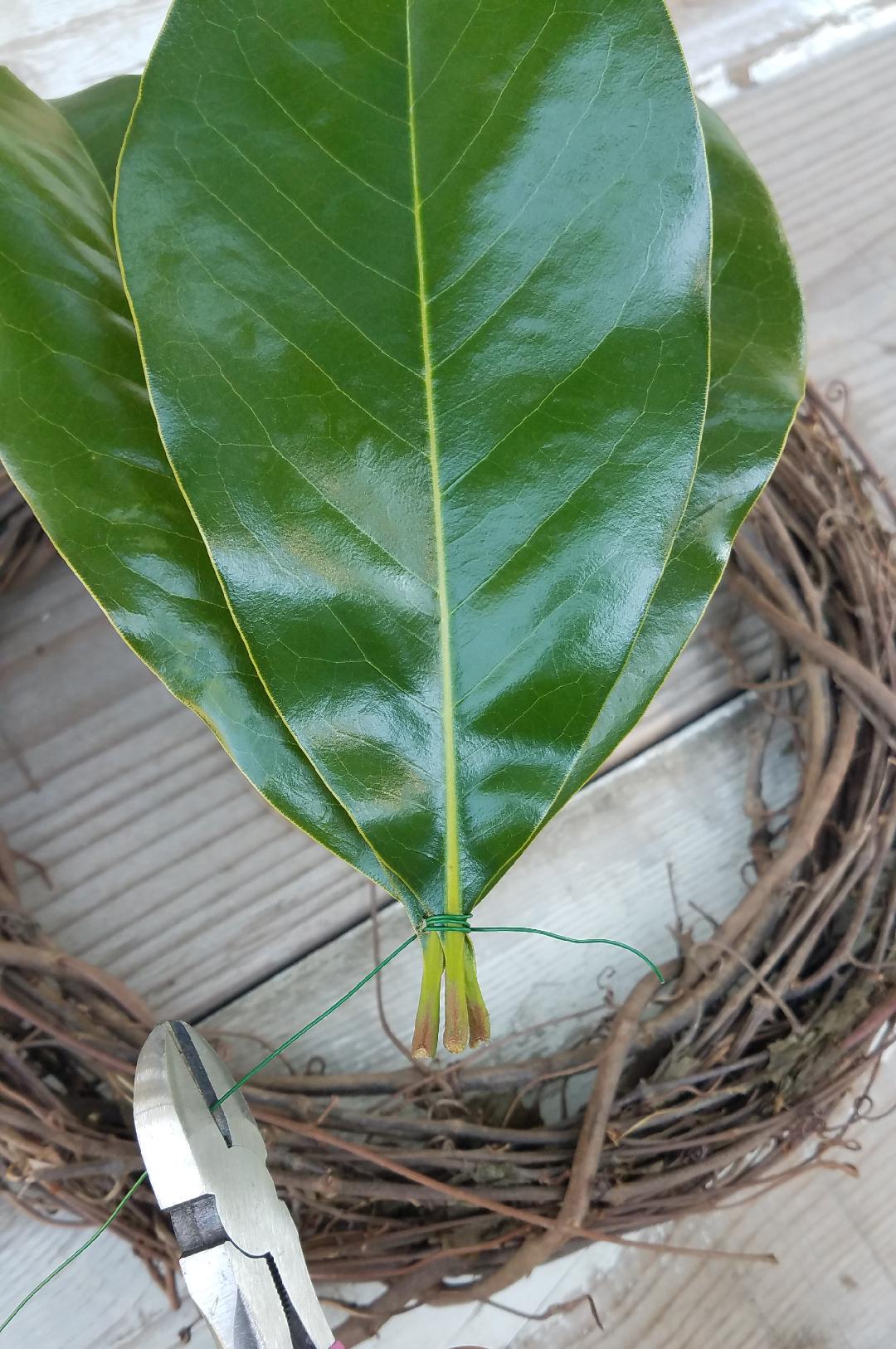 Next invite some friends over because it's so much more fun crafting with friends and besides it's a great way to share your bounty with someone else (in this case, my Magnolia Tree).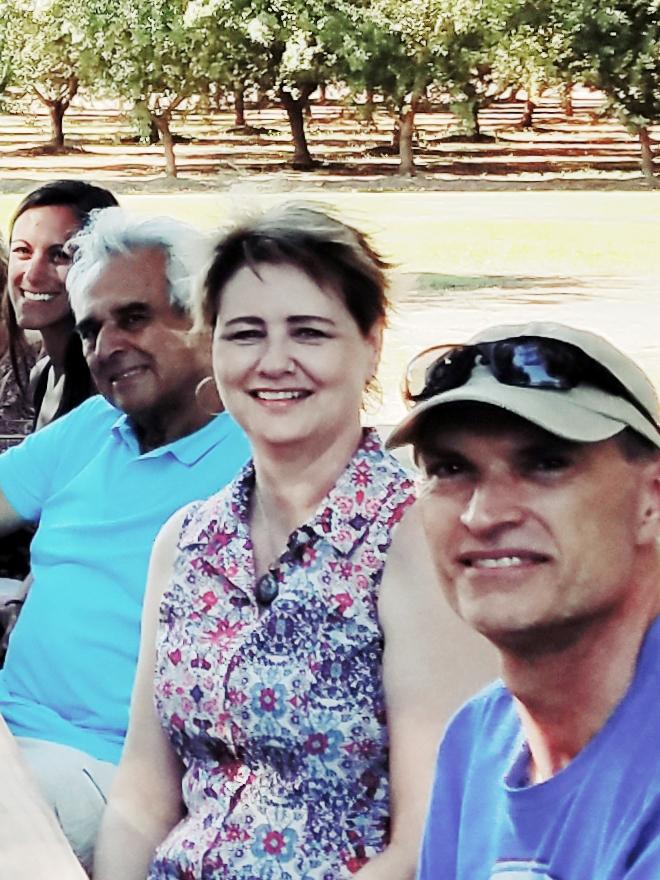 Then start putting your wreath together by grouping leaves of three and taking a little wire and wrapping it around them.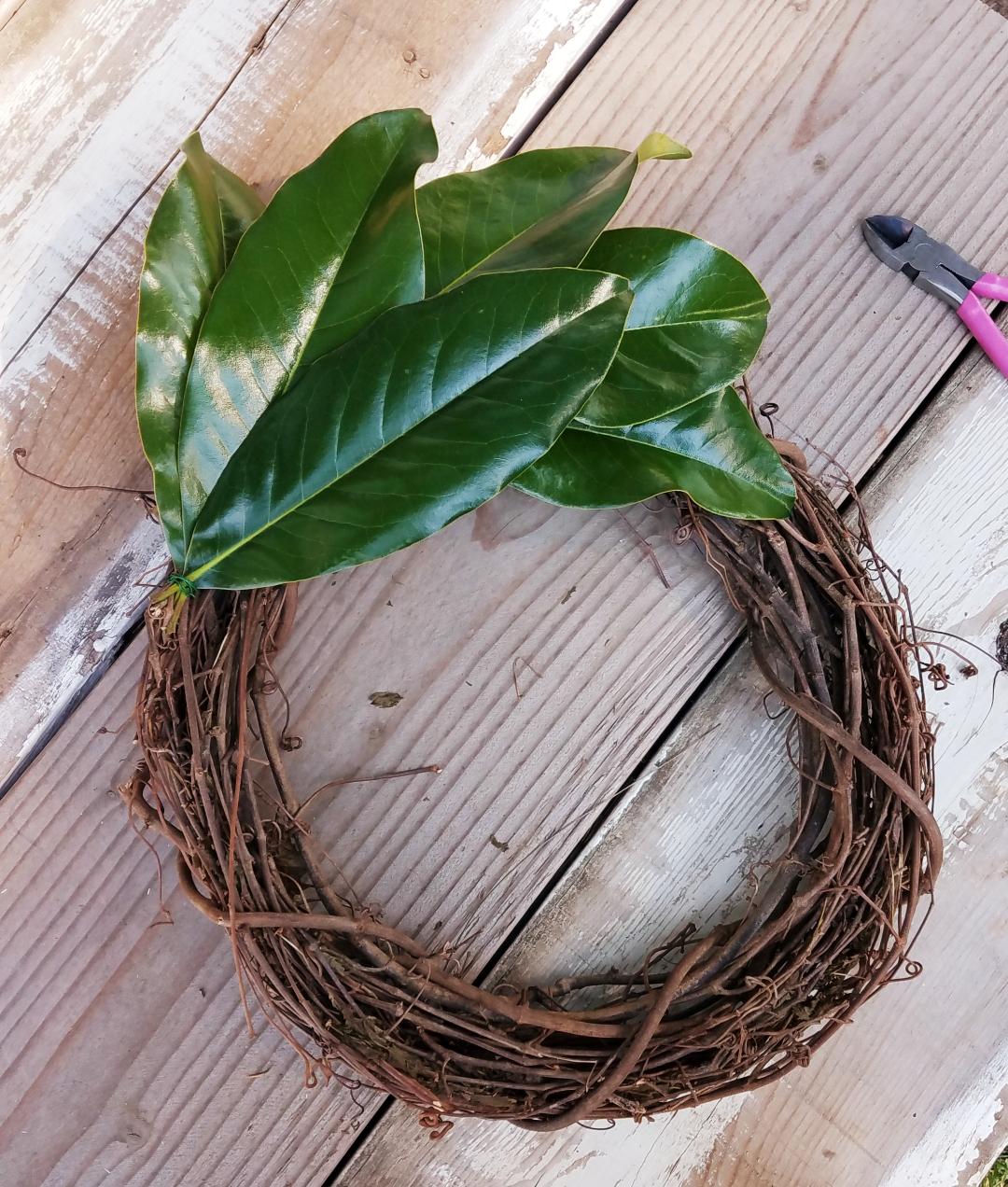 After you have several triple groupings, lay them down on the wreath and wrap the wire again but around the whole wreath to fasten them down.
Keep laying down the threesomes while overlapping and wiring it down.
Stop and look and see if you need to fiddle and adjust to your liking or maybe you might want to add a few more here or there.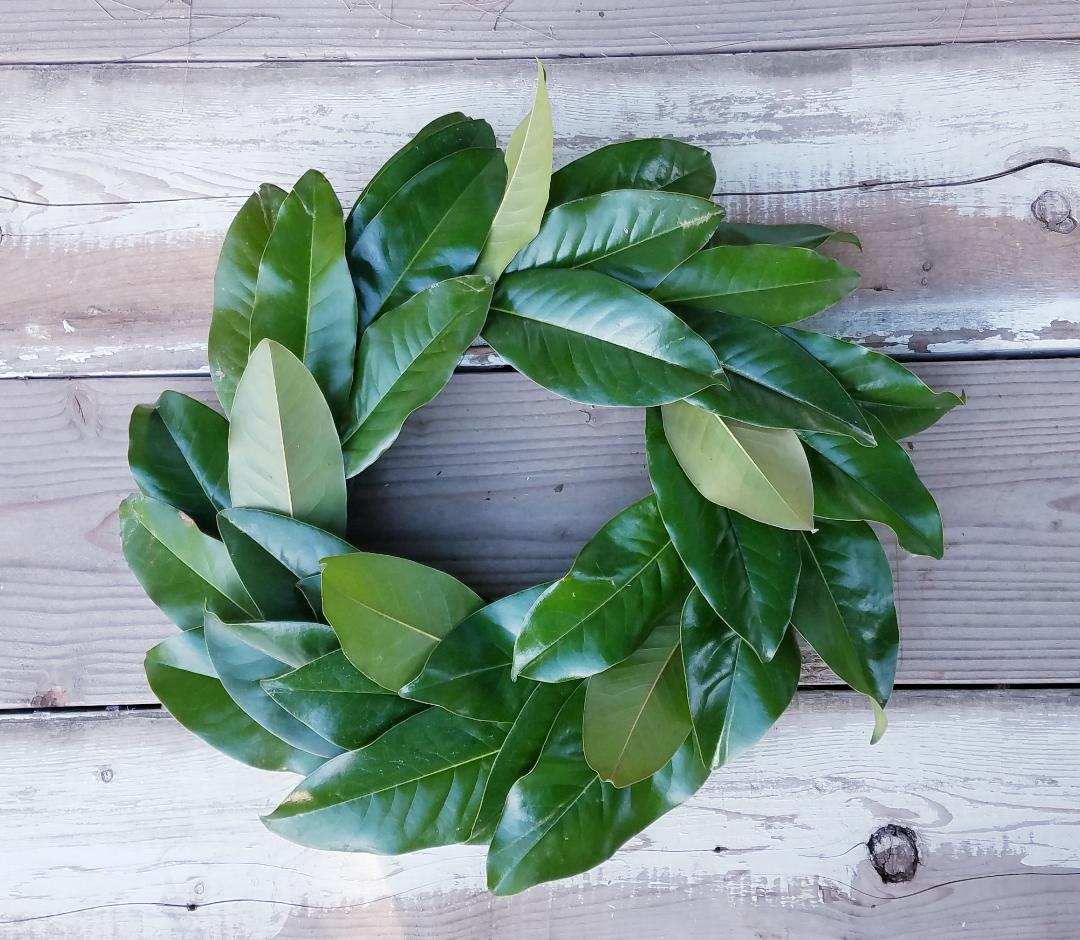 Then voila, it's finished!
I like to take a loop of the wire and fasten it to the back to make it easy to hang somewhere which for me is on our front door.
Now, please don't be surprised when these vivid rich and green dark jewel leaves start to fade.
Yes, just like the seasons, everything turns and changes.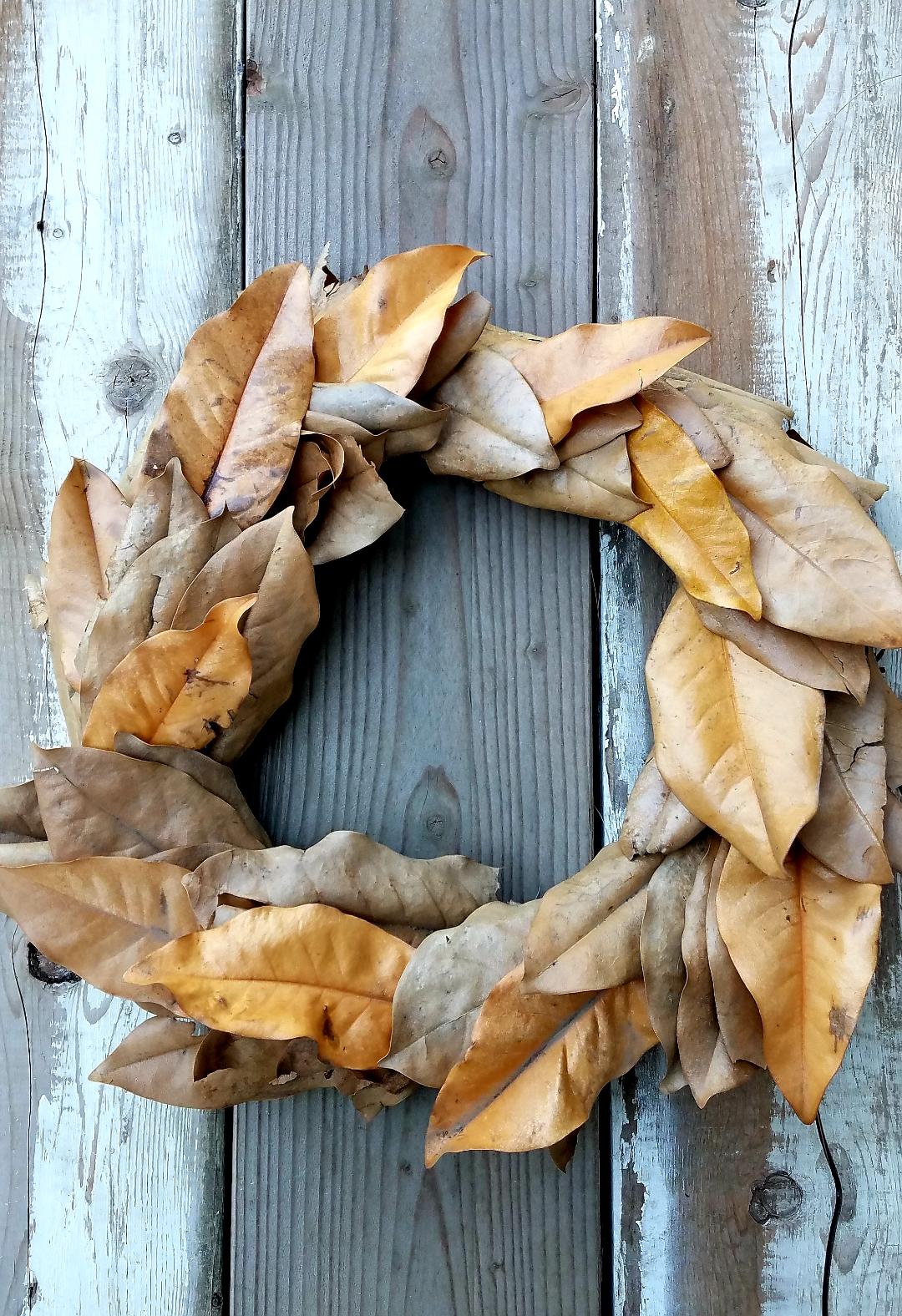 But as they do, the look of your wreath transforms into something new, or is it old?
(smile)
It ends up having this almost copper like patina with a different fall autumn-leaf like look that I still enjoy and kind of appreciate the whole mood ring transformation thing that goes on.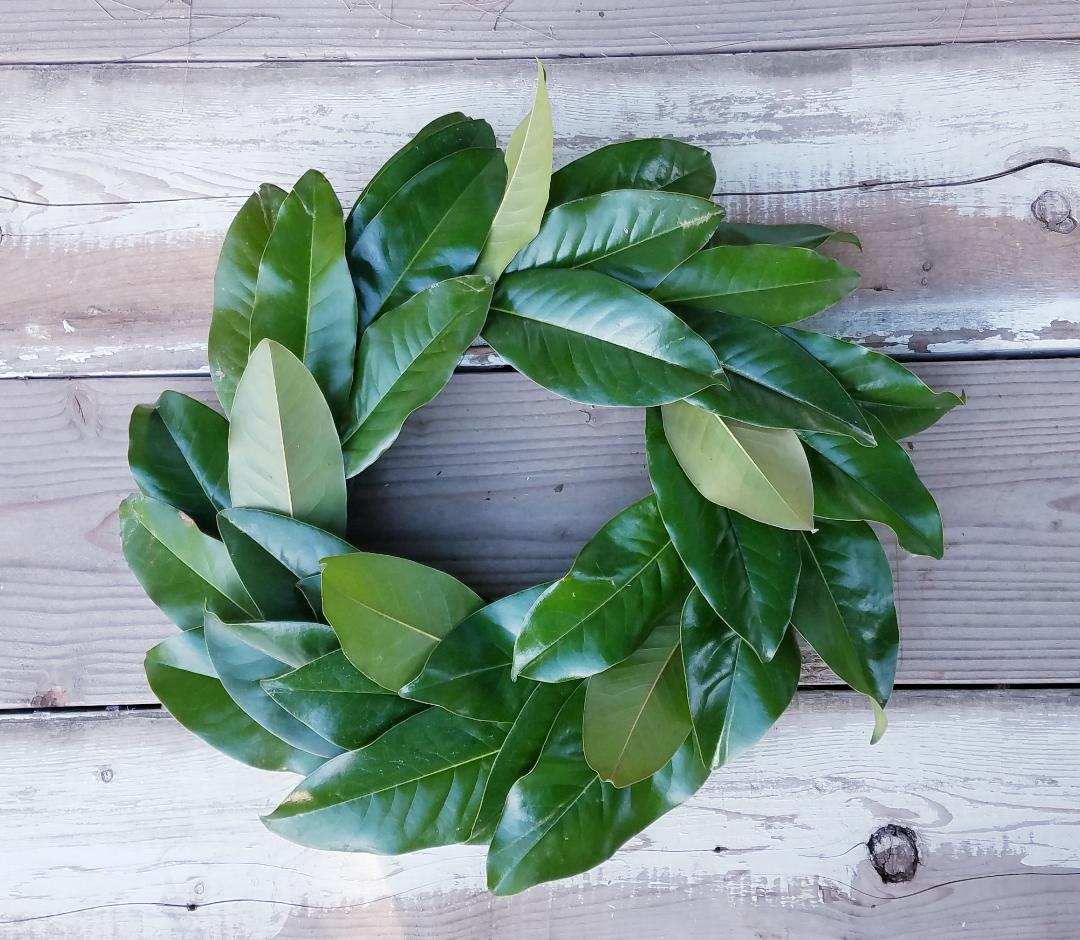 It just so goes with the theme of fall friends!
Well, I hope you get a chance to make a Magnolia Wreath for yourself and watch it turn into a fall wreath right before your eyes.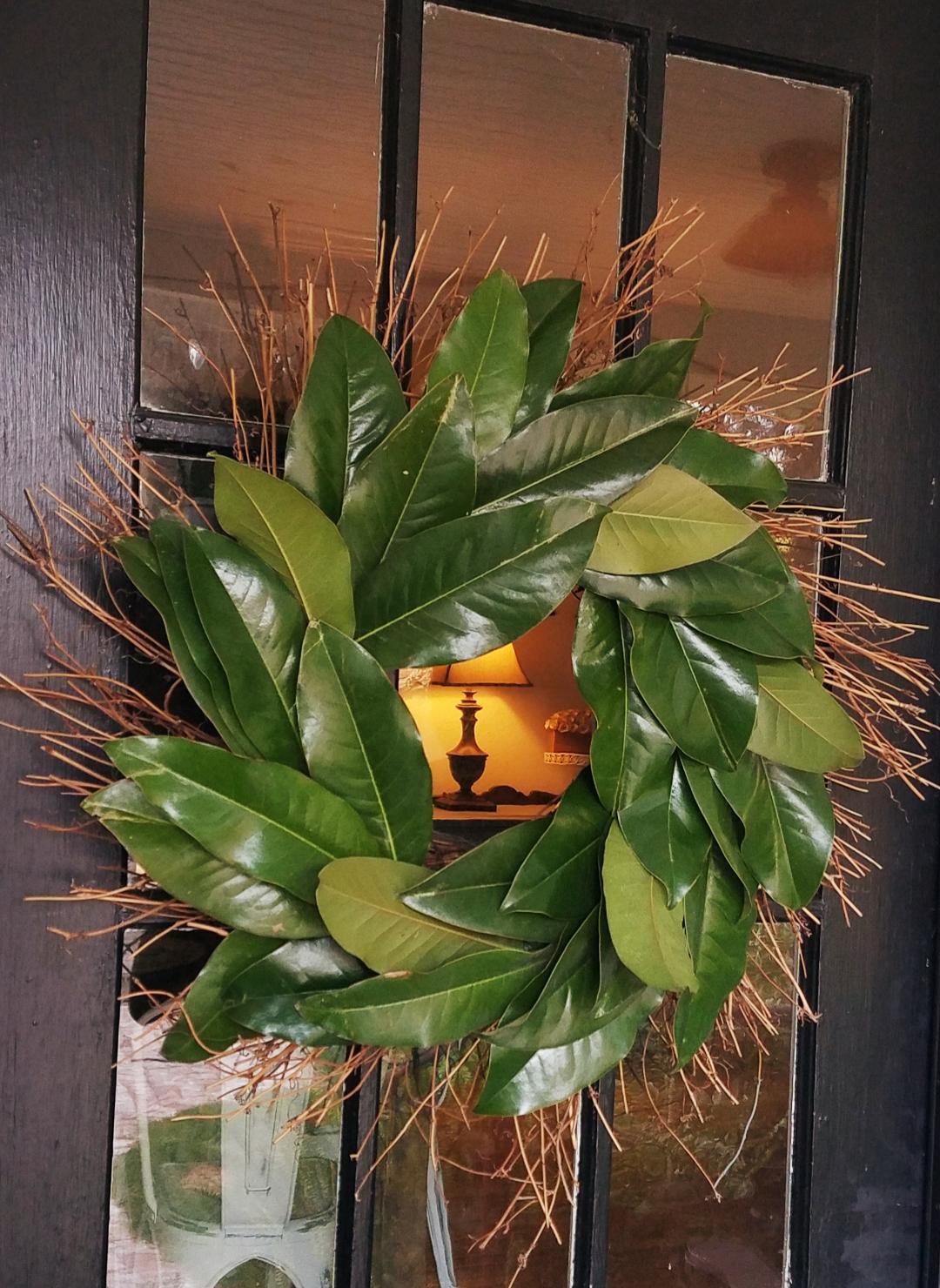 It's like your own little fall-themed art and science project for your own home!
XO Jerri