I love the way fresh cut flower bouquets brighten up my day and home.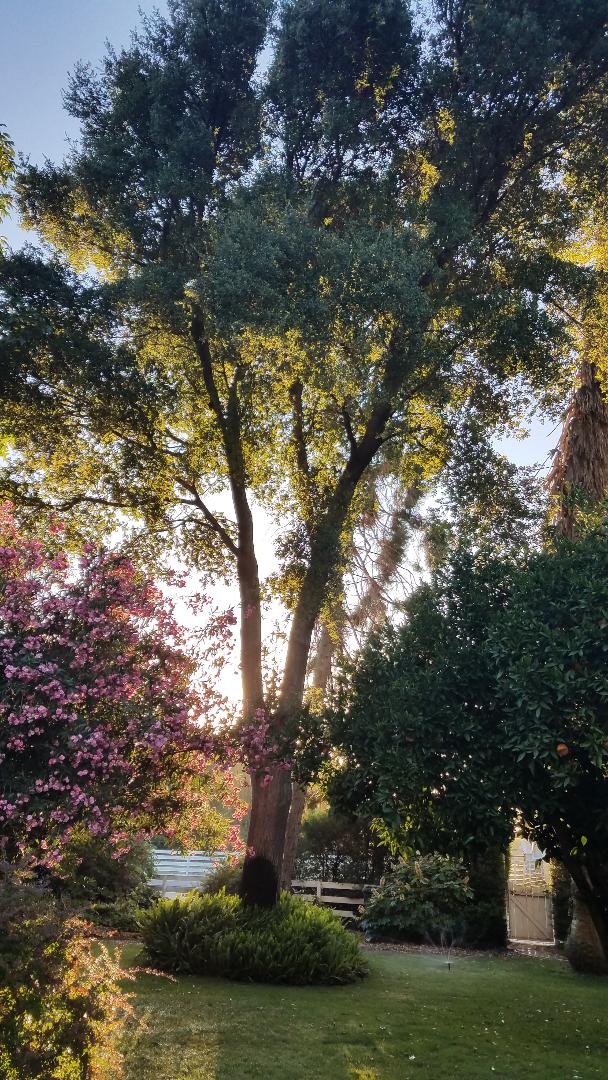 To head out early in the morning
and survey the glory of the day ahead and see what's blooming,
ah what an activity to behold.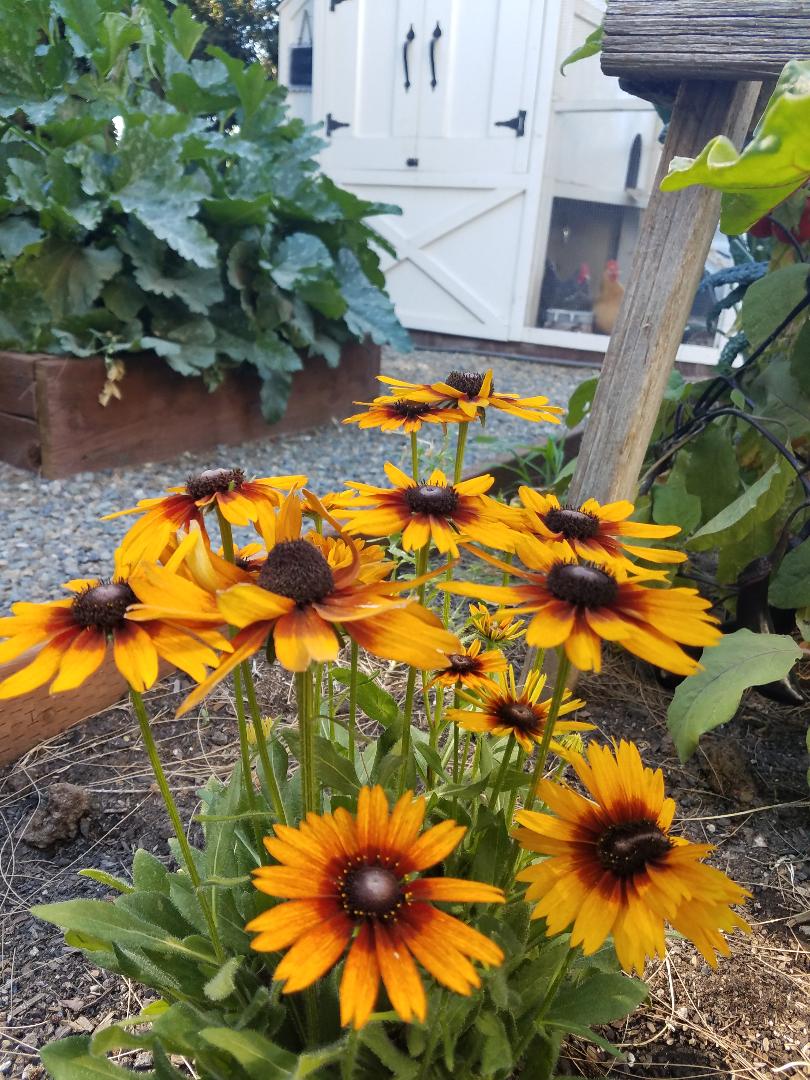 Very early, before the hustle, while the dew is just setting in,
you can hear the birds greeting you as you walk along nature's path.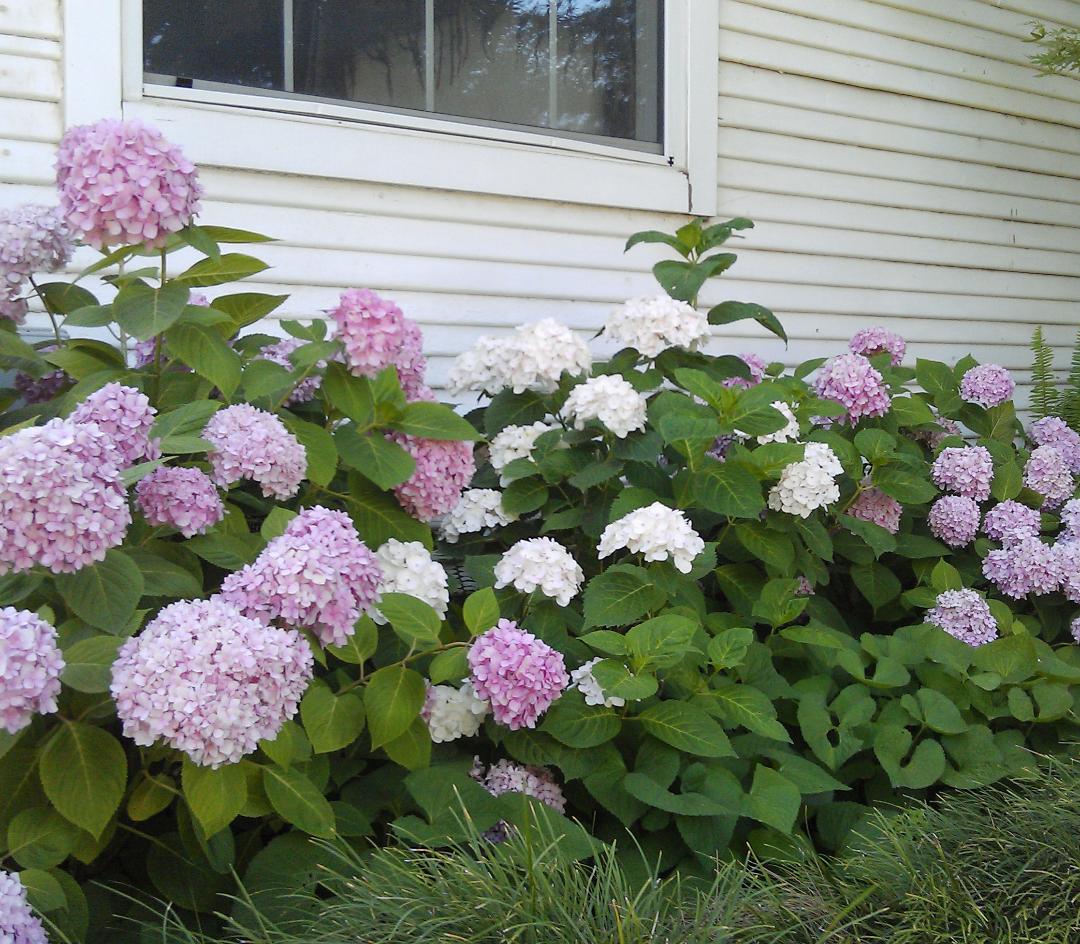 This is when I am at my best.
To say that I am an early bird would be an accurate statement.
But why not become one, if you aren't one yet?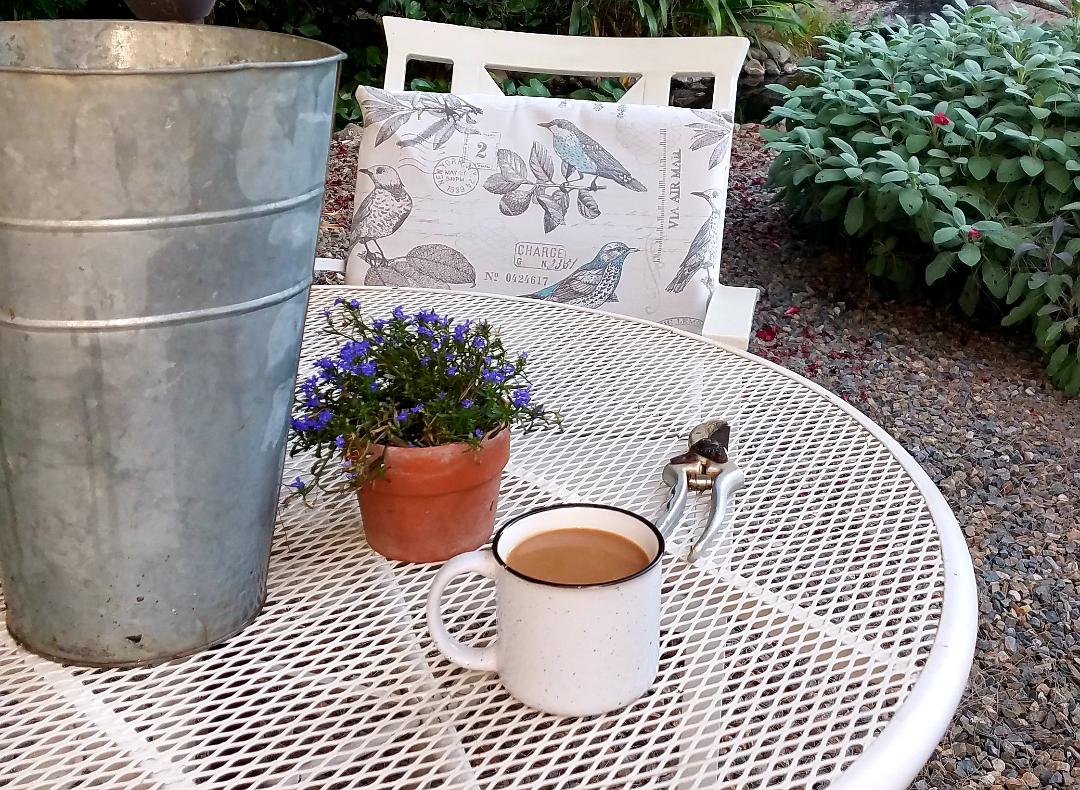 I mean really, what's not to love about grabbing a fresh cup of hot coffee
and trekking outside to greet the day as it starts to unfold?
That's when the flowers are fresh.
The weather is usually cooler and these beauties are at their perkiest.
Perfect for cutting.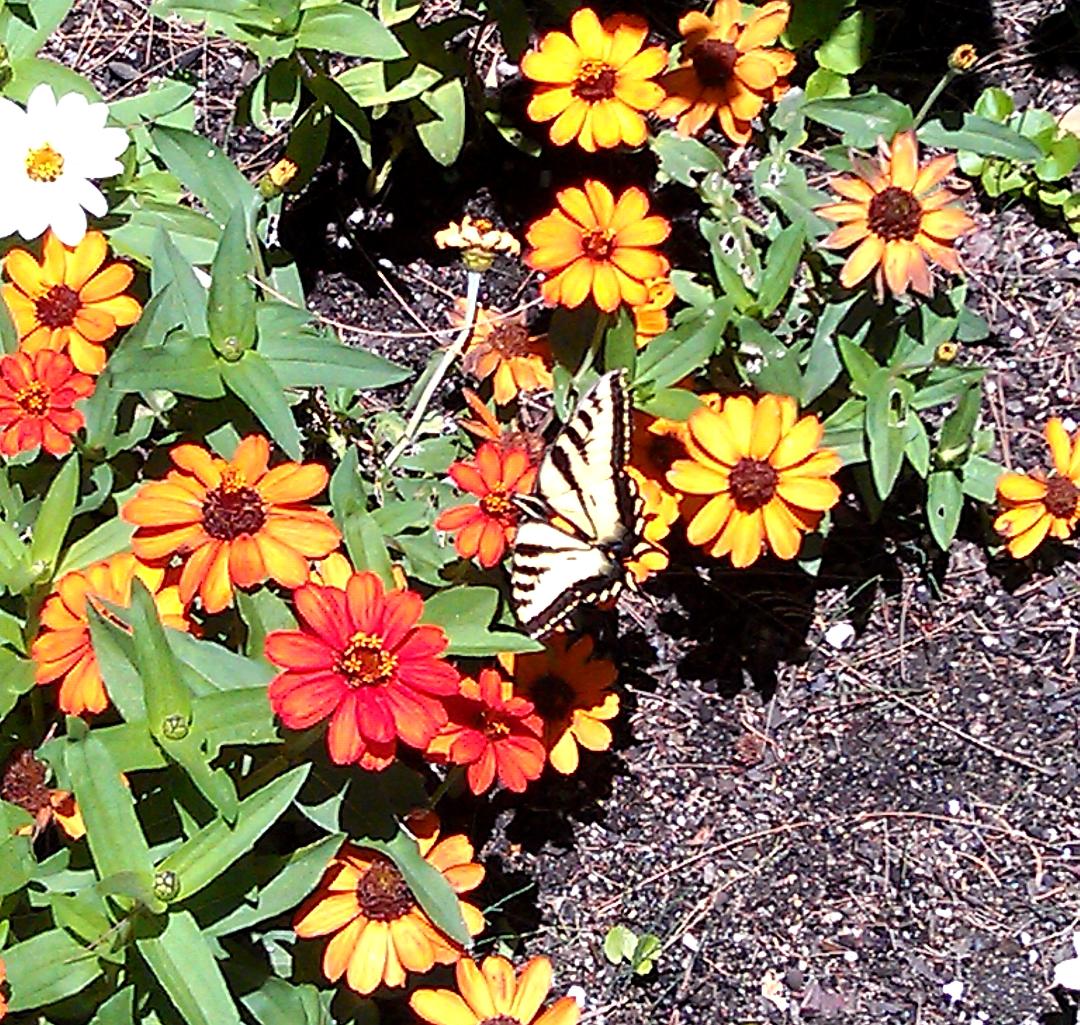 After I see what's available for me to acquire, I grab my handy pruners,
fill my flower bucket with fresh water, and I'm ready to go.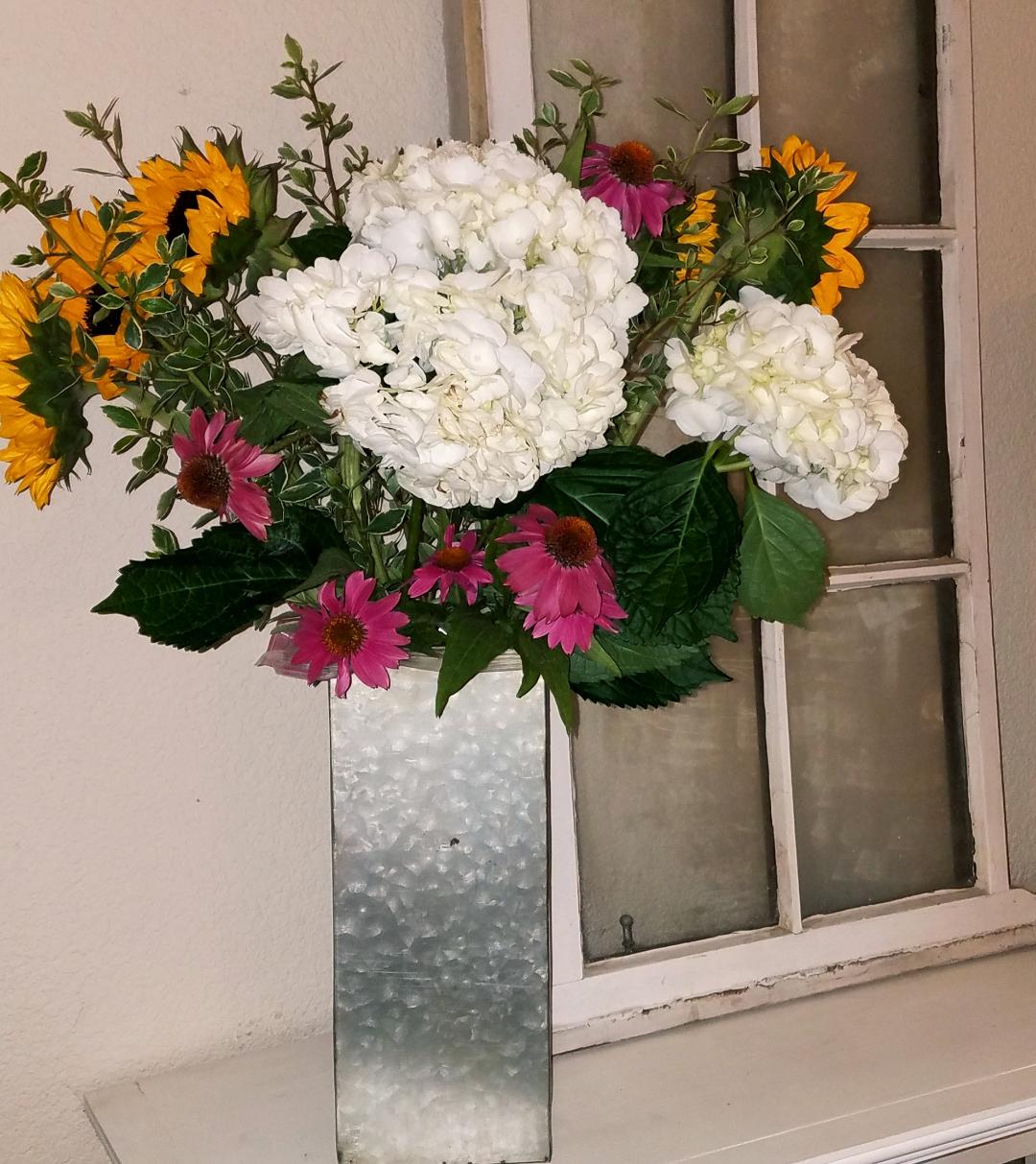 Then it's just a matter of gathering a selection of beauty
that tickles my fancy for the day.
Will it be delicate white hydrangeas,
with some bright beautiful sunflowers
and pretty pink Echinacea for a lovely accent?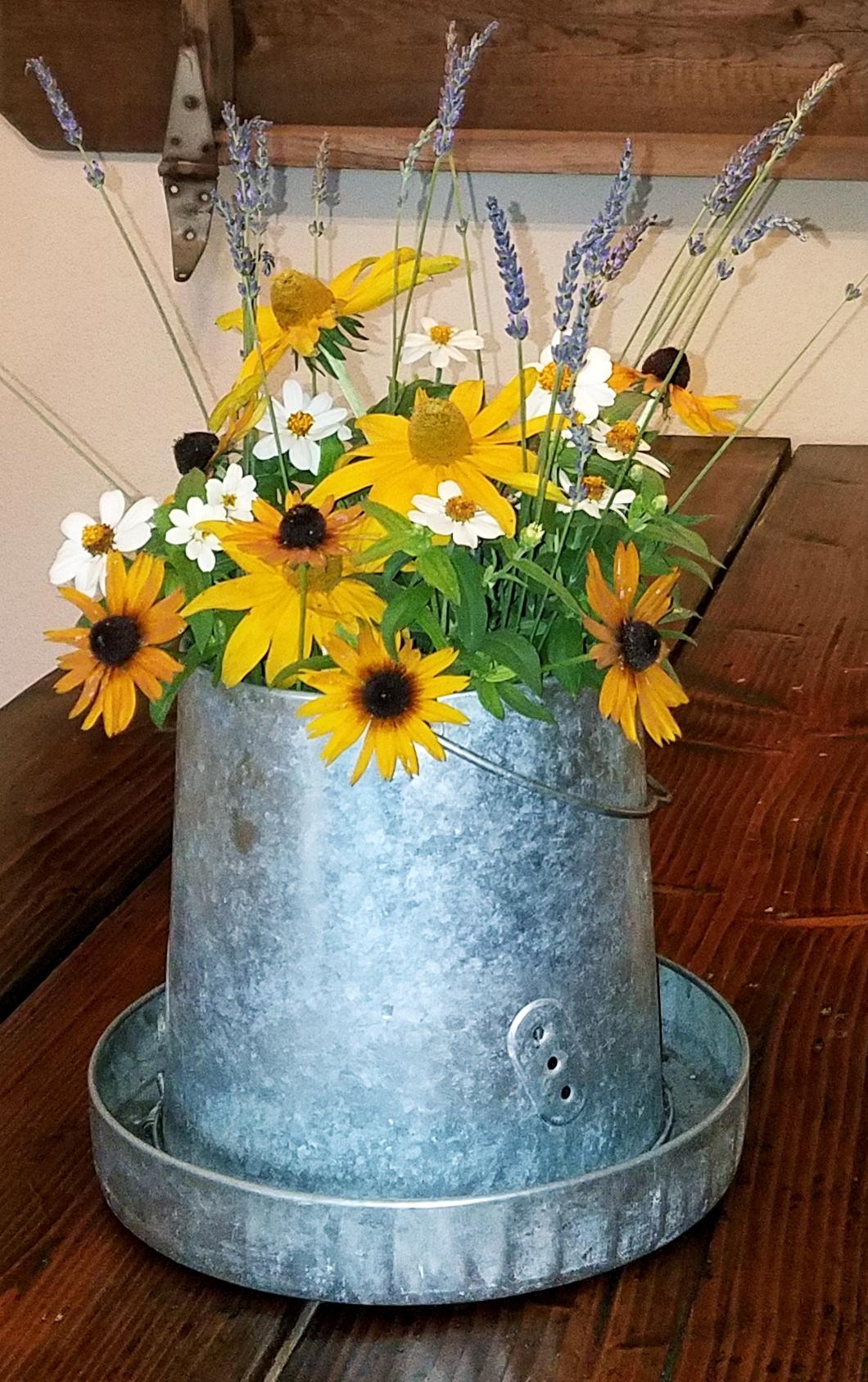 Or maybe my home might benefit from fragrant lavender stalks,
some bright white zinnias and Black Eyed Susans
to round out the bundle of beauty.
It's such a nice dilemma to have.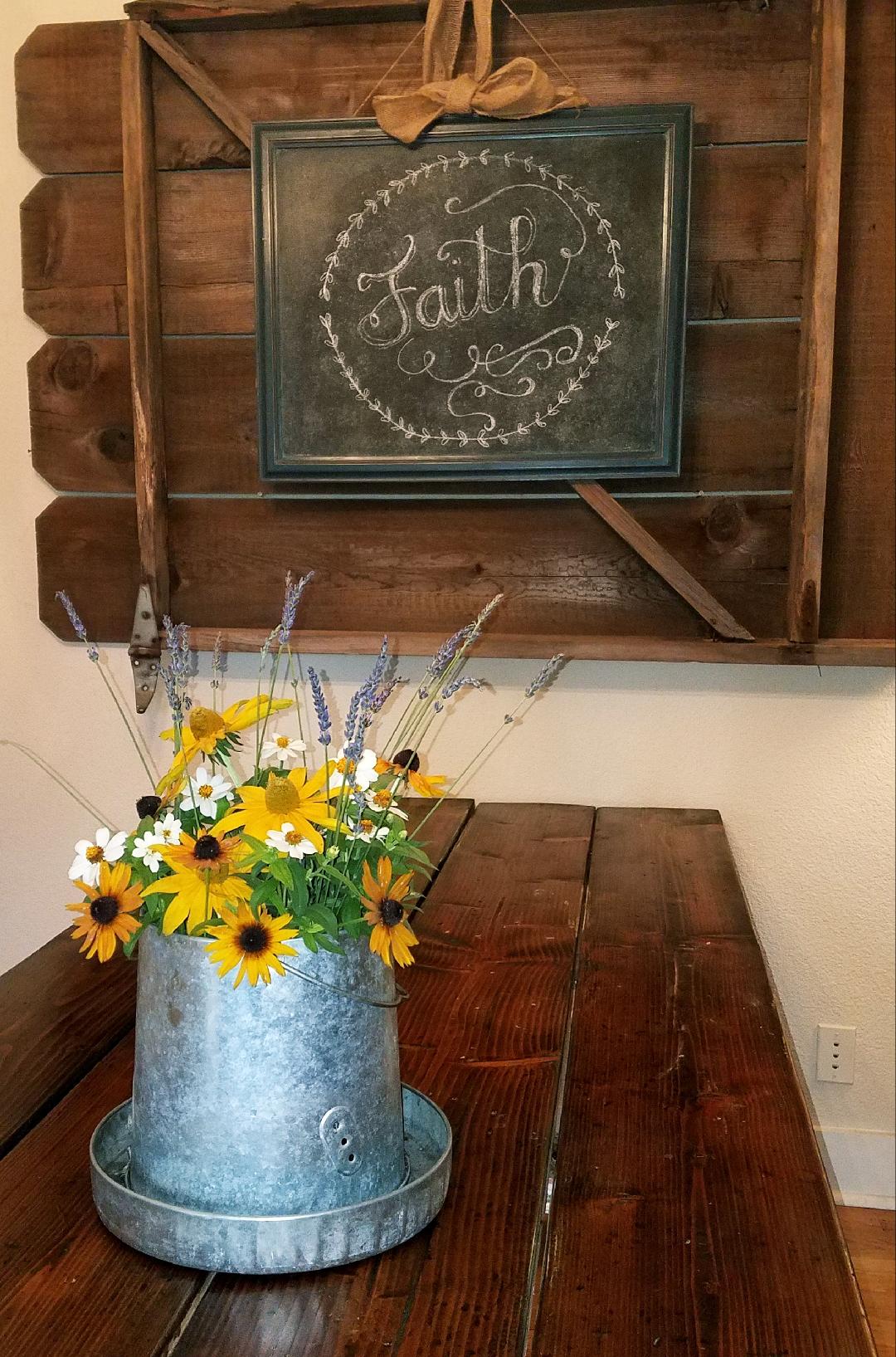 Half of the fun is finding unique containers to display
these delightful blooms.
Sometimes, I just look around and see what I can find.
It can be anything from an old chicken feeder,
to an antique tin, or as simple as a mason jar.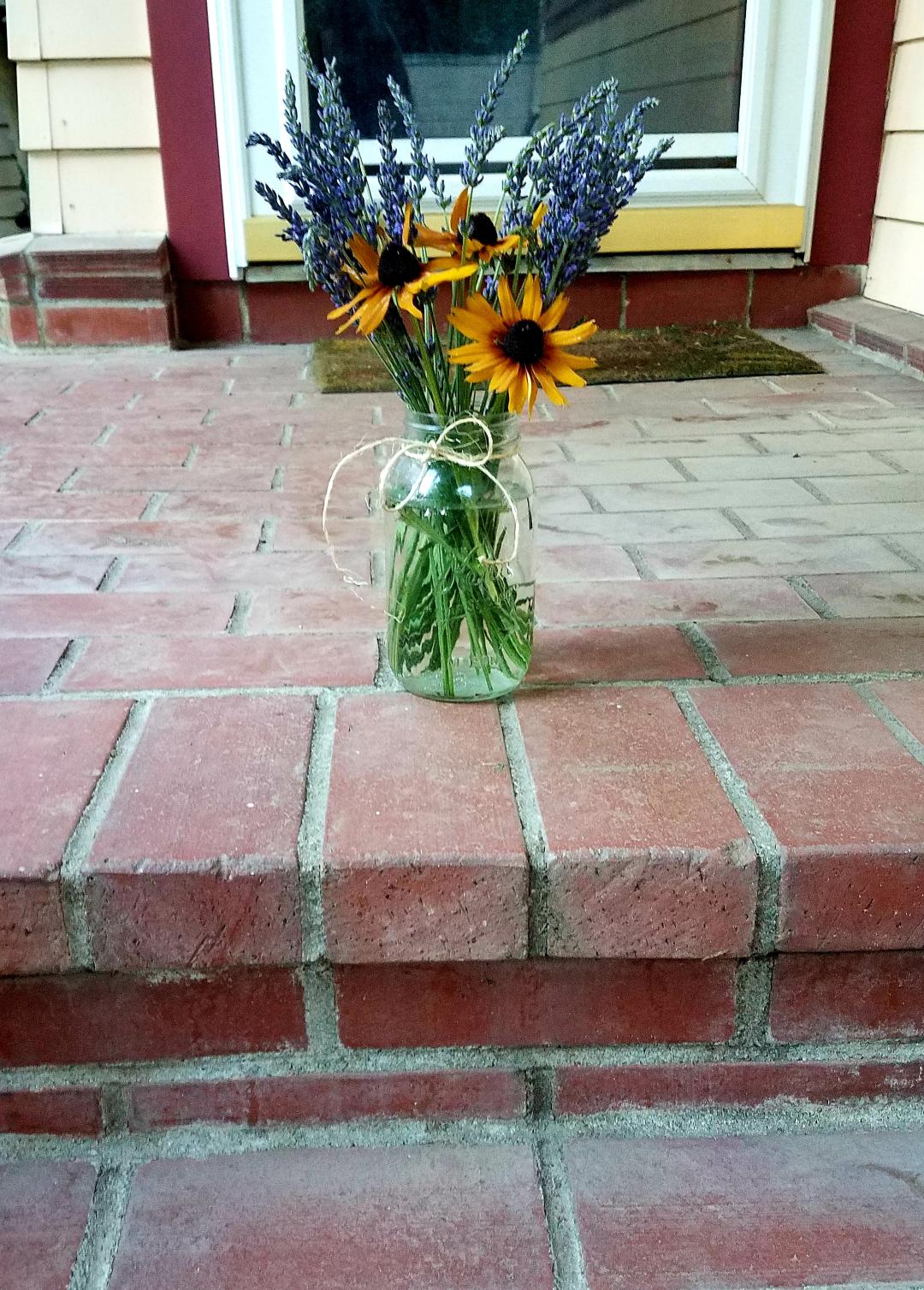 It really doesn't matter what you choose,
the point is you started your day with the sweet simple task
of creating something beautiful for your home
or as a lovely gift for someone else.
Life is so sweet.
XO Jerri