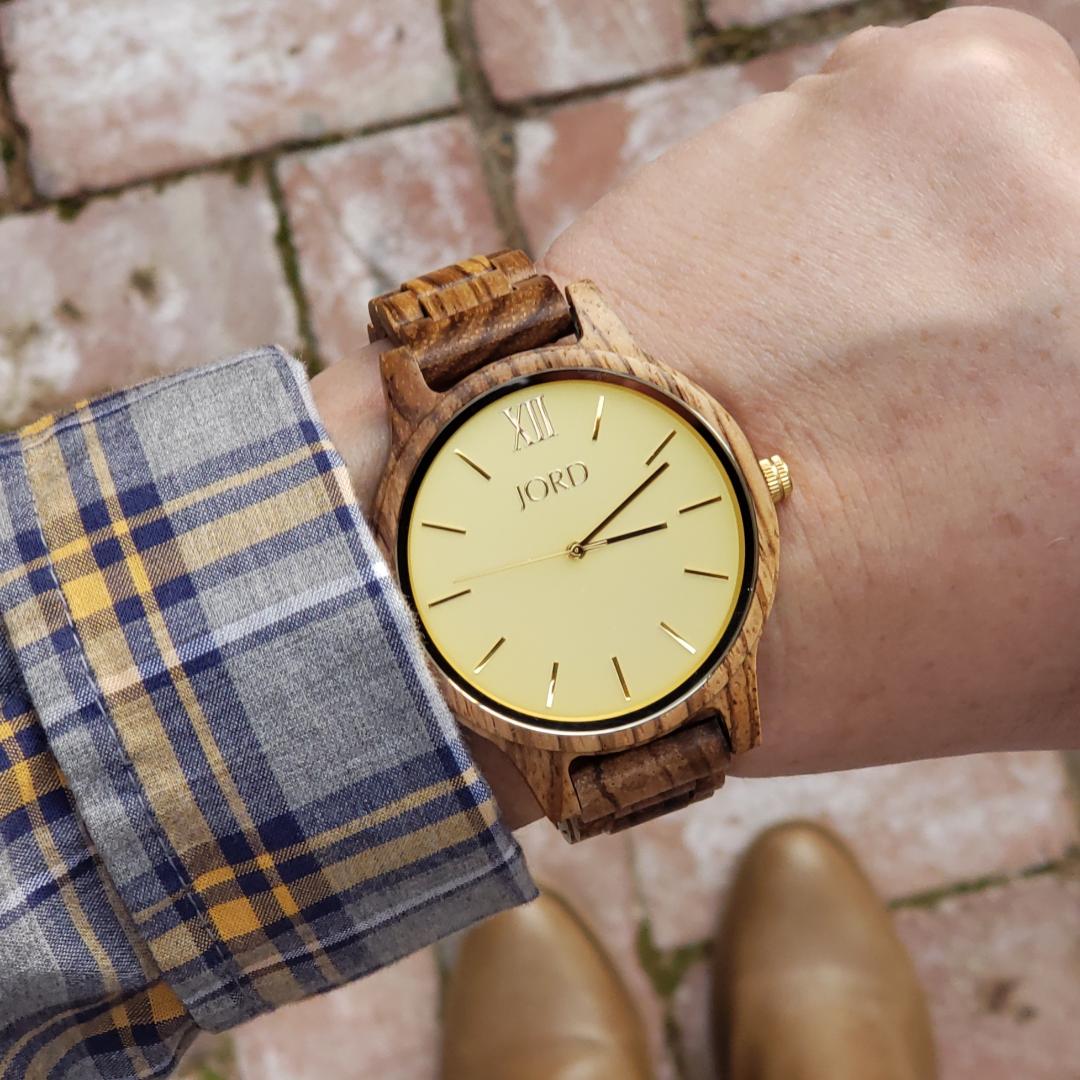 Believe it or not, I've never been much of a big jewelry person.  I'm a farmhouse girl, livin' in a crazy world.  But quality time, clocks and definitely watches have always had an enormous appeal to me.
Time is so precious and I always feel the pressure in this world to rush but I just don't want to.   I do want to enjoy and savor each moment in life.  I value hard work, beauty, and simple meaningful things.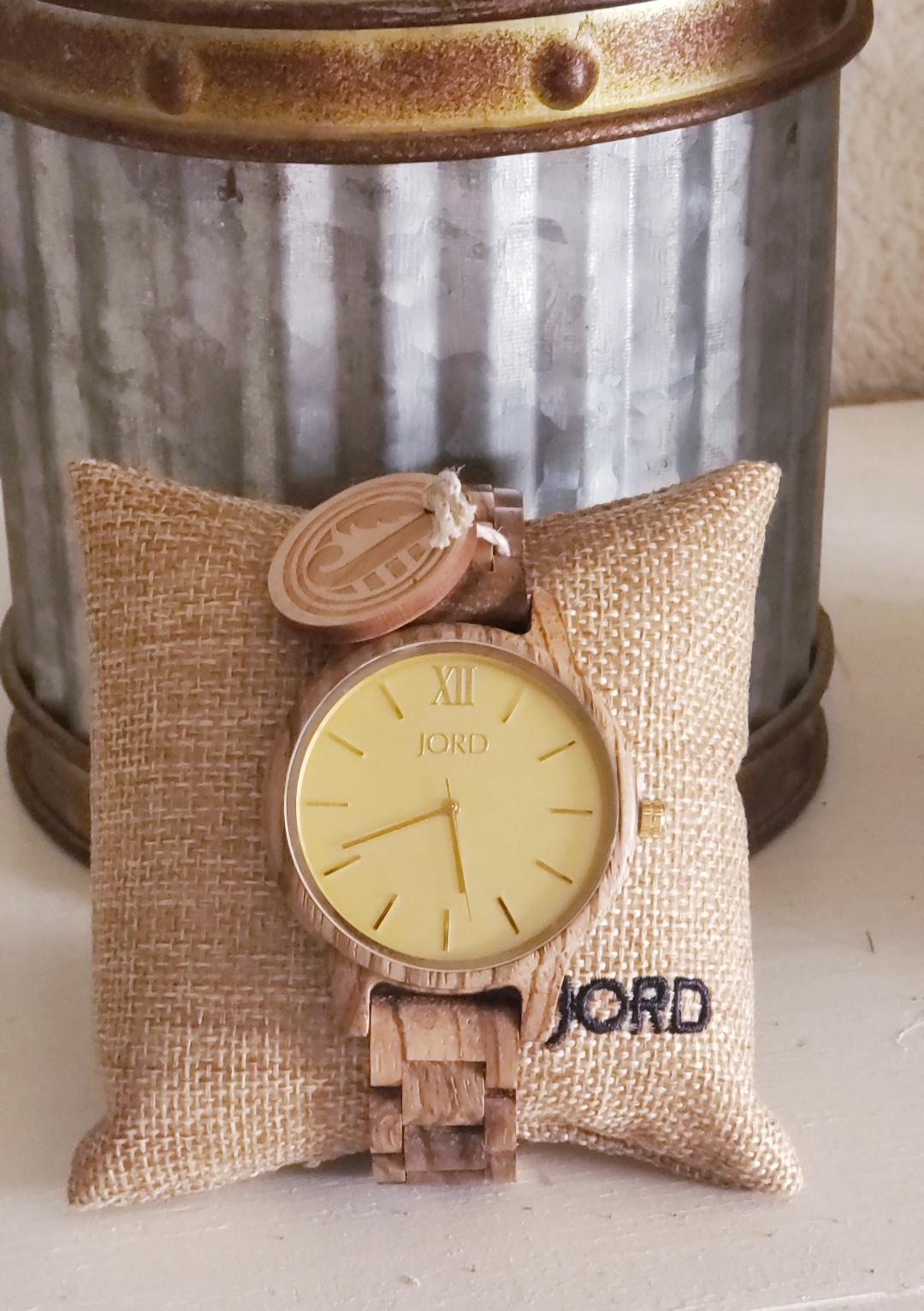 My new wooden JORD watch is truly a thing of beauty with it's simple minimal design that has kind of a vintage feel, and I just love it!
Besides being comfortable to wear, lightweight yet feels so well made, it has this timeless, classic look that really goes with my style and everything I like to wear.
I'm so into the looking for the golden sparkly sunshine right now especially as we travel through the grays of winter.  So this Frankie watch with it's zebra wood and golden champagne plate really suits me well.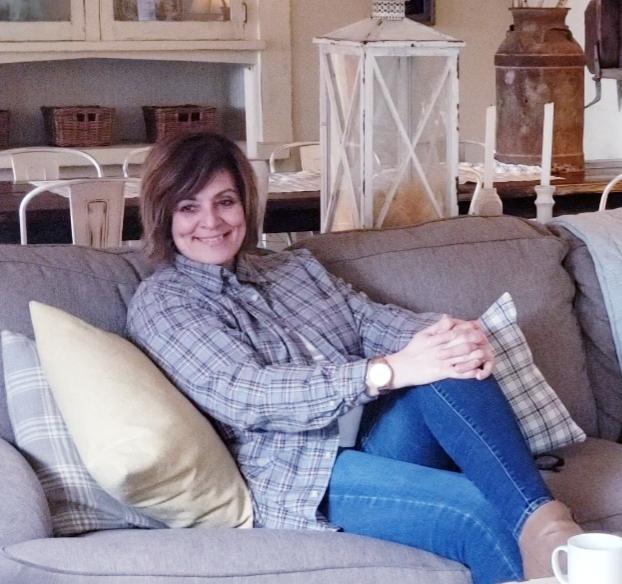 JORD creates the most beautiful wood watches so there really is so much to choose from.  While I lean to a more timeless look, their designs and shapes include both elegant and modern as well.  But when you look at the beautiful woods that they've been crafted from around the world like ebony, koa, rosewood, and zebrawood like mine, it's uniqueness as a timepiece is so much more than jewelry.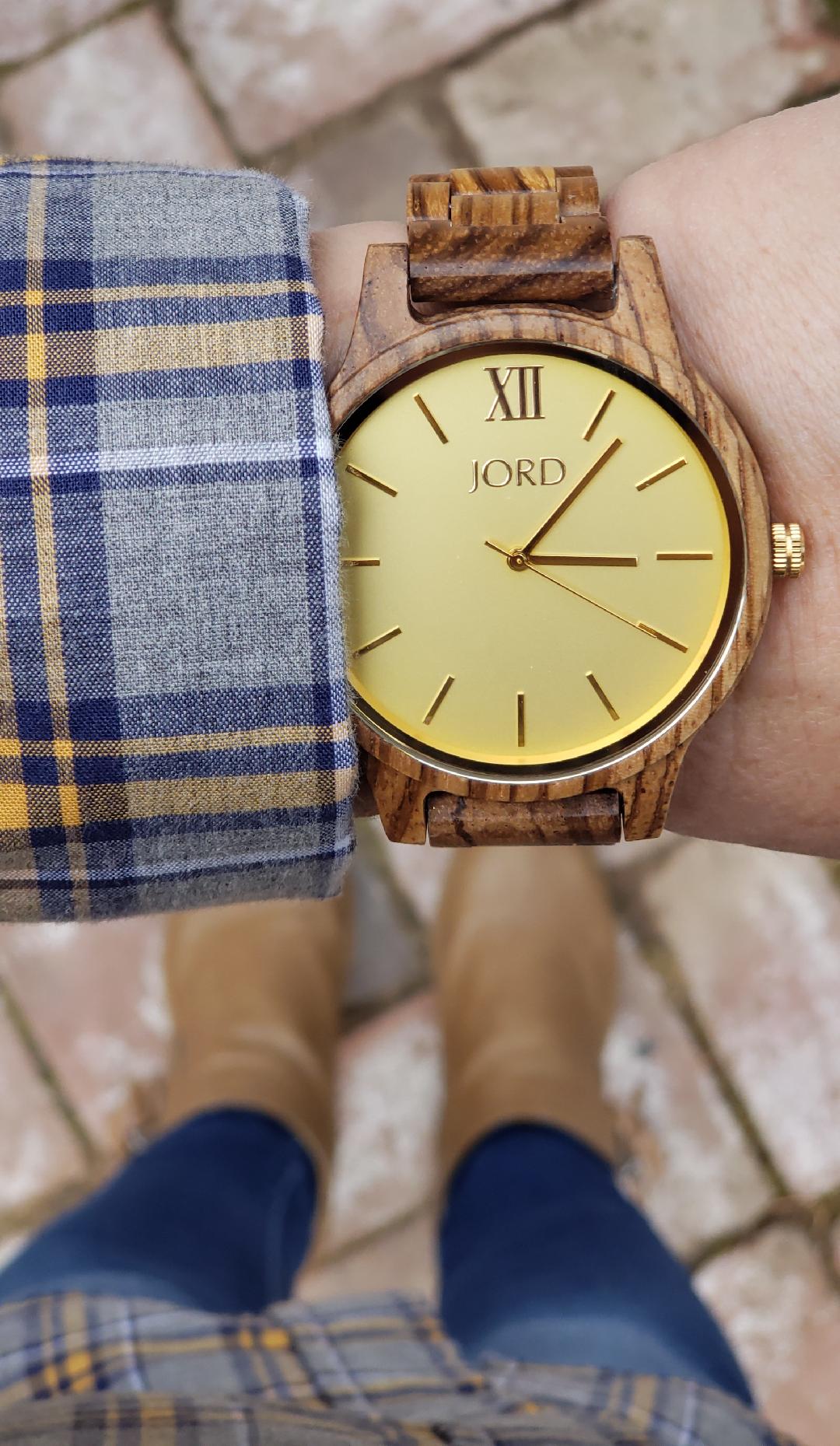 Along with their beautiful wooden designs, I'm so impressed with the fact that they are crafted from furniture remnants or trees that have been brought down by the weather.  Only natural substances are used to treat the watches to protect their customers which is very important to me.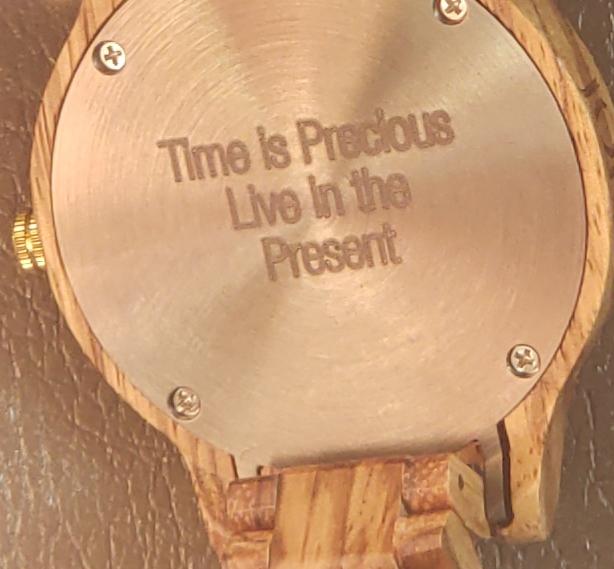 JORD has an amazing selection for both men and women and if you're looking for a gift for someone, there are so many to choose from.
But this is so much more than just an ordinary gift.  A pretty watch like this, especially if you have them engrave it, is a future heirloom to pass down from generation to generation.  And as far as I'm concerned, that's something that is very meaningful and special.
Right now I've partnered with JORD Watches for a GIVEAWAY!
TO BE ENTERED TO WIN $100 TOWARDS YOUR OWN JORD WATCH
visit this link and you'll be set! (Contest ends soon so hurry!)
 https://www.jordwatches.com/g/farmhousefunblog
This post was sponsored by JORD Wood Watches.  The review and opinions are my own.
XO Jerri
http://www.jordwatches.com/widget-article/farmhousefunblog%7C