HOMEMADE LEMON CURD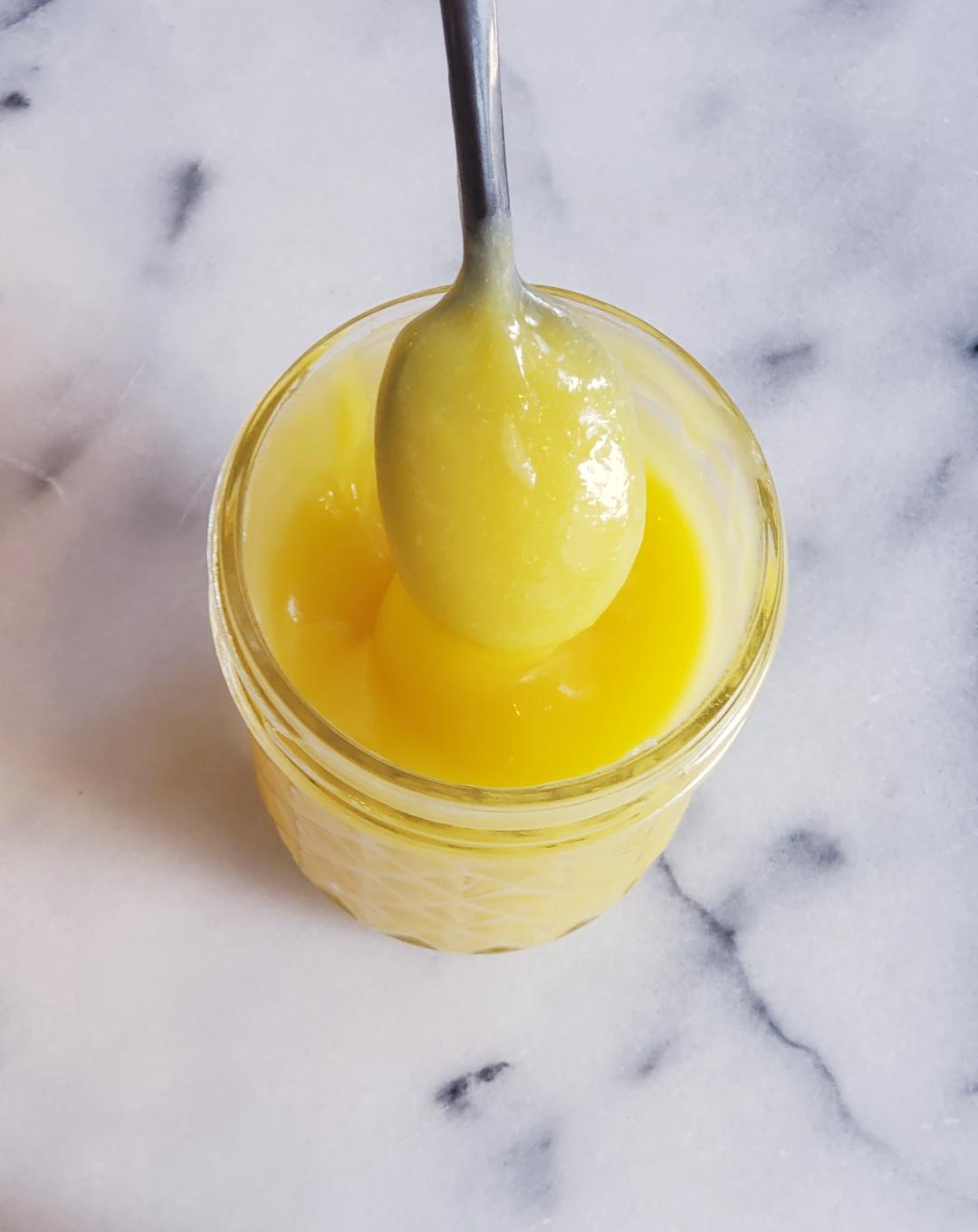 Do you know about lemon curd?  Oh, it's kind of like apple butter but it's lemon butter.  Cuz you know, there just are some fruit spreads that we don't call jelly or jam.  I never had apple jam, have you?  I've had apple sauce and it's brown cinnamon counter part apple butter.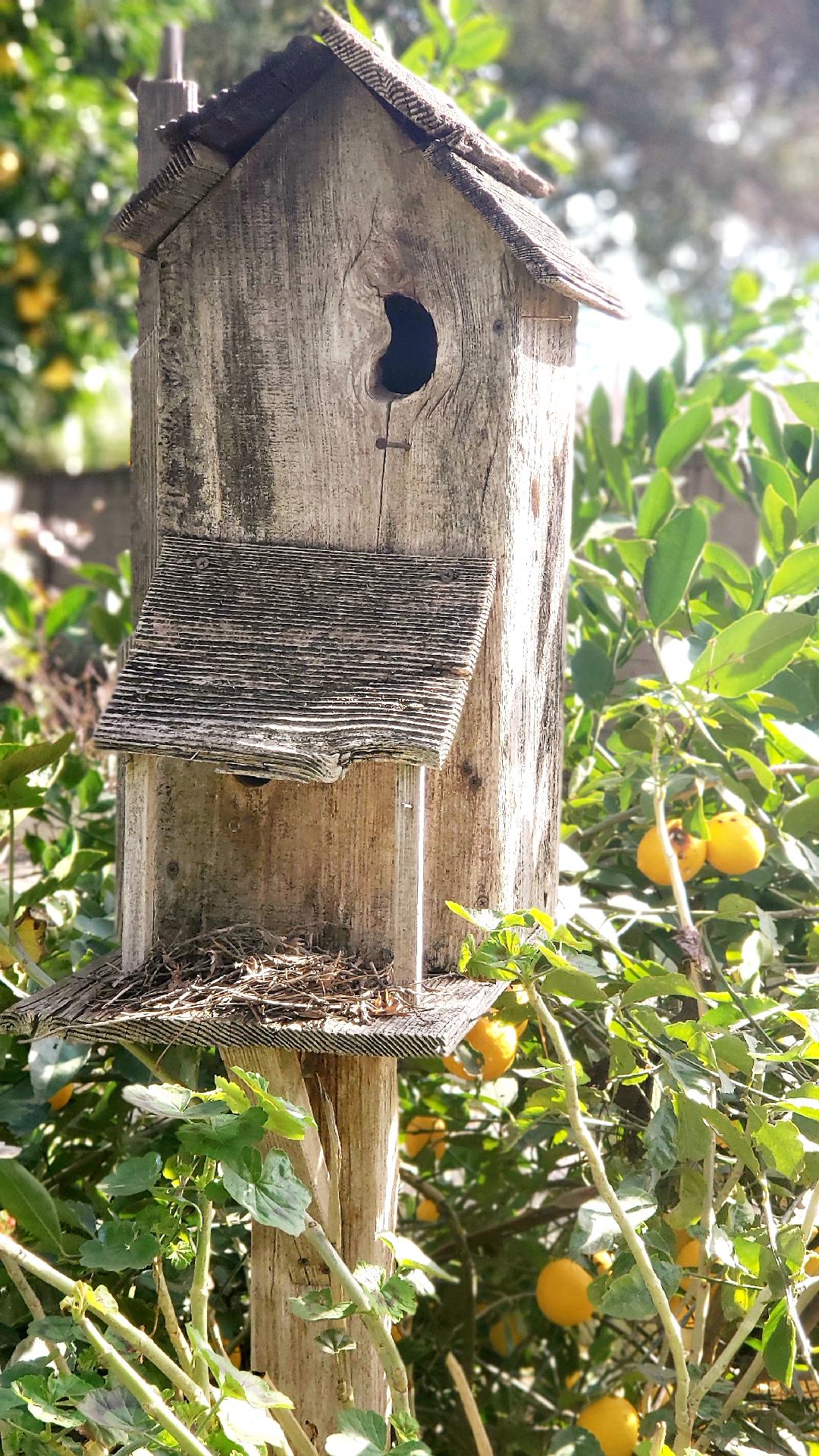 Well kind of like that, I haven't really had lemon jam.  Oh there's Orange Marmalade which my recipe has some lemons in it, but true lemon only, it's Lemon Curd my friend and it's divine.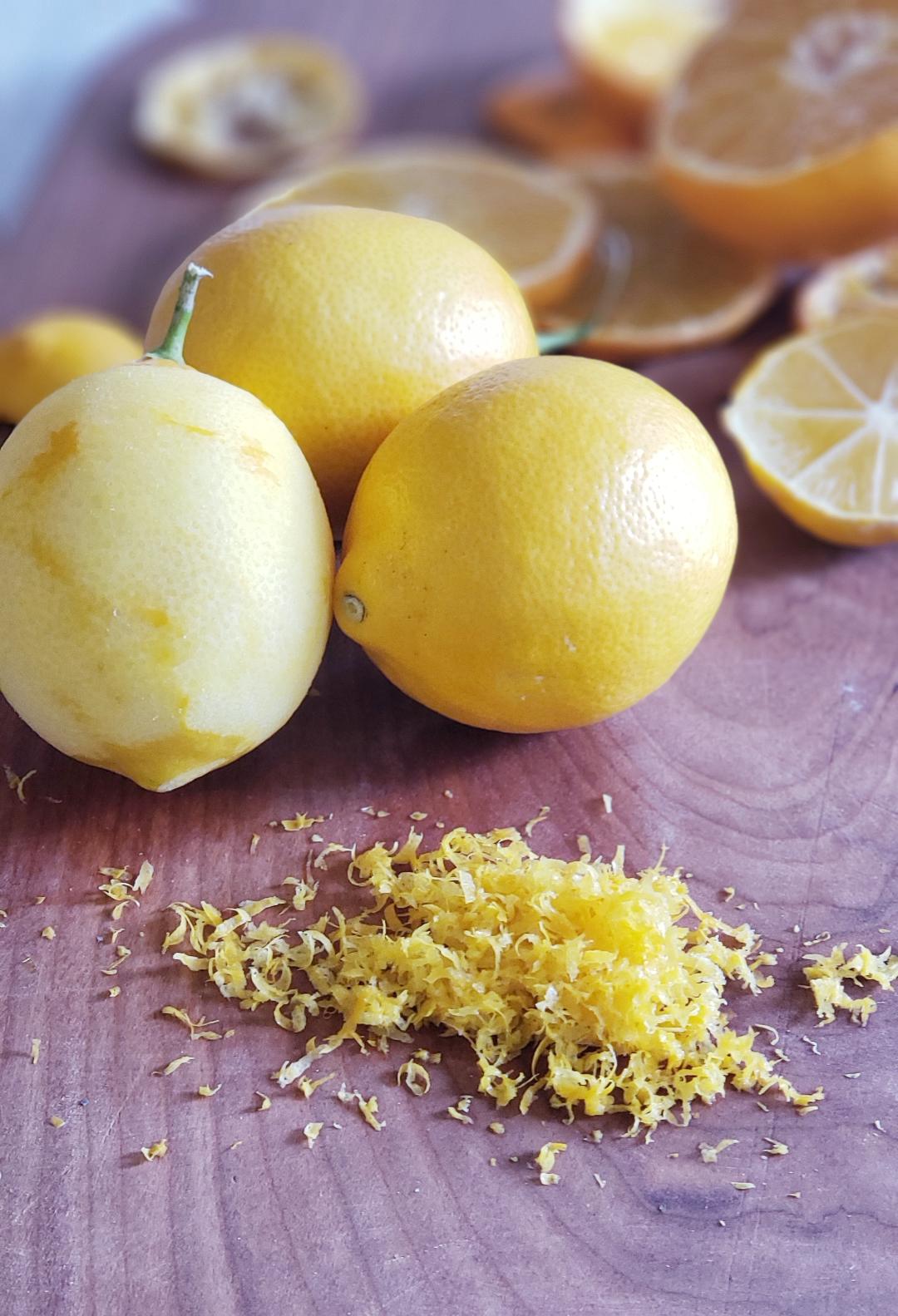 Oh yes it is!  It has a sweet and tart fresh taste that reminds you of sweet and precious sunshiny spring and summer days which is especially fun to reminisce over while you are in the dead of winter, I'm telling you.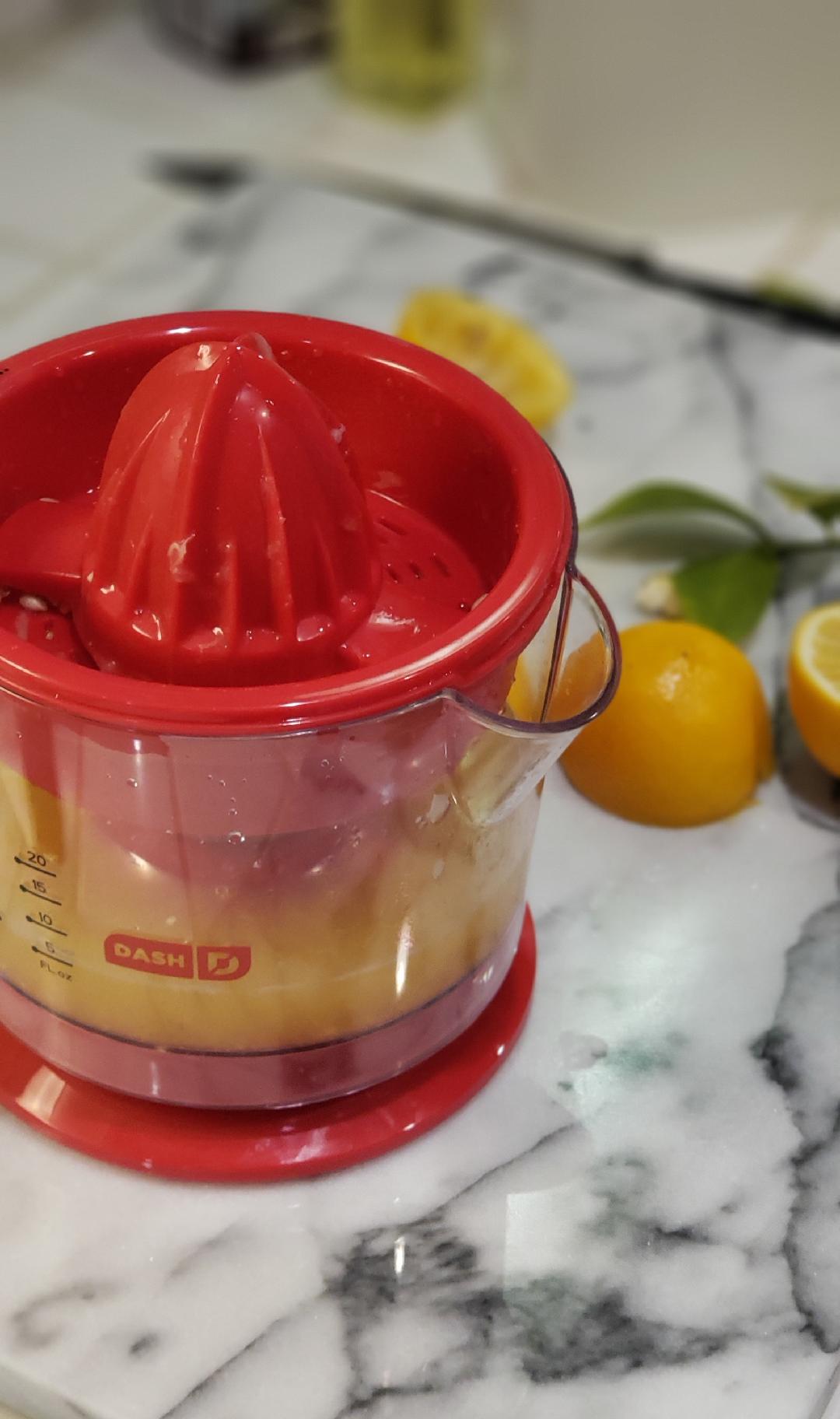 You spread it over a delicious scone that you can enjoy during a beautiful winter tea party.  But seriously, you should have it at any tea party during every season.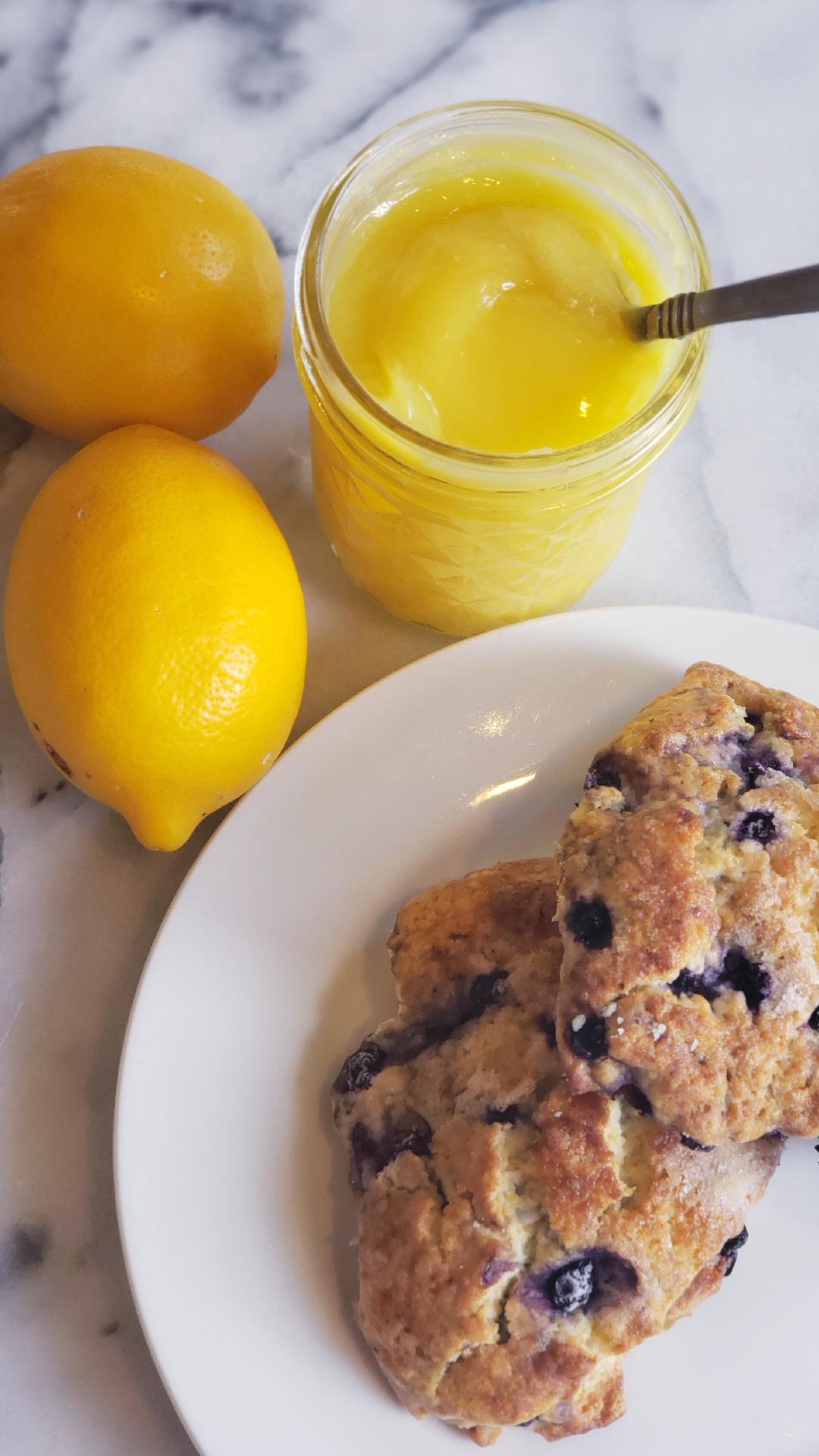 Or put it on a biscuit, yum!  You could also use it as a base for your lemon bars (oh, my sweet daughter in law is so crazy about those).  Or how about a beautiful fruit tart?  Truly, this scrumptious yellow lemon flavored custard is exactly what you use.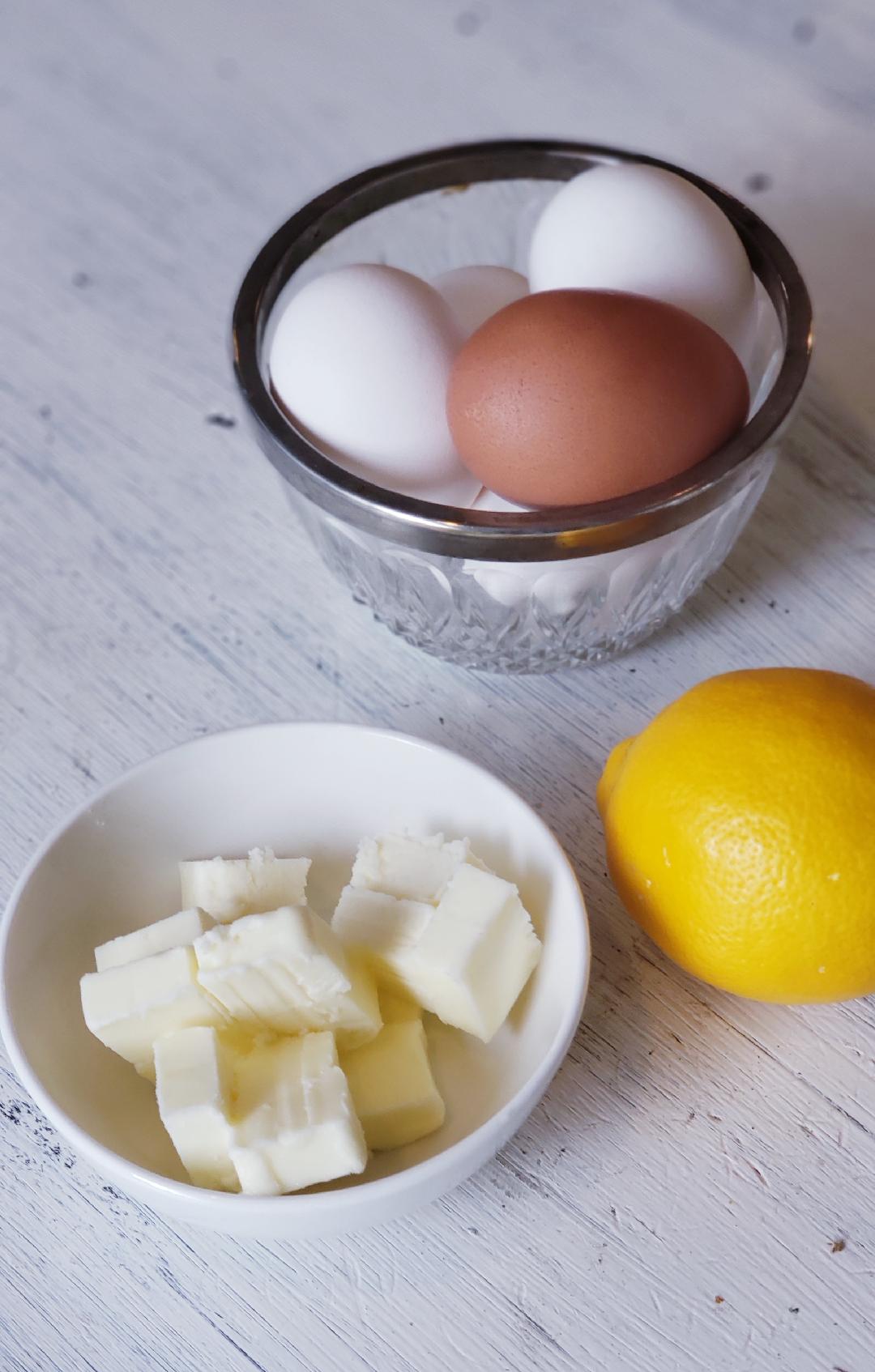 Cuz really friends, that's what lemon curd is, it's a type of custard, being made of lots of eggs, yes lemon juice of course, butter and sugar.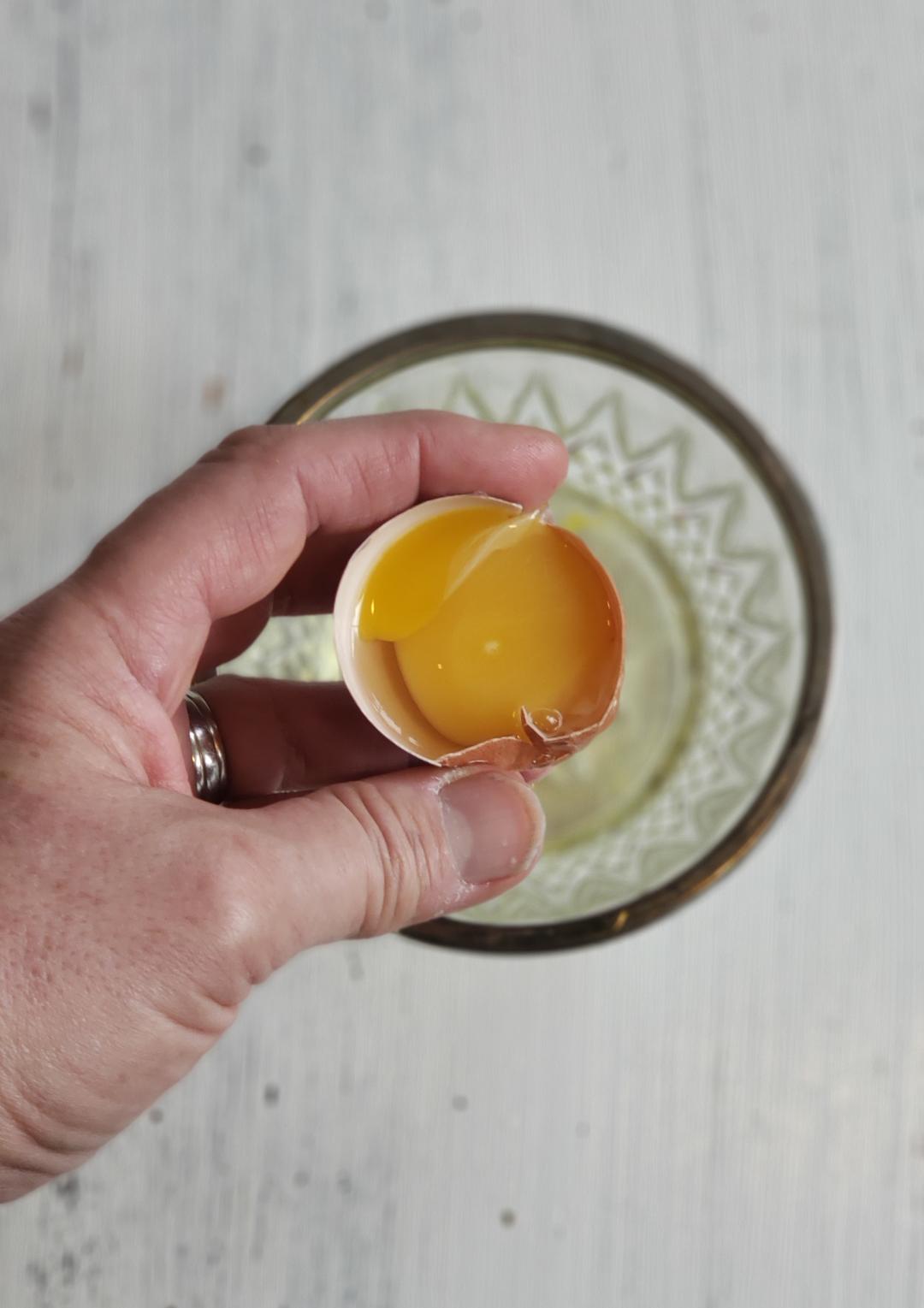 It's pretty simple to make also.  You just whisk together a lot of egg yolks (the yellow color comes mostly from these believe it or not) and only 2 whole eggs, then whisk some sugar and lemon juice and a bit of zest in that.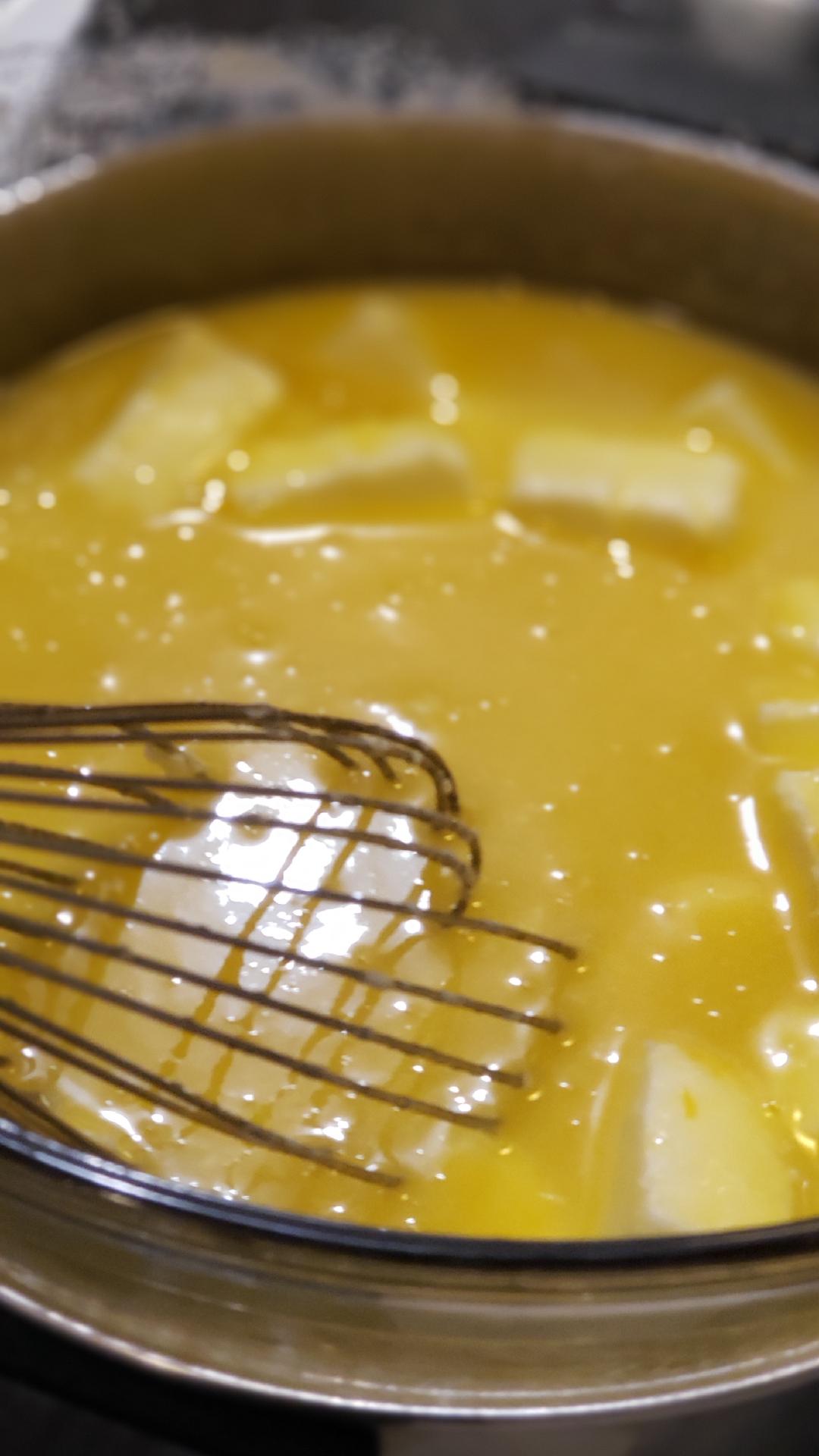 Finally some cold cubed butter tops it all off before you heat it while still whisking.
It's a total whisking recipe to tell you the truth.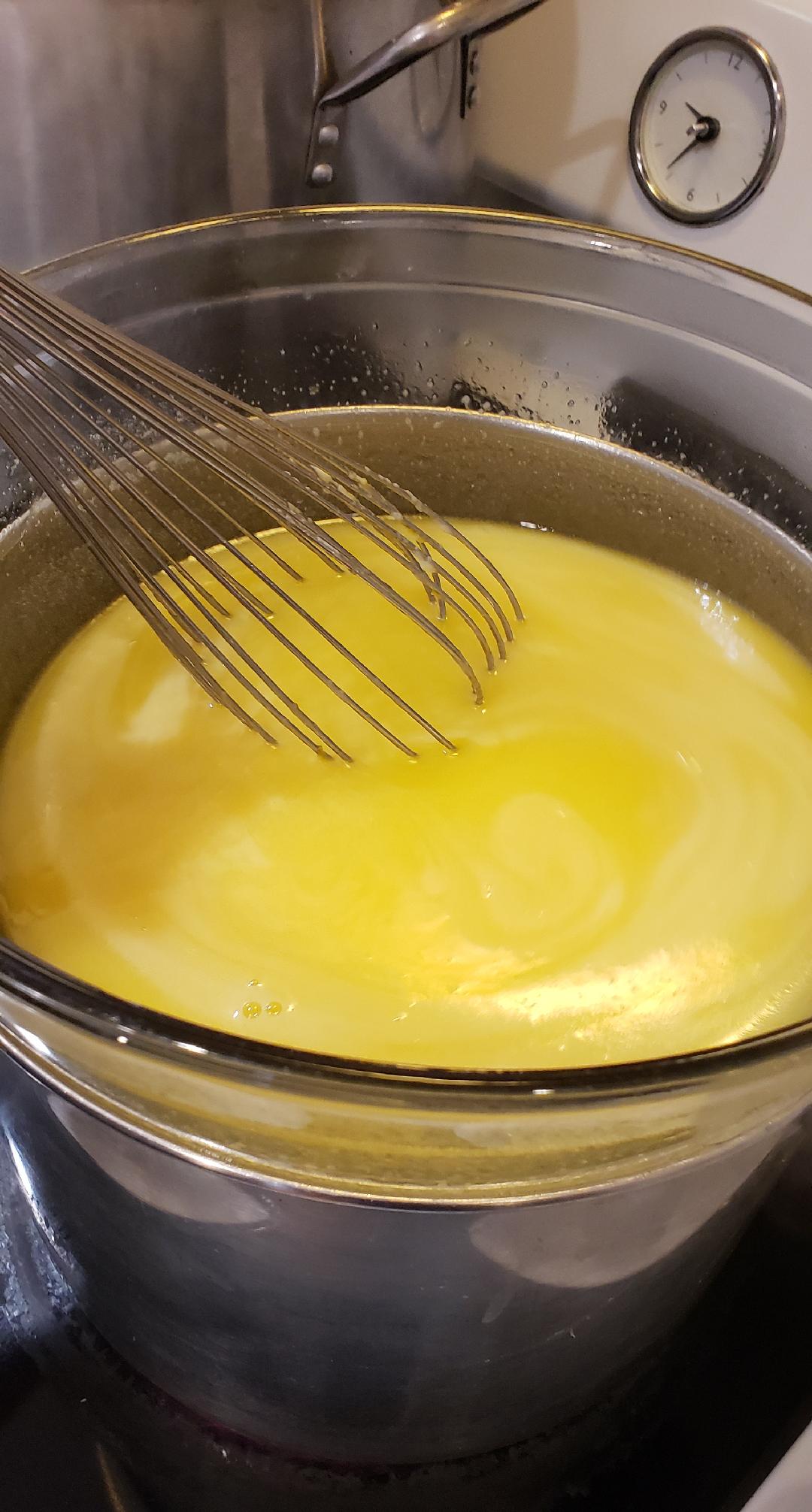 You put it into a heavy sauce pan or a double boiler and whisk away with a candy thermometer in it until it reaches 170 degrees (about 5 minutes).
Then immediately take off heat and whisk another 5 minutes.
That's it, done.  Pour it into jars and store in fridge to keep for about a month.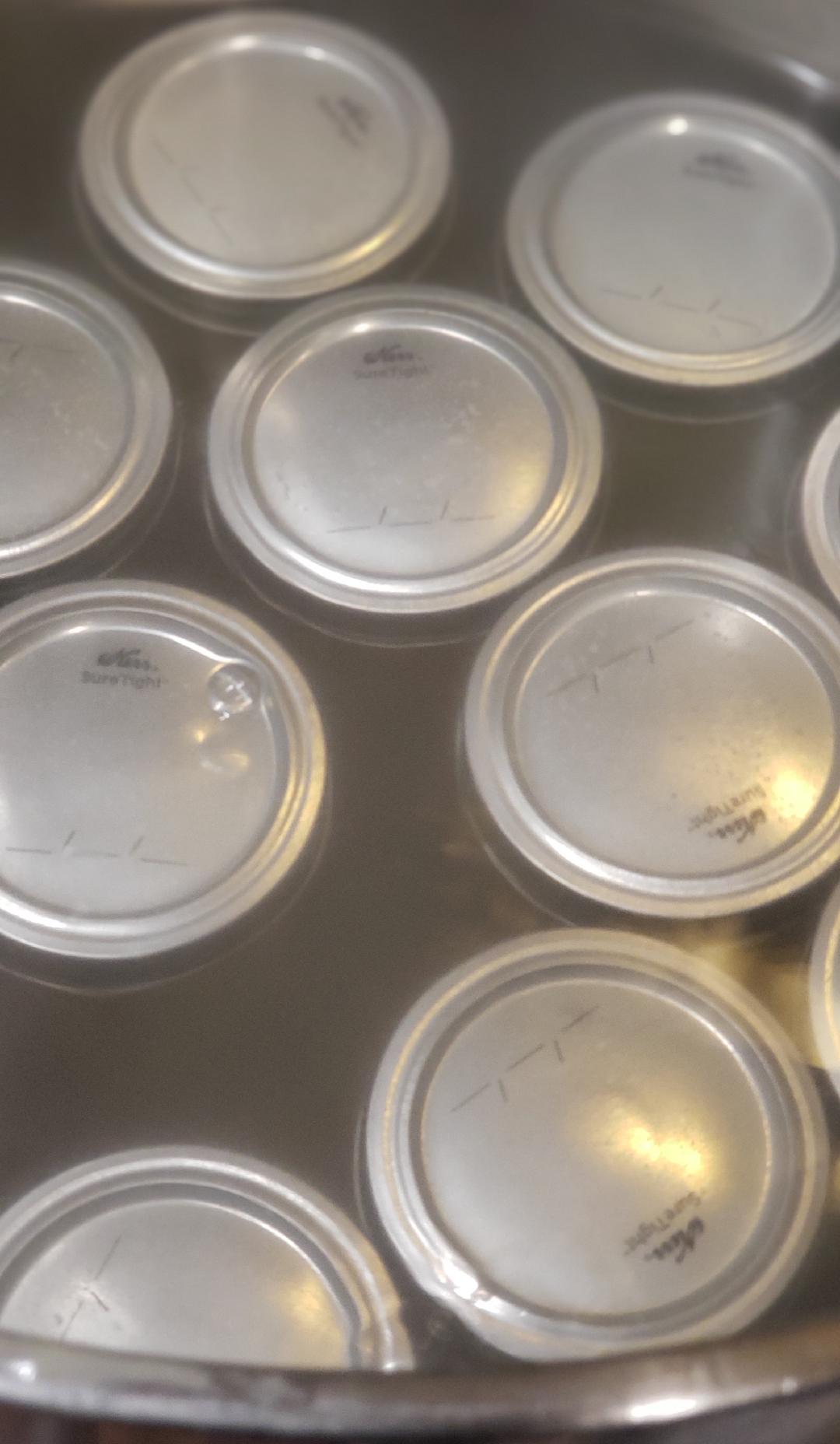 But…. if you want to keep it longer, you just can it.
I love to can things, it's so old fashioned and a perfect way to preserve what nature offers you seasonally so you can enjoy it year round.
It's really not hard either.
You just pop your sealed jars into boiling water and boil for fifteen minutes.  Now, you can put it into the fridge and it will last a lot longer!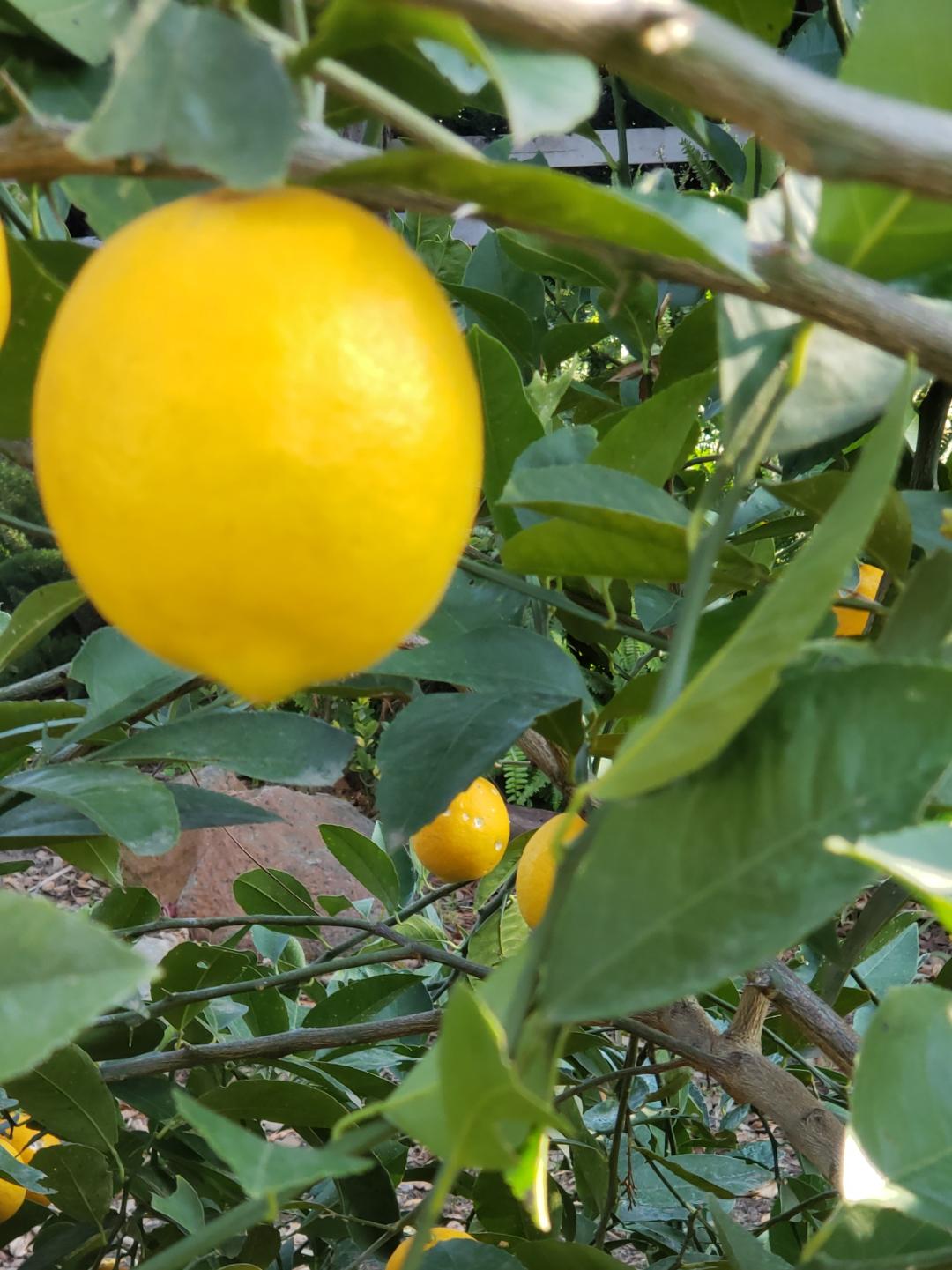 And think how natural it is with no preservatives and really so inexpensive rather than buying it at a specialty store.
And fresh naturally grown lemons are in season right now friends too so don't walk, run to your nearest tree (yours, a neighbors, or a fruit stand) and pick away.
For this recipe you actually only need one cup of fresh lemon juice but if you used your neighbors' tree, why not make them a batch too.
How sweet, how kind, how very "neighborly!"
HOMEMADE LEMON CURD RECIPE
INGREDIENTS
2 whole eggs
7 egg yolks
2 1/2 cups of sugar
1 cup fresh squeezed lemon juice
zest of 1 lemon
1 1/2 cubes of cold butter diced
DIRECTIONS
 In a bowl whisk whole and egg yolks together and then whisk in the sugar.
Next, add lemon juice and zest and whisk again.
Add the butter and stir it all up then place in a heavy sauce pot and put on medium heat.
Keep whisking constantly until the temperature reaches 170 degrees on a candy thermometer.
Then immediately take off heat and keep whisking about 5 minutes until thicker.
Pour into sterilized 8 ounce mason jars leaving 1/2 of space up to rim and place sterilized lids and bands on top twisting to seal. (Note:  if there are lumps, you may have not whisked enough or had it on too high of heat or cooked too long so the eggs started to curdle.  Just pour through a sieve/strainer to eliminate lumps and then pour into jars)
Place jars into a large boiling pot of water so that there is about two inches of water on top and boil or process for 15 minutes.
Gently take out of water with canning prongs and set on counter to cool.
You will hear a pop letting you know the lids have sealed properly.
Store in refrigerator for up to 3 months.