It's like I've been waiting all year to do this!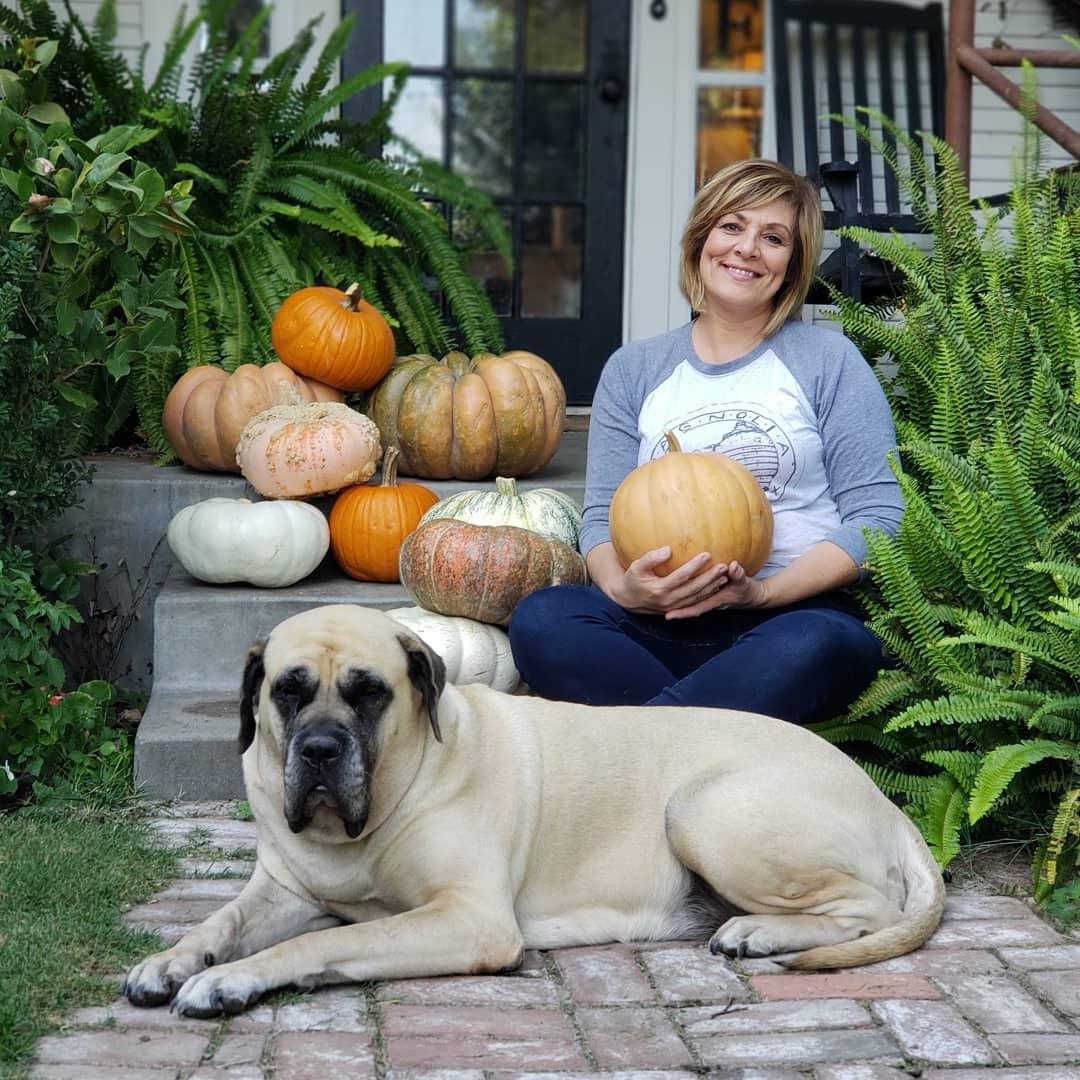 To go to the PUMPKIN patch, cart em all back in our truck,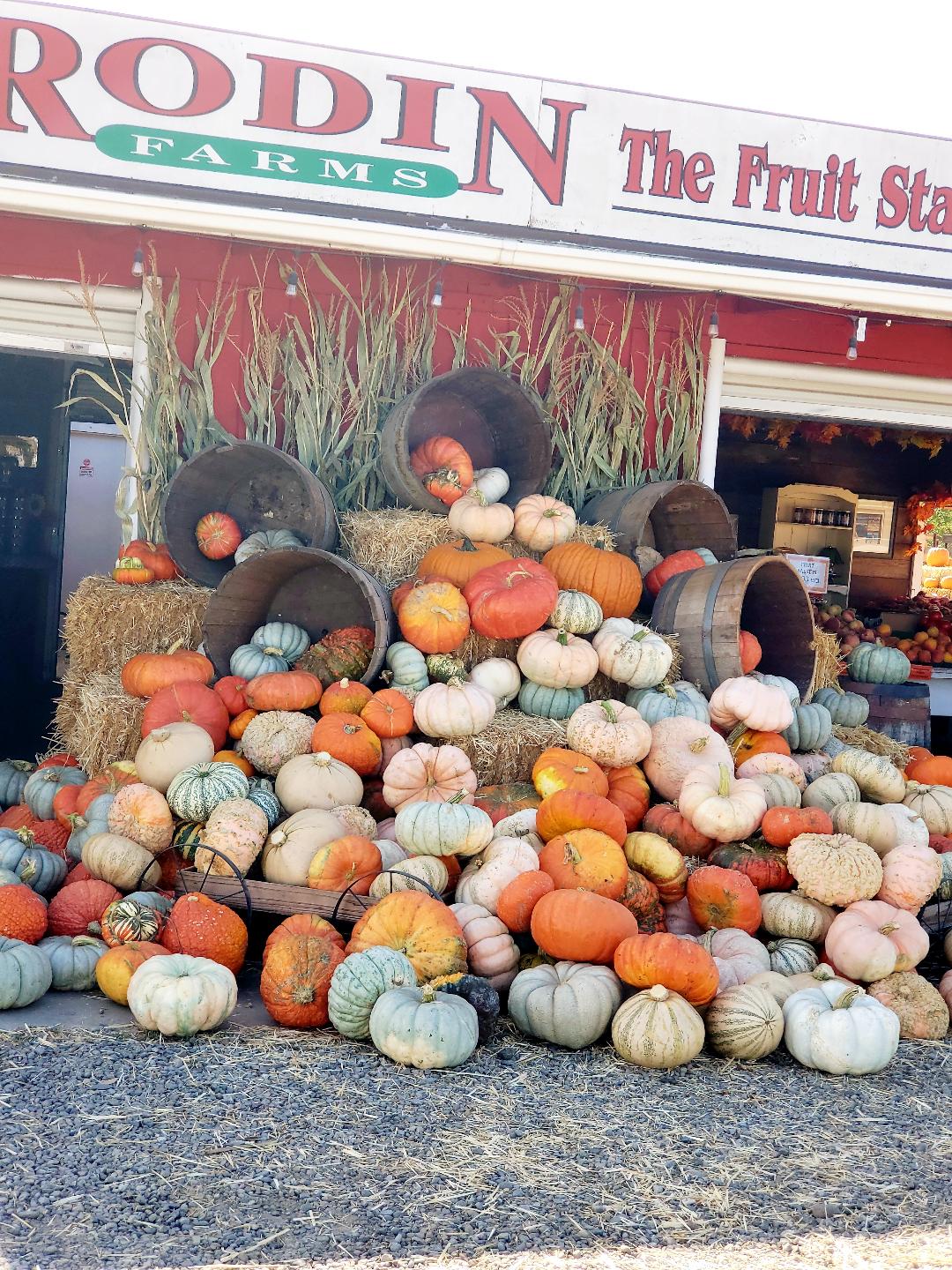 display these lil' darlings on my front porch to welcome everyone in to our home, and say yay for me and fall, we've finally come together again!!!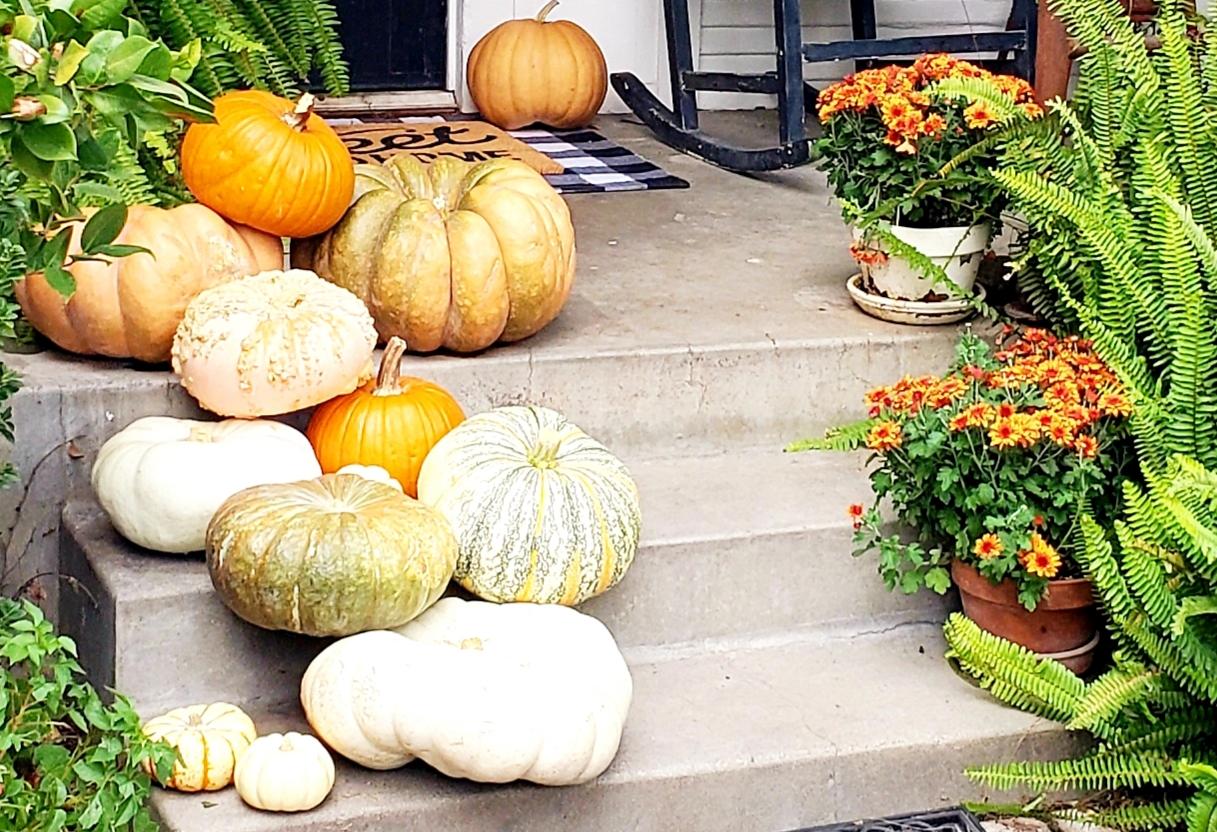 Woo hoo, fall is here and it's October and shall we all just say, "Let's here it for pumpkins!"
HURRAH! HURRAH!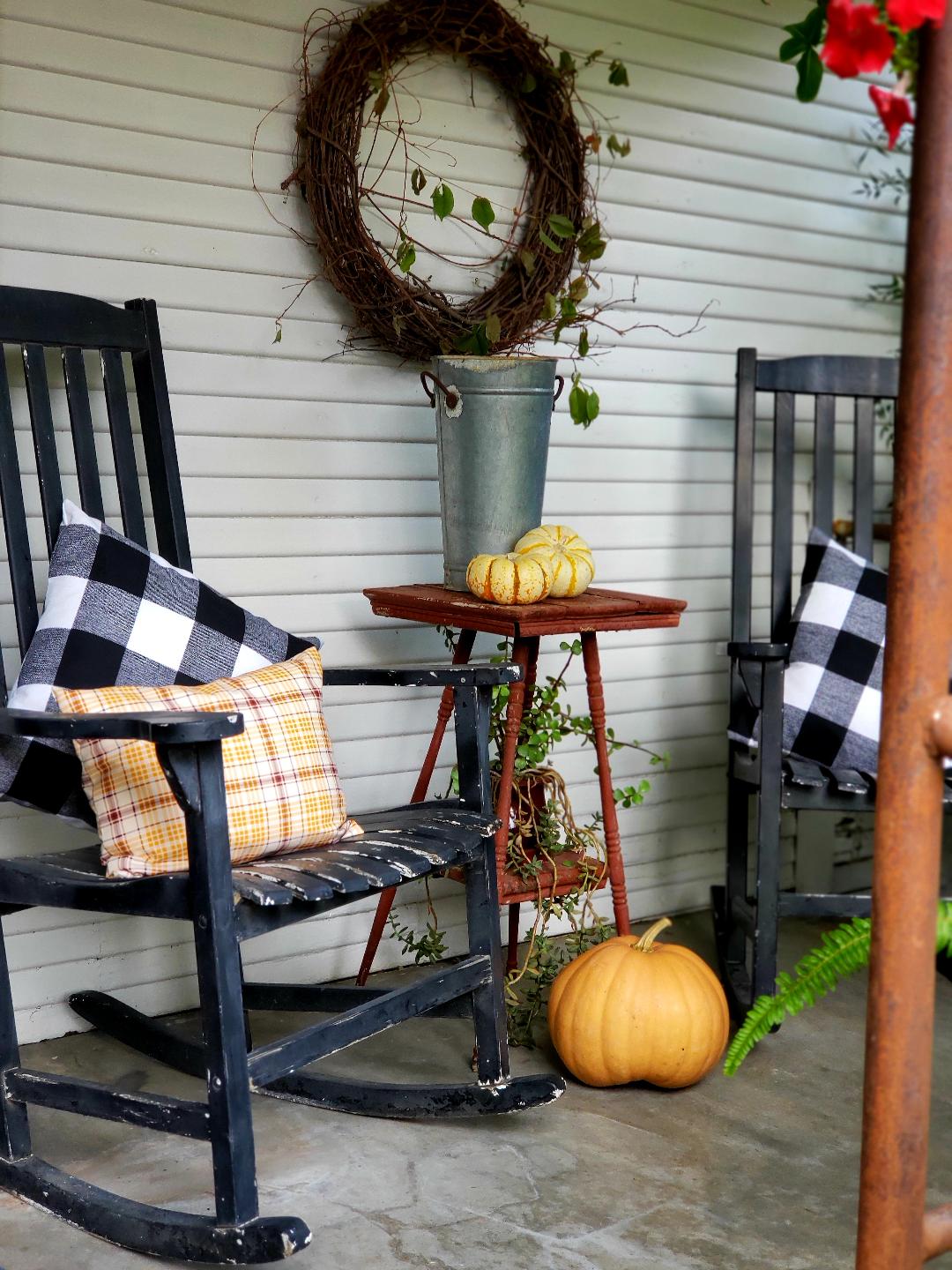 I so feel like Linus (from The Great Pumpkin Charlie Brown) way too often.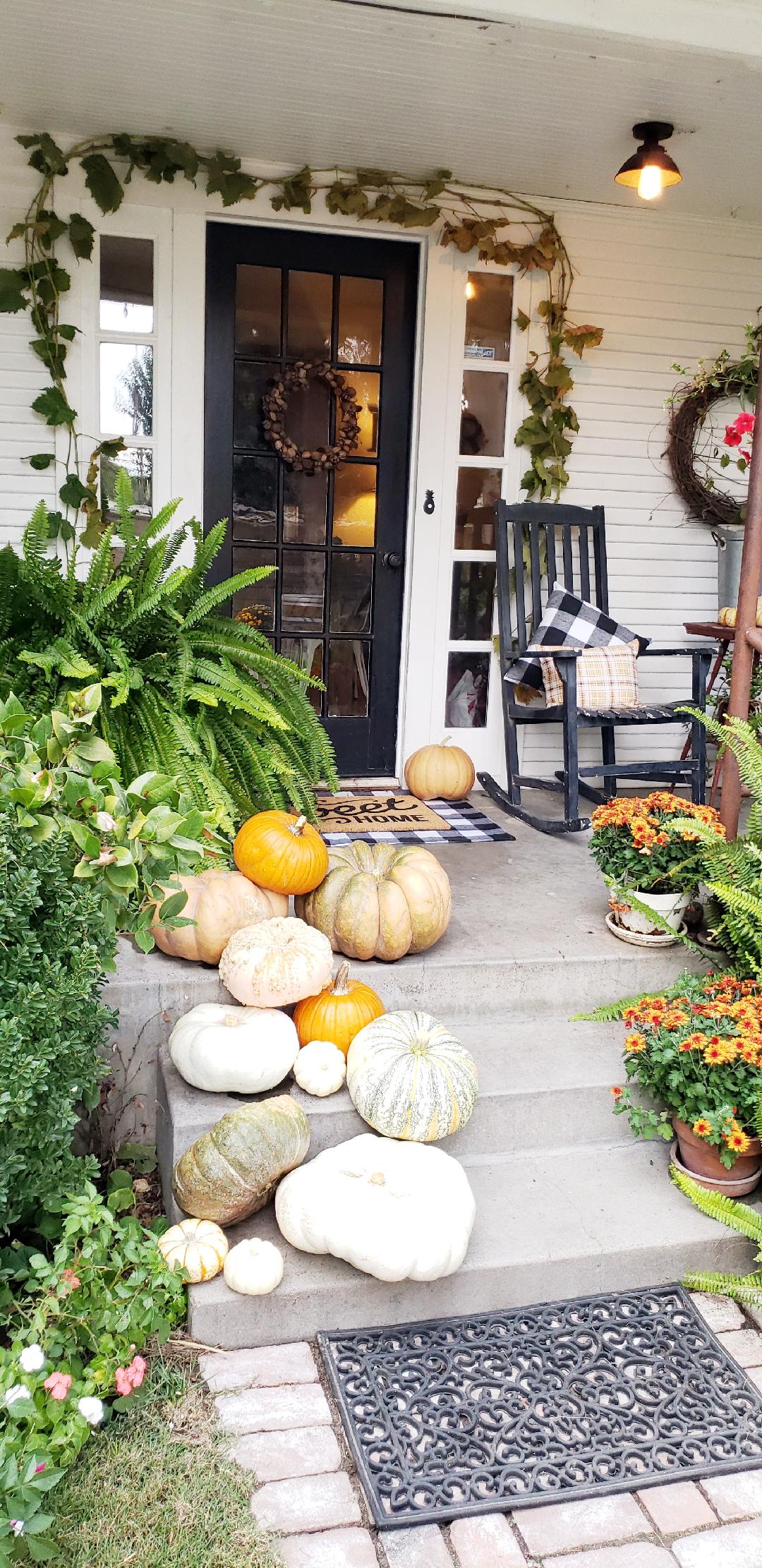 I'm the type of kid (I mean person, you know… adult – I do forget at times – it might be cuz I work with 5 year olds all day long)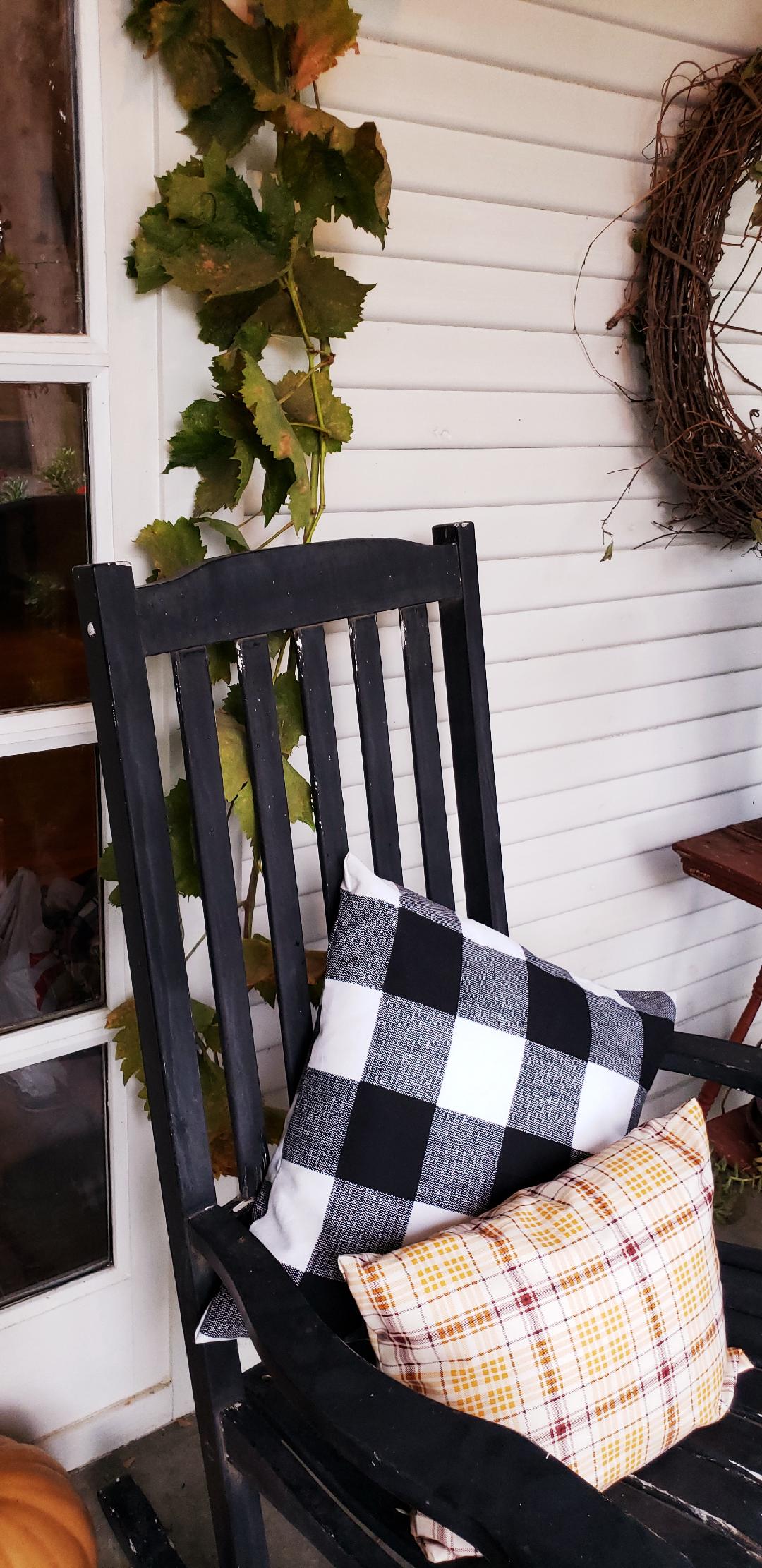 that I can't wait for this magical season of fall to begin with all of it's wonder and mystery from the change of the seasons and weather that inspires my imagination to the fun of trying to create a beautiful setting in this world that I am so thankful to live in.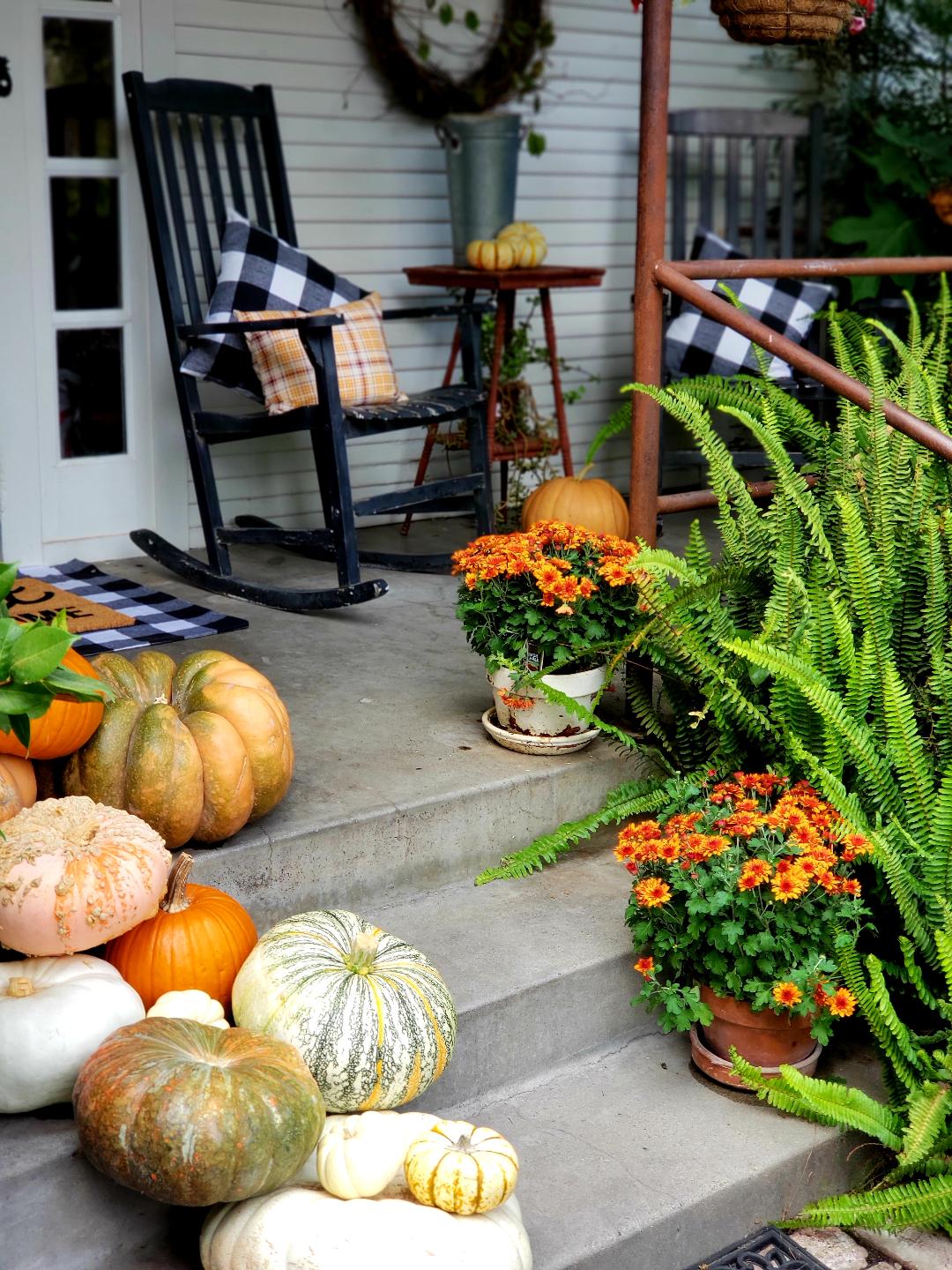 With all of its flaws, I still find so much to be thankful for and to marvel at.
Like the pumpkin my sweet friends, let us MARVEL at it for just a moment!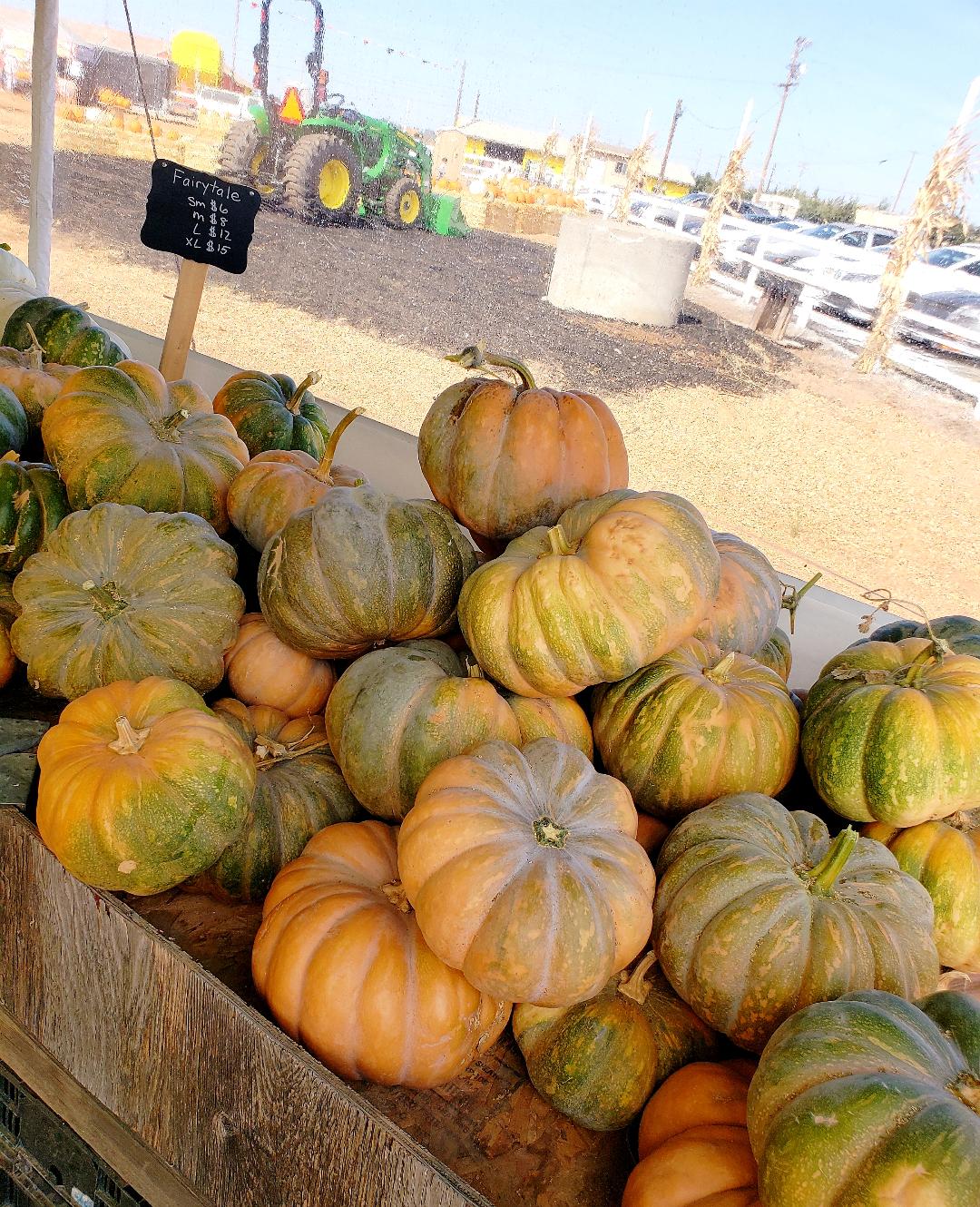 What is it about this unmistakable vegetable that gives our country, or world even, such interest?
We grow it into humongous sizes and varieties!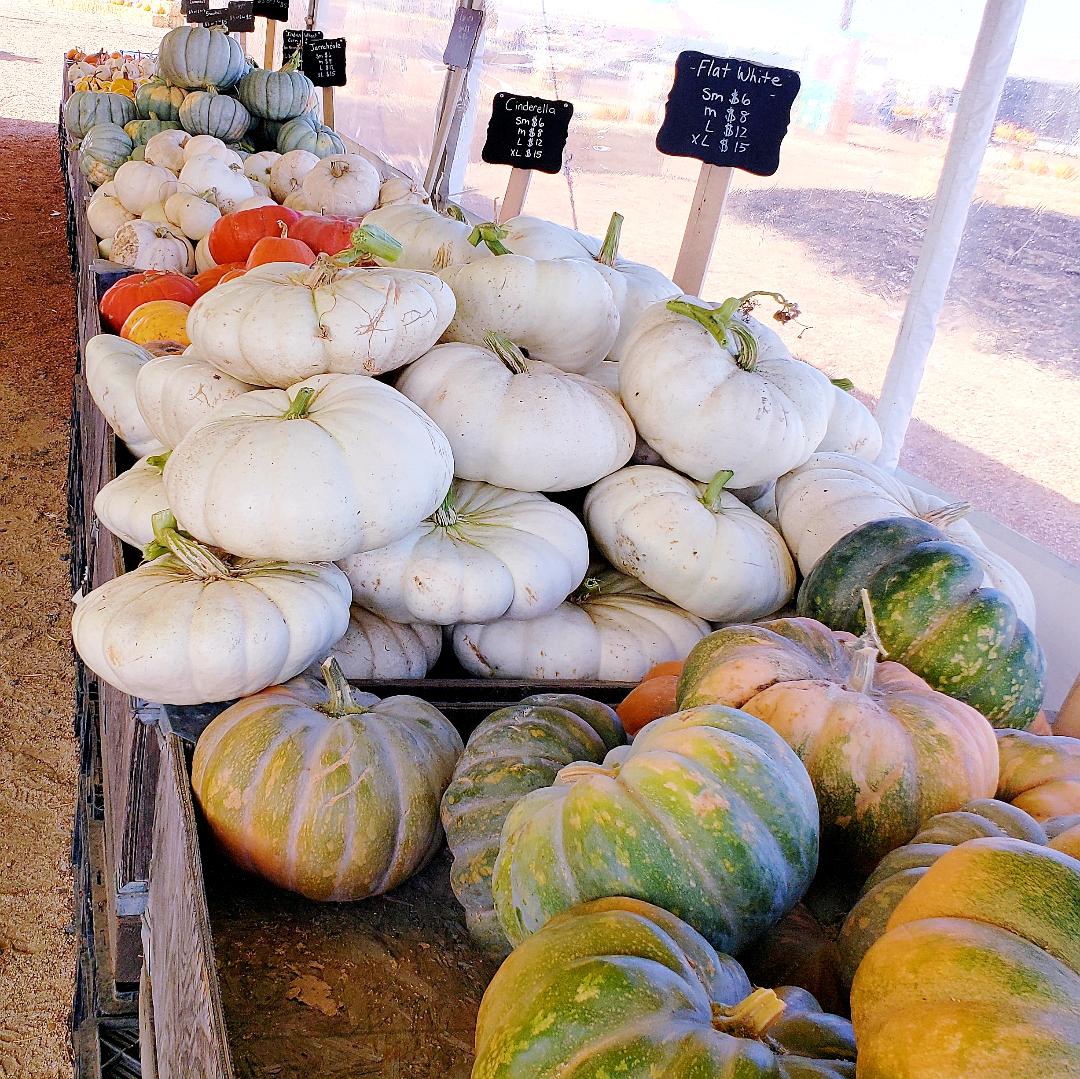 We decorate our homes and yards with it.  We carve it, light it up, and let it be the first to greet our guests as a warm and welcoming glow during these (soon to be) cool autumn days and nights.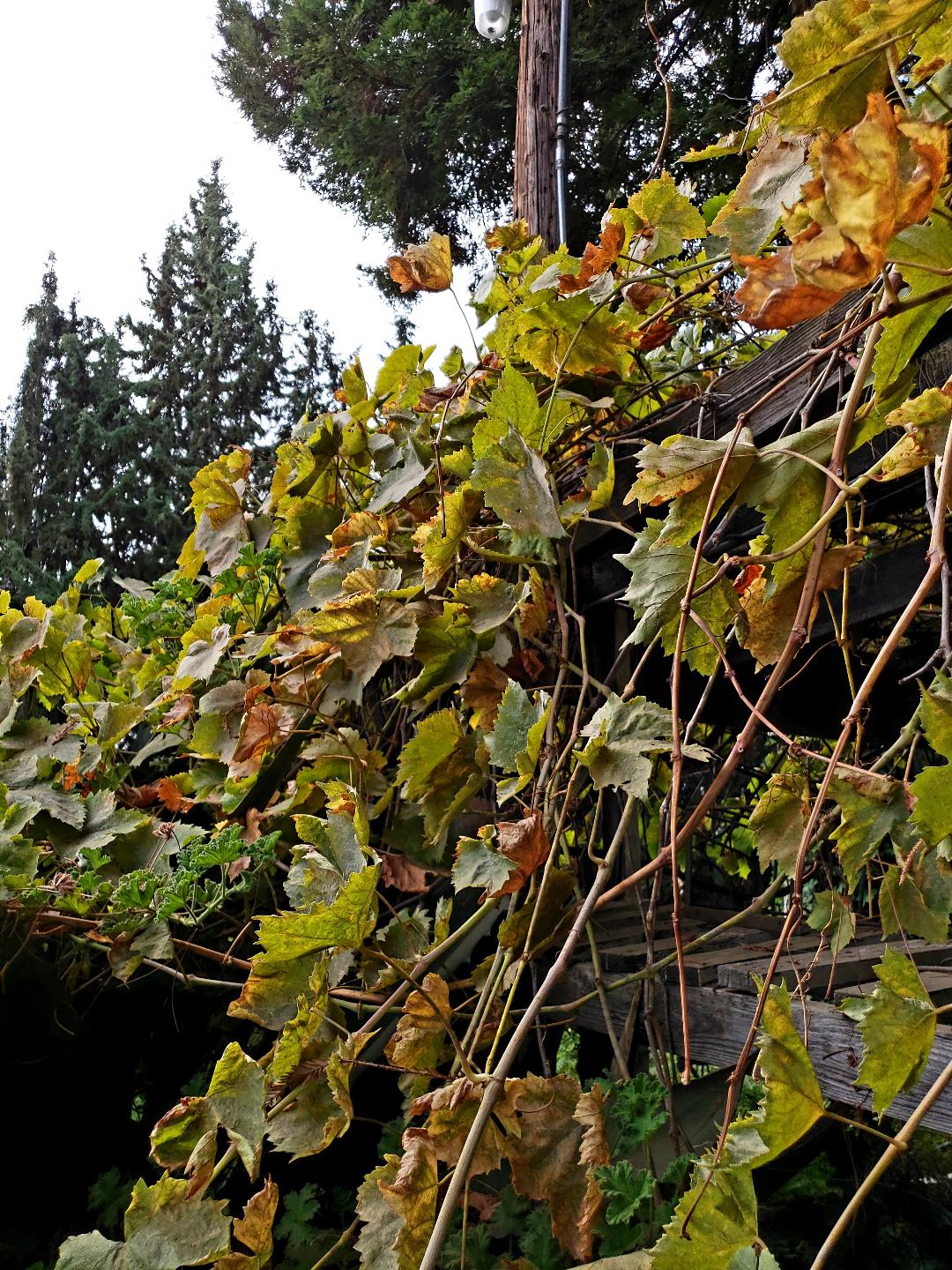 And, we cook with it in so many delicious and wonderful recipes that it just makes my head dizzy and my tummy hungry with all of the scrumptious possibilities of how I will explore this so revered, yet simple squash.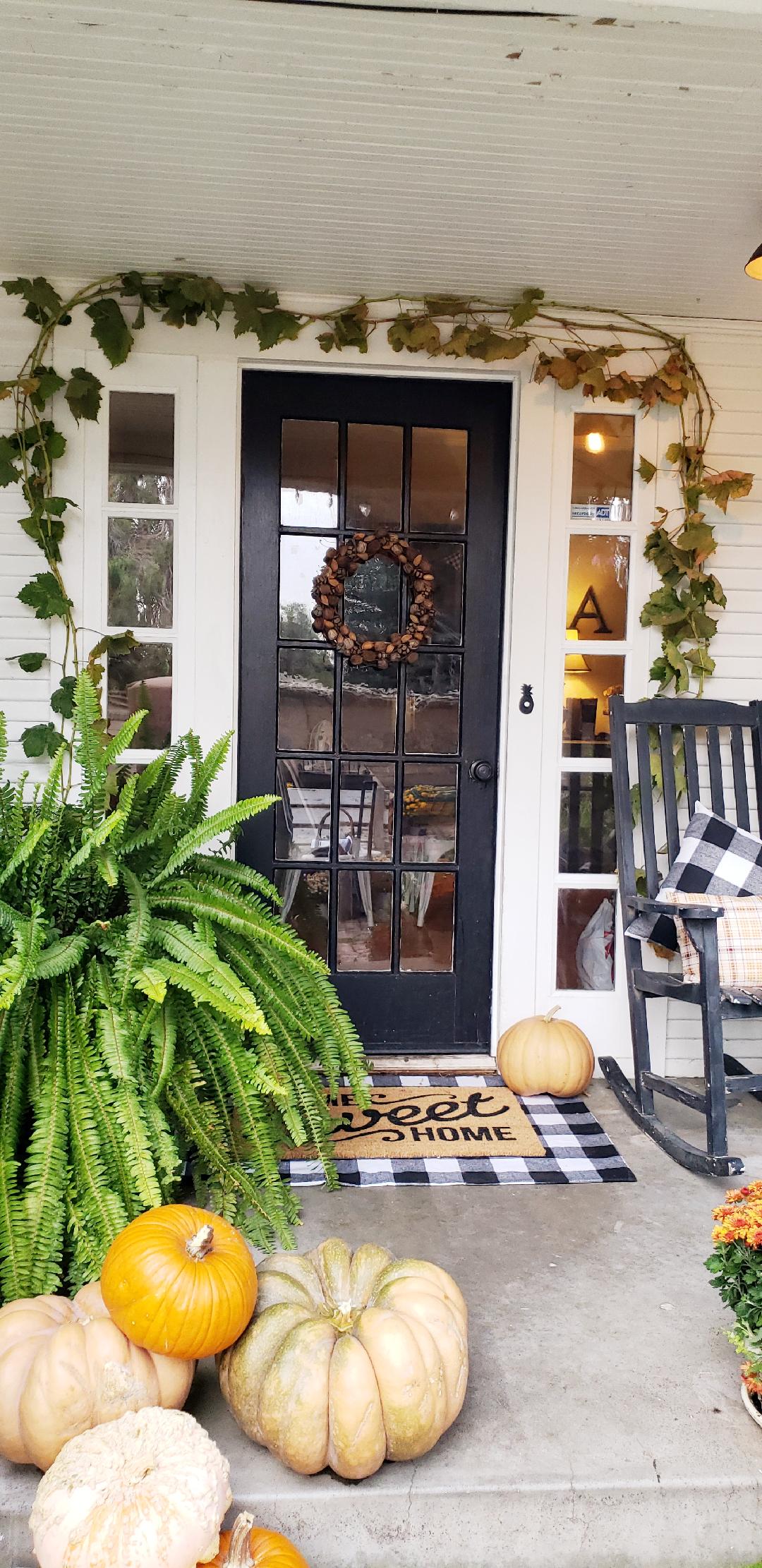 Well first, let us enjoy the vast variety that is available now to purchase or grow.  Yes because of our fascination, so many farmers are growing many varieties of this beloved squash that is so fun to collect and display.
Cinderella would be so proud!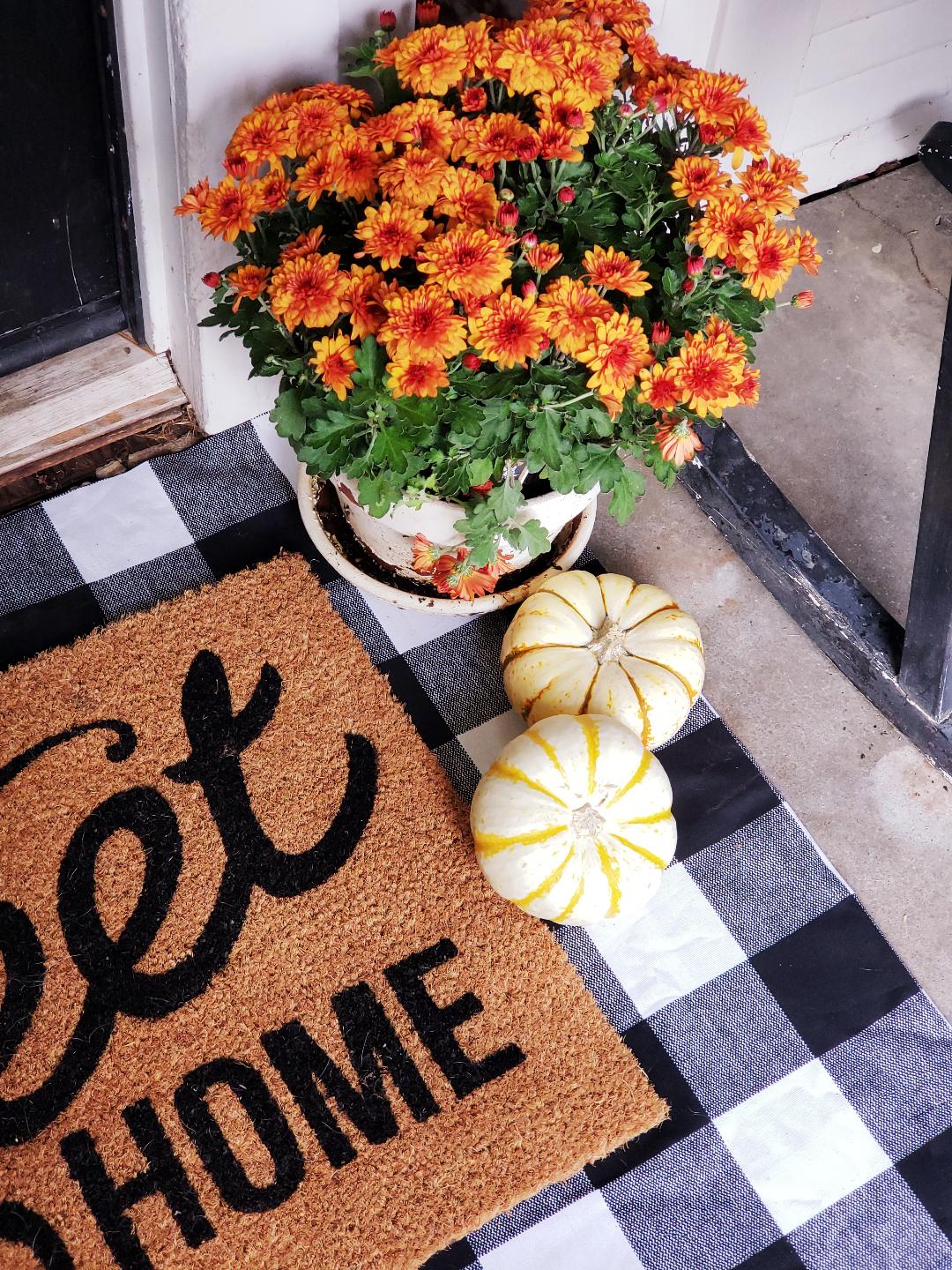 And as I reflect back to my first memory of dressing up during this spectacular Halloween season, I wanted to be that cinder girl who was the epitome of living the simple country life in all its domesticity and sweet gentle goodness.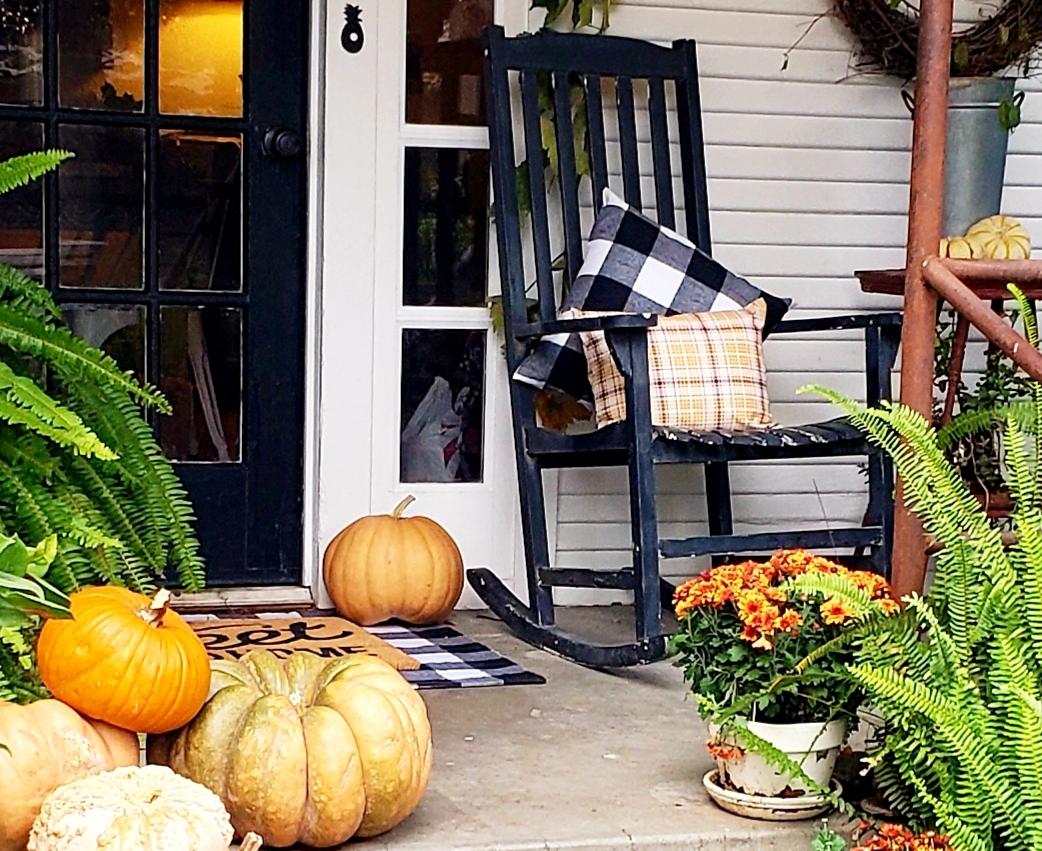 No matter her hardships, she clinged to taking care of the home, garden, and her animal friends while always remaining to be kind and caring.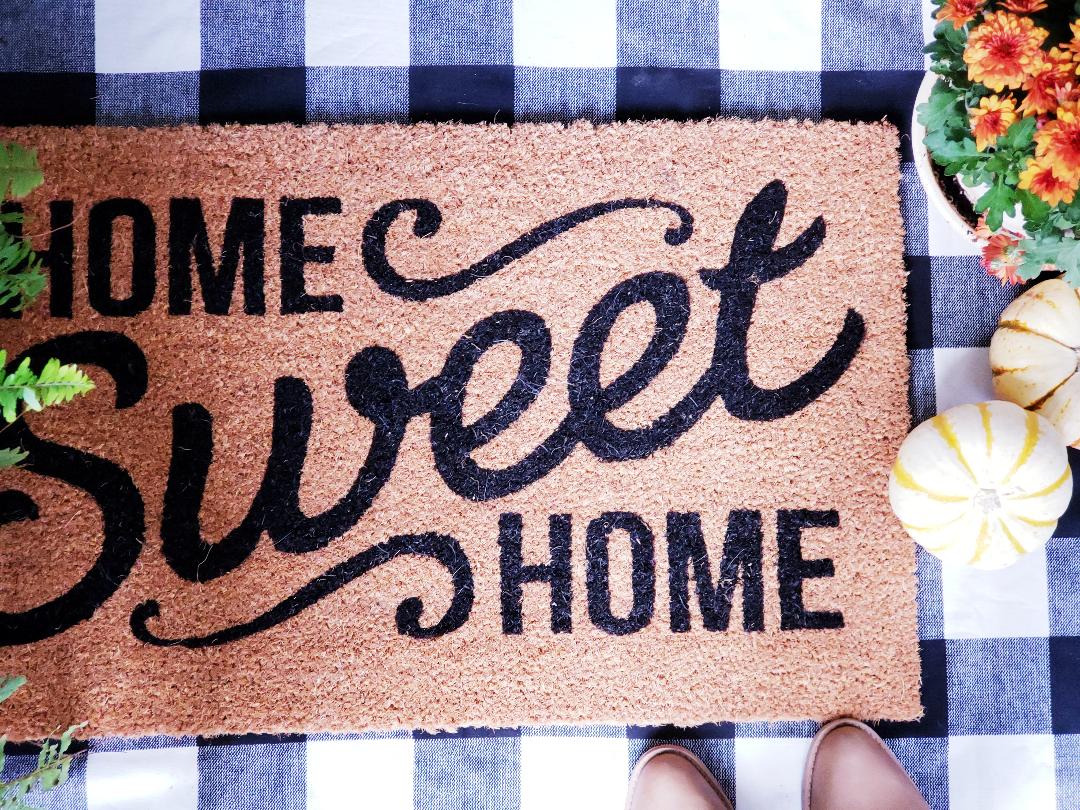 What a wonderful role model for a young girl to have, in my opinion.
A wonderful remake of this age old story is the 2015 Drama/Fantasy "Cinderella."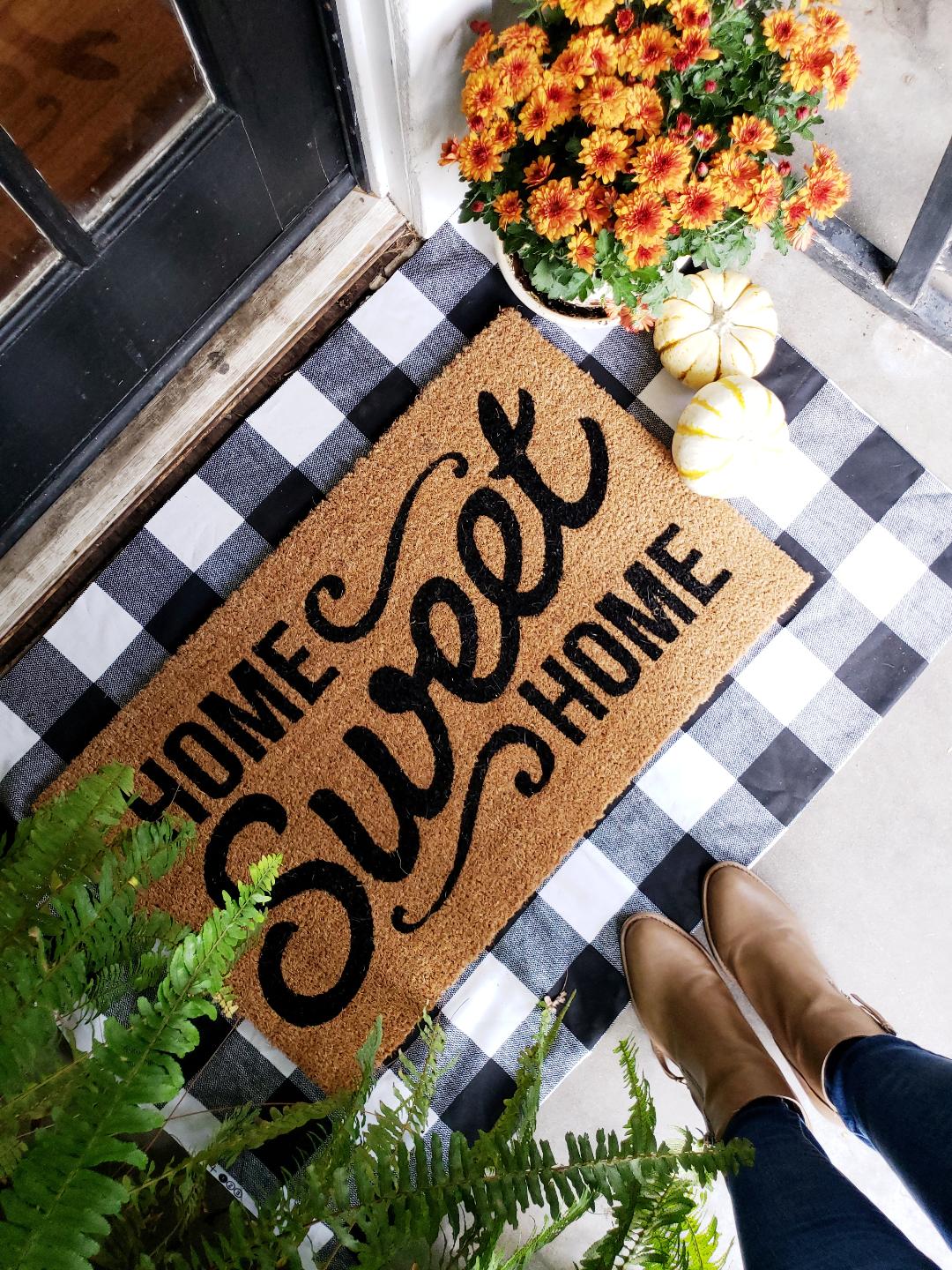 And as I live in the harsh and sometimes so very painful reality of today, with prayer and complete flaw trying to serve and give, I can't help but have hope as I wear my rose colored glasses living this sweet life.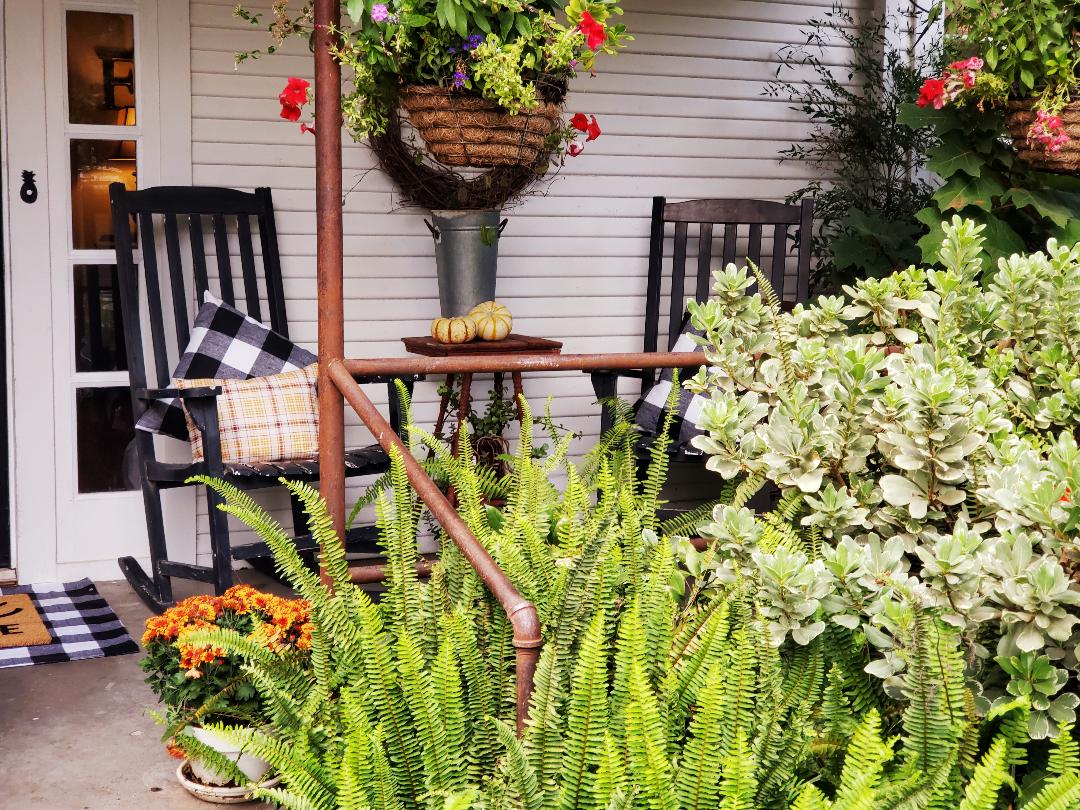 What gives me hope?
My love, Jesus, of course and the blessings of both consolations and trials.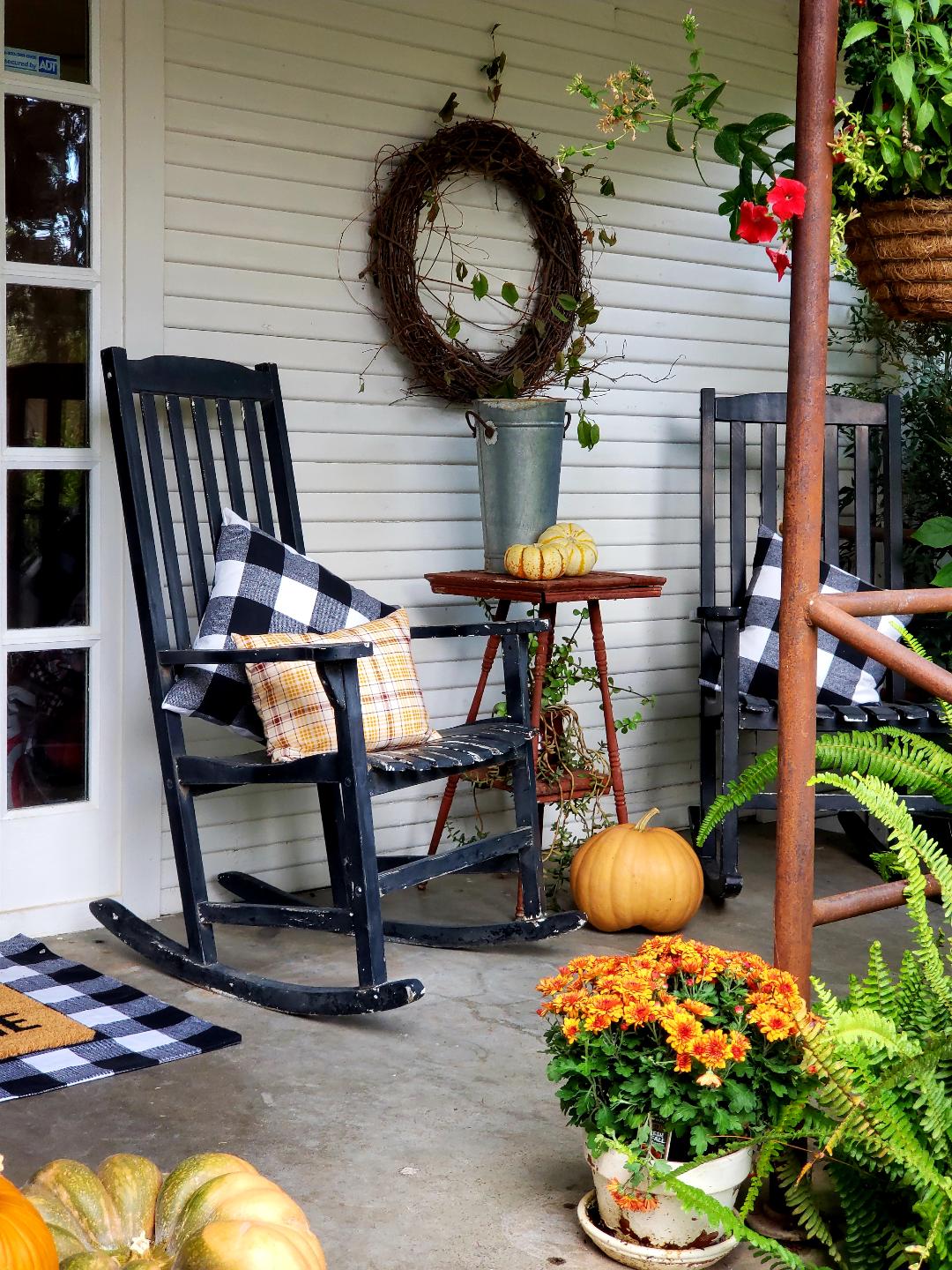 Aw consolations of peace, comfort, and joy are sooooo sweet.
And the trials…crazy as it may seem, thank goodness for them as well that I may lean on Him more  because of them.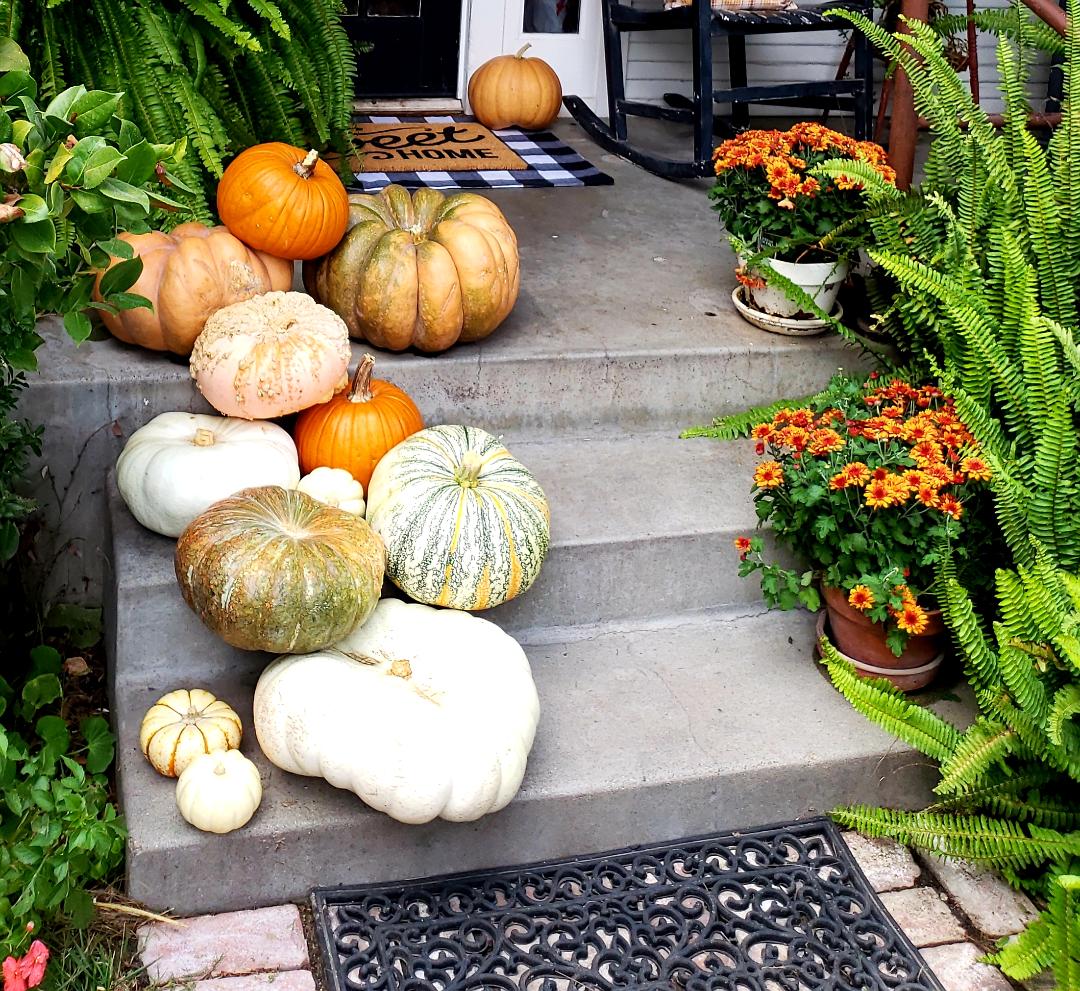 Hmmm,  so as we busy ourselves during this transition season from the warmth of summer days to preparing for the cold winter nights I hope you find the beauty in your dreams that has been planted there in your heart by our sweet Lord.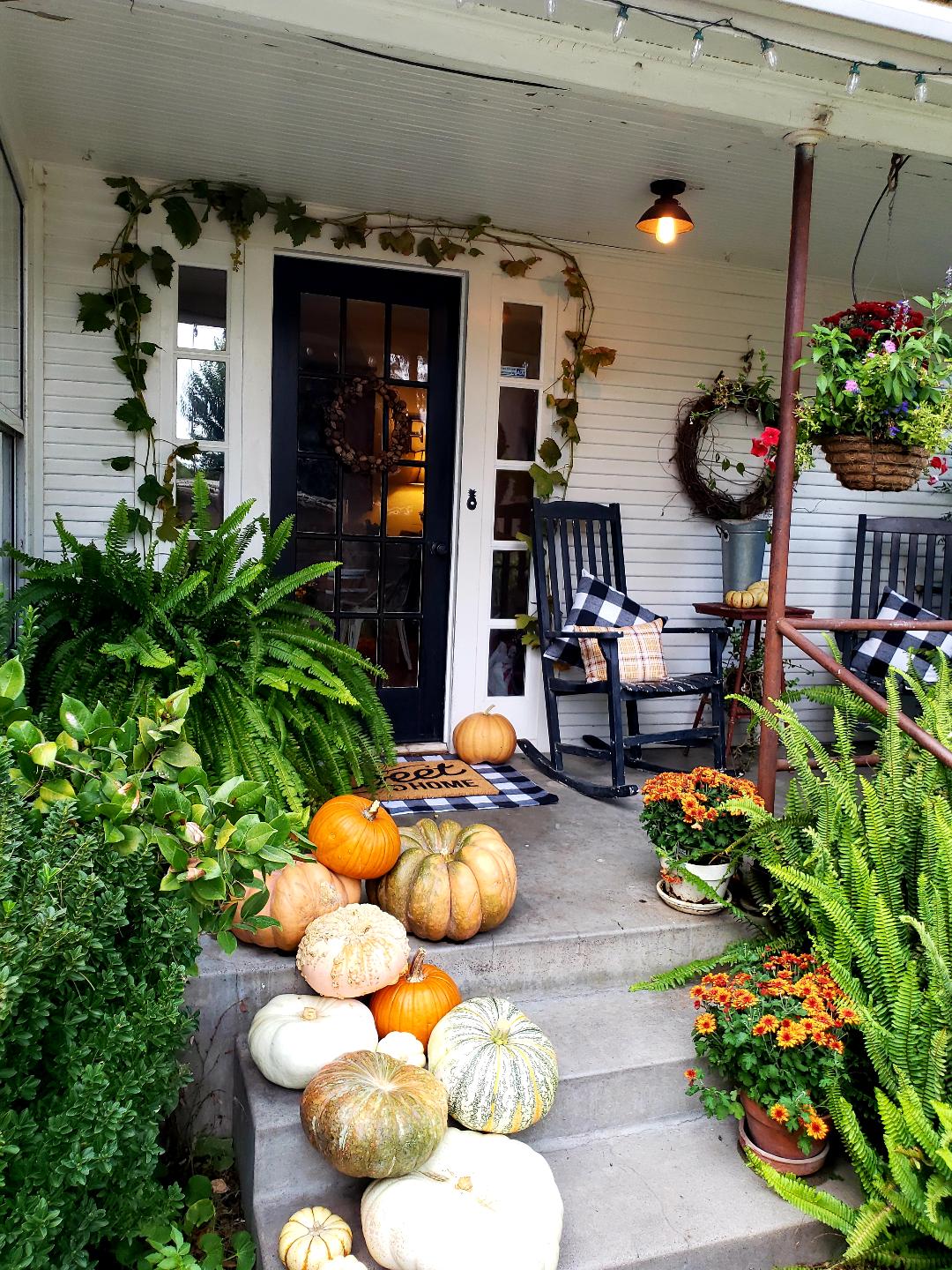 Call me corny and cheesy but I'll forever sing, "A Dream Is A Wish Your Heart Makes" during this season and heck, why not all year long!
XO Jerri